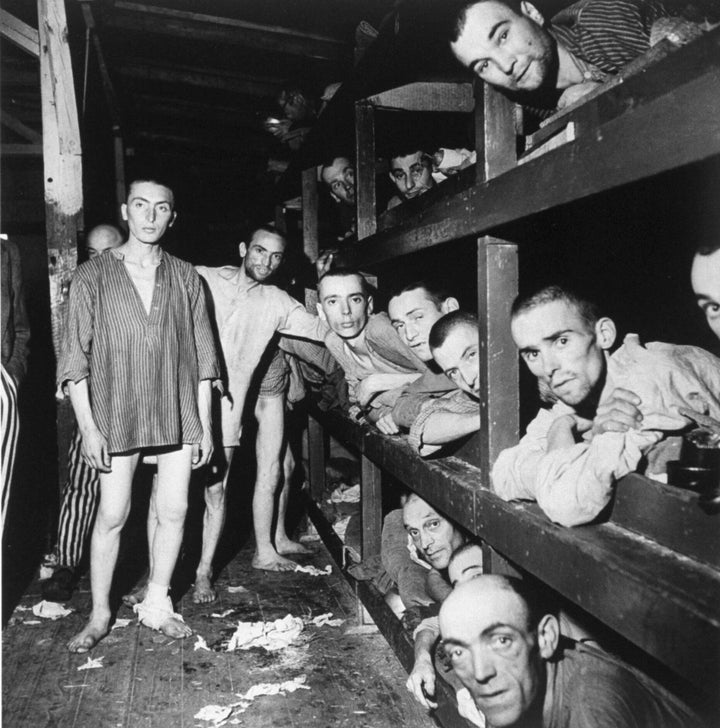 On April 11, 1945, American troops liberated Buchenwald, one of the largest concentration camps established by the Nazis during the second World War. Soldiers from the 6th Armored Division, part of the Third Army, freed 21,000 prisoners that day. Yet for many, help came too late. In the days leading up to the American advance, Germany evacuated more than 28,000 people from the camp, a third of whom either died from exhaustion or were shot by the SS.
According to the U.S. Holocaust Memorial Museum, approximately 250,000 people from all across Europe were imprisoned in Buchenwald from its opening in July 1937 until its liberation in 1945. The museum notes that while exact mortality figures are impossible to obtain due to the lack of comprehensive prisoner registration, the SS murdered at least 56,000 male prisoners in Buchenwald, including around 11,000 Jews.
These photos of prisoners taken after the liberation are a testament to the horrors of the Holocaust. Upon entering the camp, U.S. forces found emaciated survivors as well as piles of corpses, jewelry, and other vestiges the Nazis left behind at the camp.
WARNING: Slideshow contains very disturbing images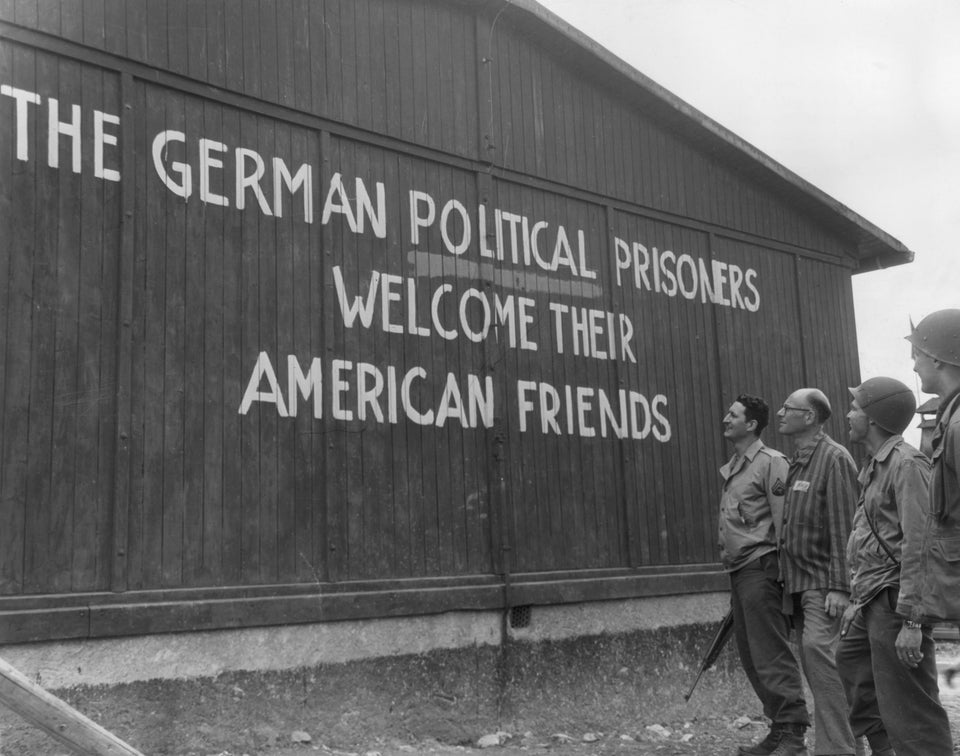 Liberation Of Buchenwald
Related
Popular in the Community