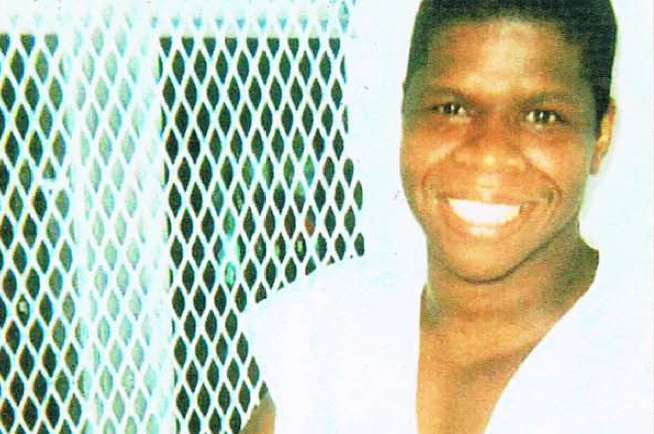 The U.S. Supreme Court on Monday agreed to hear an appeal from a Texas prisoner who may have been sentenced to death in part because he is black.
The death row inmate, Duane Buck, was tried and convicted of murder after he shot and killed his ex-girlfriend and another man in 1995. The woman's children witnessed her death as she attempted to flee from Buck.
To sentence Buck to death, the jury needed to conclusively find that he posed a future danger to society. The jurors heard testimony from a defense expert who offered several statistical factors that he said could affect a person's "future dangerousness."
Among these factors -- which included a person's criminal record and substance abuse history -- was the person's race. When called to the stand to elaborate on this point, the expert said, "It's a sad commentary that minorities, Hispanics and black people are overrepresented in the criminal justice system."
Later, when asked by the prosecution to confirm whether "the race factor, black, increases the future dangerousness for various complicated reasons," the expert simply answered, "Yes."
Following deliberations, the jury recommended a death sentence.
Now that the Supreme Court has intervened in the case, the justices will give a second look at Buck's sentencing and determine whether he deserves a new one.
Justice Sonia Sotomayor likely played a role in giving Buck a chance to make his case. She was among the justices who in 2011 agreed to temporarily halt his execution while the court considered whether his claims of racial bias had enough merit to warrant a full hearing.
By the time Buck got the news his execution had been put on hold at the eleventh hour, he had already had his final meal. He expressed gratitude for the justices' move.
But two months later, the Supreme Court decided not to take up Buck's case, drawing a strong dissent from Sotomayor.
"Today the Court denies review of a death sentence marred by racial overtones and a record compromised by misleading remarks and omissions made by the State of Texas," she wrote, joined only by Justice Elena Kagan.
Justice Samuel Alito, for his part, agreed that the racially charged testimony in Buck's case was "bizarre and objectionable," but countered that Buck's case didn't merit review because it was his defense lawyer, not the prosecutor, who submitted the expert who relied on race as a valid metric for whether a person poses a future threat to society. The late Justice Antonin Scalia and Justice Stephen Breyer joined Alito in his opinion.
"Thus, this is the only case in which it can be said that the responsibility for eliciting the offensive testimony lay squarely with the defense," Alito said.
The Supreme Court is expected to hold oral arguments in Buck v. Stephens sometime next fall.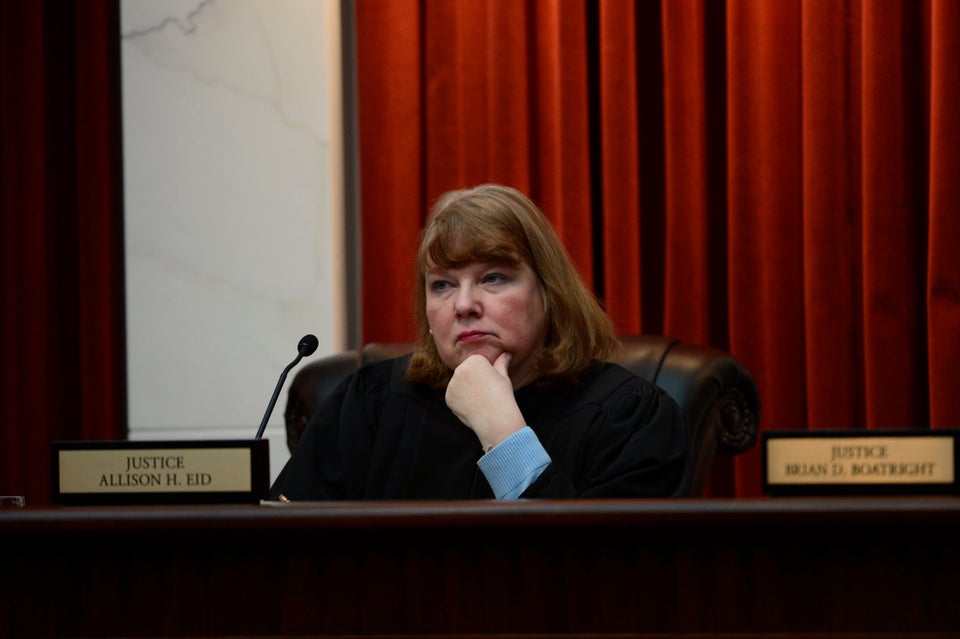 Donald Trump's Potential Supreme Court Justices
Popular in the Community