If state Sen. Buck Newton (R) has his way, North Carolina will be known as the "straight" state.
"Go home, tell your friends and family who had to work today what this is all about and how hard we must fight to keep our state straight," Newton said at a rally Monday, according to video posted by Progress North Carolina Action.
Newton was speaking at a rally for supporters of a controversial state law that bars transgender people from using the bathroom that corresponds with their gender identity rather than with the gender assigned to them at birth. It also bans cities and localities from passing strong nondiscrimination protections that cover sexual orientation and gender identity.
Supporters of the new law say it's needed to stop sexual predators from dressing up and entering women's restrooms.
Newton, the Republican nominee for attorney general in the state, said Monday that supporters of the law have to be vigilant and keep their "wives and our sisters and our children" from being exposed "to the sexual predators in the bathrooms."
McCrory has tried to do damage control in the wake of the criticism, issuing an executive order that he said incorporated the feedback he's received. The order expands the state's employment policies to cover sexual orientation and gender identity, but otherwise keeps HB2 and its controversial provisions in place.
The governor's order has done little to stop the uproar, and on Monday, a group of state lawmakers introduced a bill to repeal the measure.
UPDATE, 4/26/16 -- Newton disputed the charge that he was homophobic because of his "straight" comments in an interview with The News and Observer Tuesday. He said "keep our state straight" meant "keep men out of the ladies' room."
"I never mentioned anything about homosexuality," Newton said.
Before You Go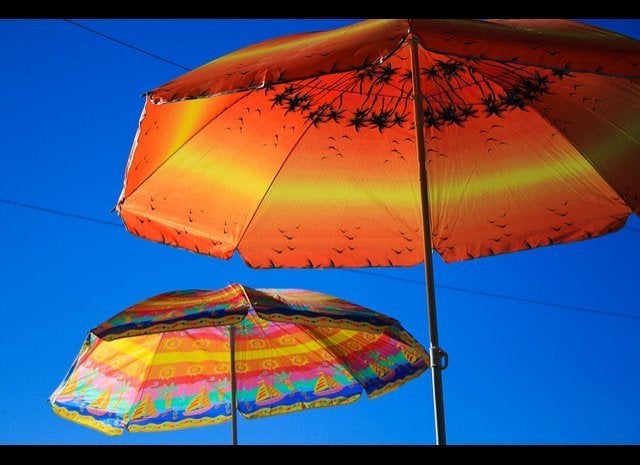 15 Things To Know About Being Transgender By Nicholas M. Teich
Popular in the Community