"Where do you see yourself in the next 10 years?" What if instead of a dreaded job interview question, this was asked as a travel challenge? Suddenly the whole world opens up.
You had better start thinking, because the world will look very different in the next decade than it does today. For travelers, this means the time to explore is now. The brave and the curious are seeking out previously unexplored or closed-off destinations. The trend-hungry are prioritizing upcoming hotspots, and as the environment changes rapidly, nature-lovers are rushing to places threatened by rising sea levels and pollution.
Before our world's landscape changes even more, here are the destinations that should go straight to the top of your bucket list in the next decade.
The Philippines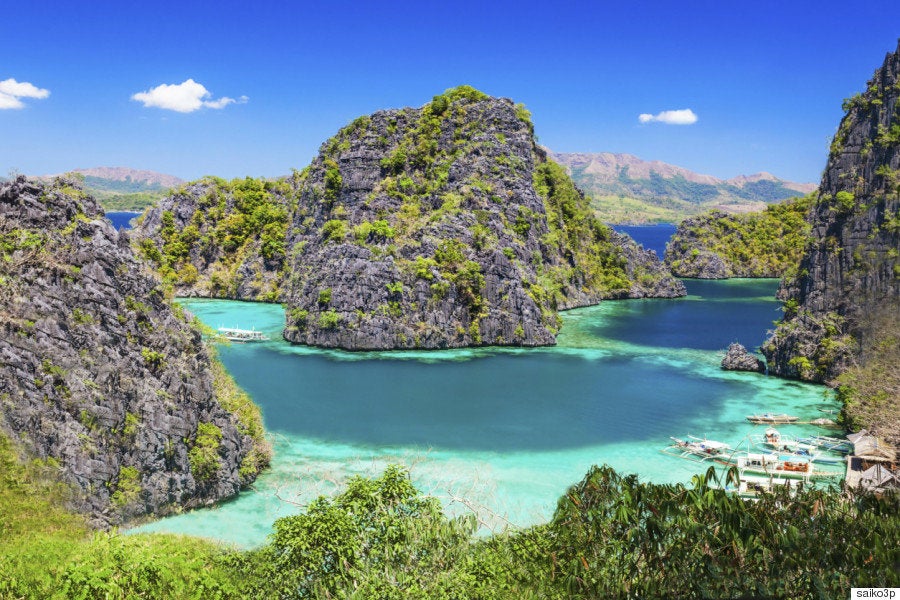 Macedonia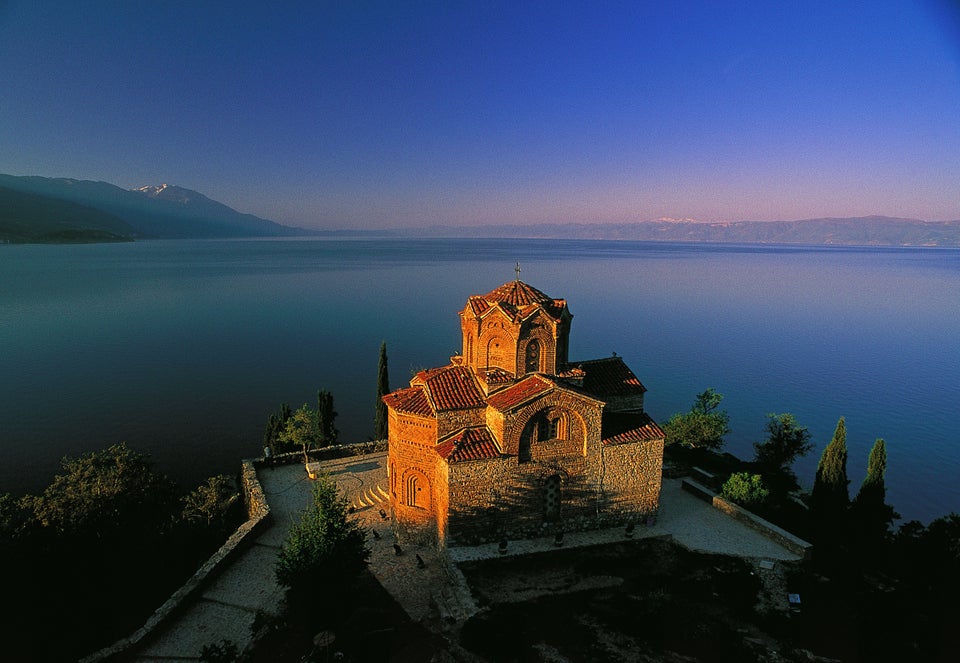 © IMAGES & STORIES / ALAMY
Elqui Valley, Chile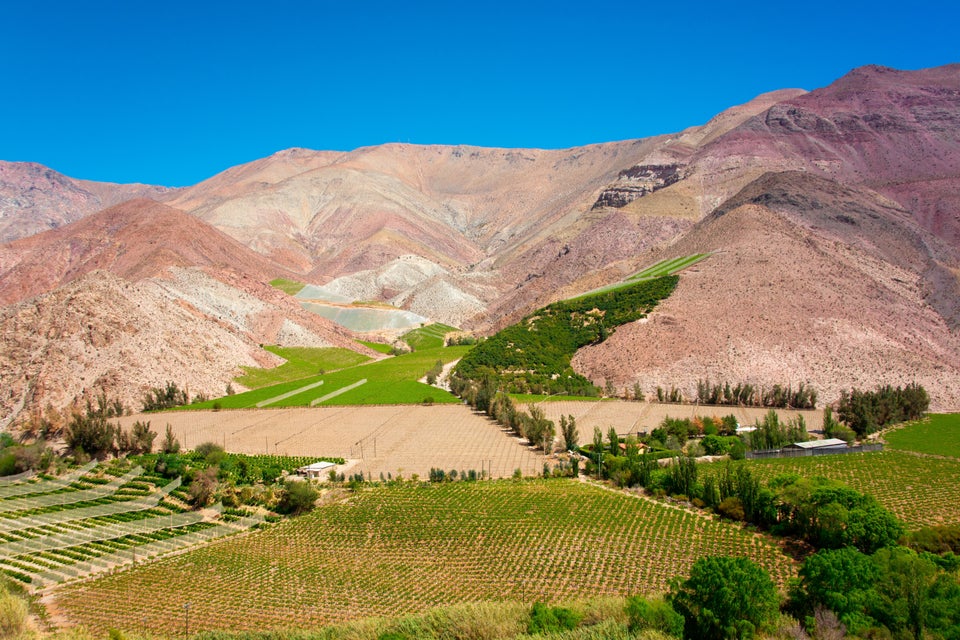 Great Barrier Reef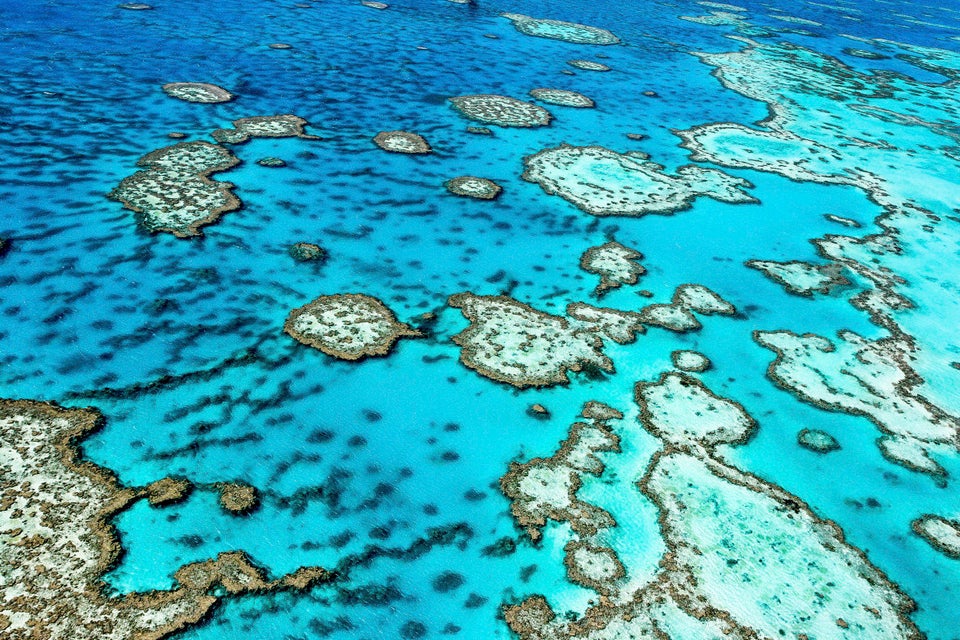 Taos, New Mexico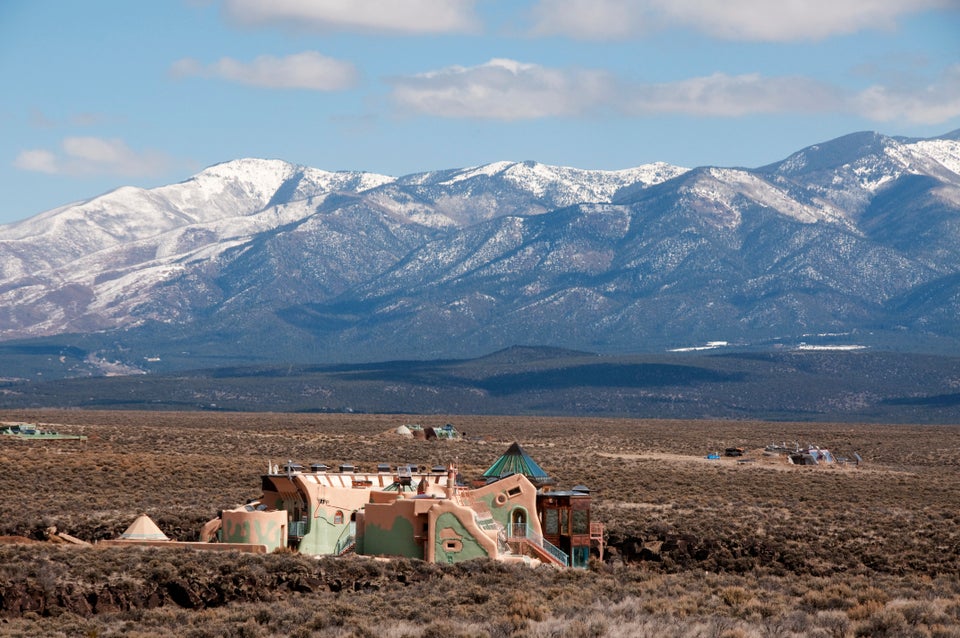 PETER PTSCHELINZEW/GETTY IMAGES
Malawi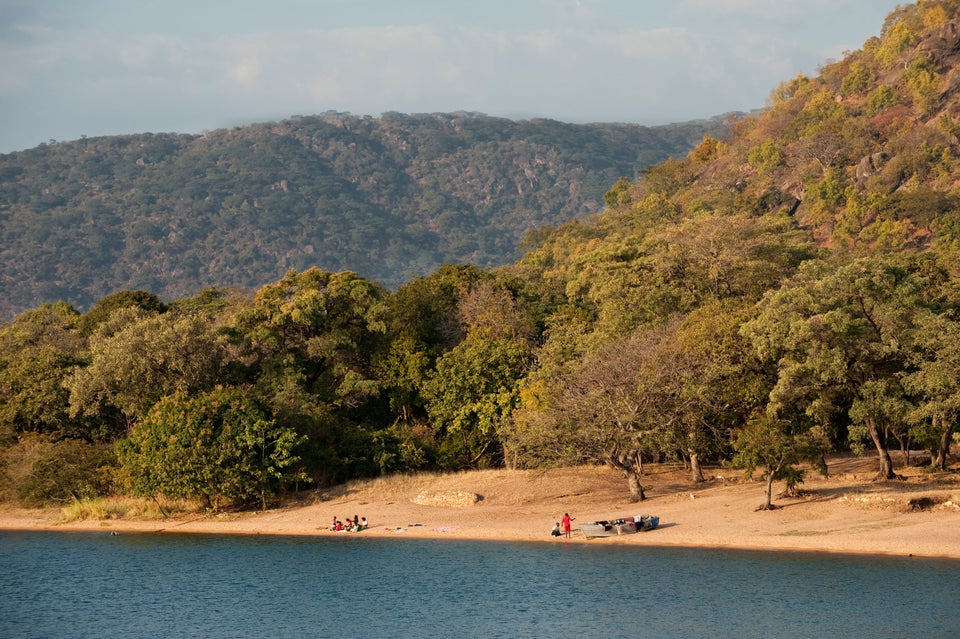 © ARIADNE VAN ZANDBERGEN / ALAMY
Bolivia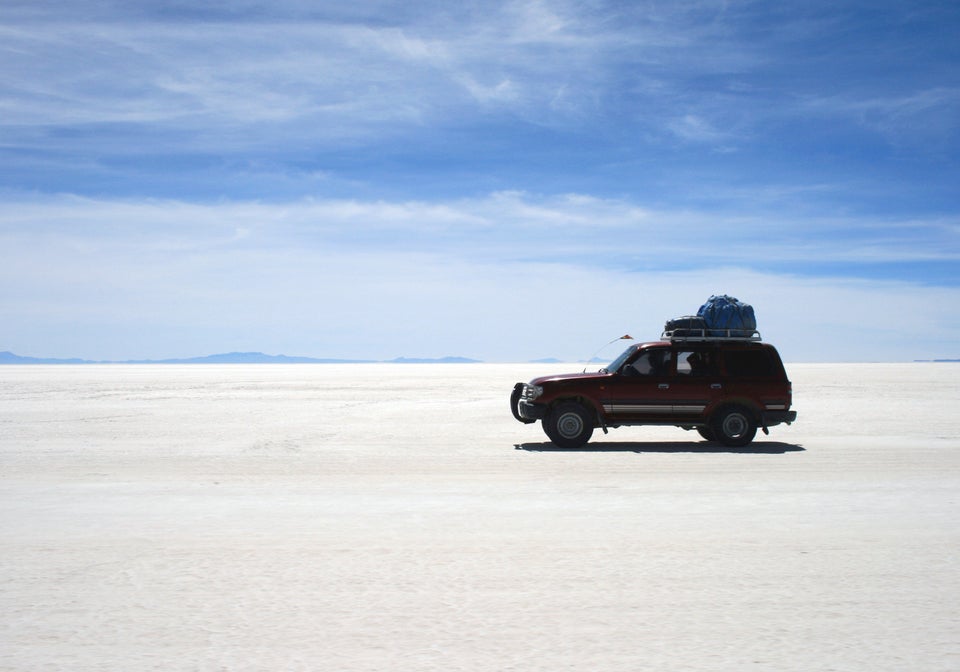 Maldives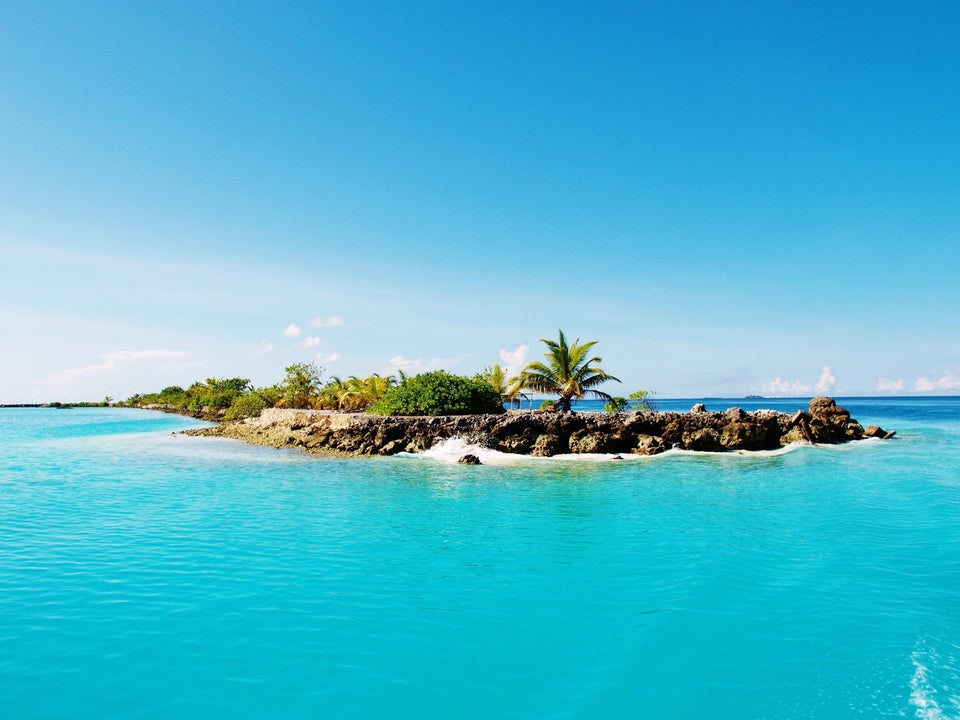 Mongolia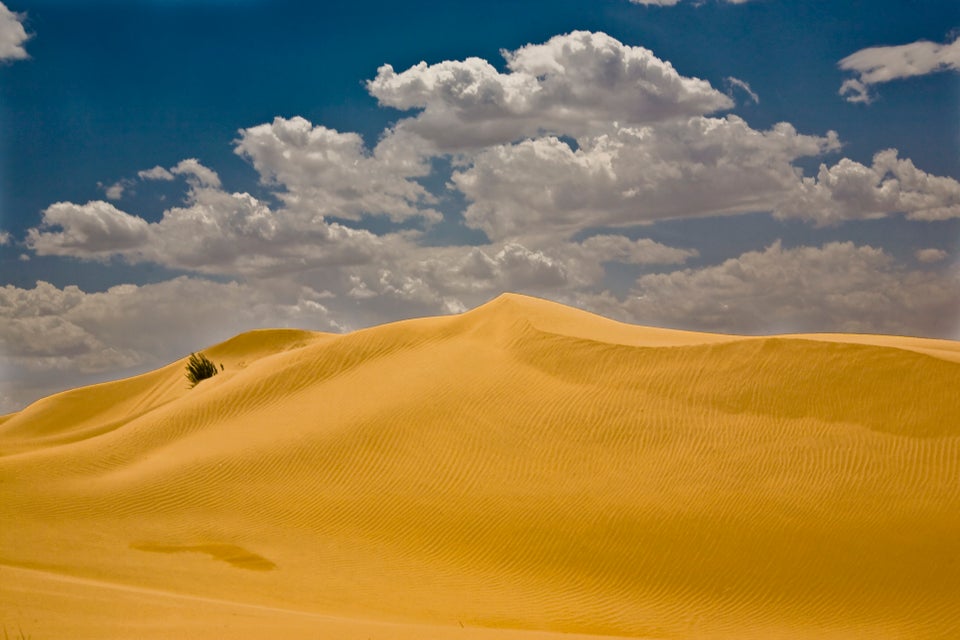 Koh Rong and Koh Rong Samloem, Cambodia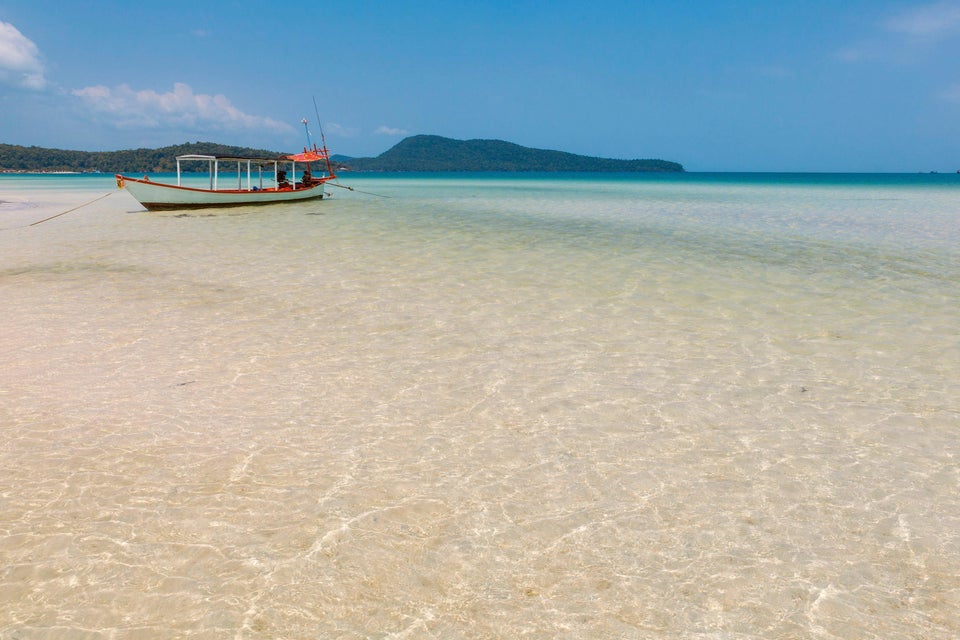 So, where do you see yourself in 10 years?
Correction: This post previously listed Koh Rong and Koh Rong Samloem as islands in Thailand, when in fact they are in Cambodia.
Before You Go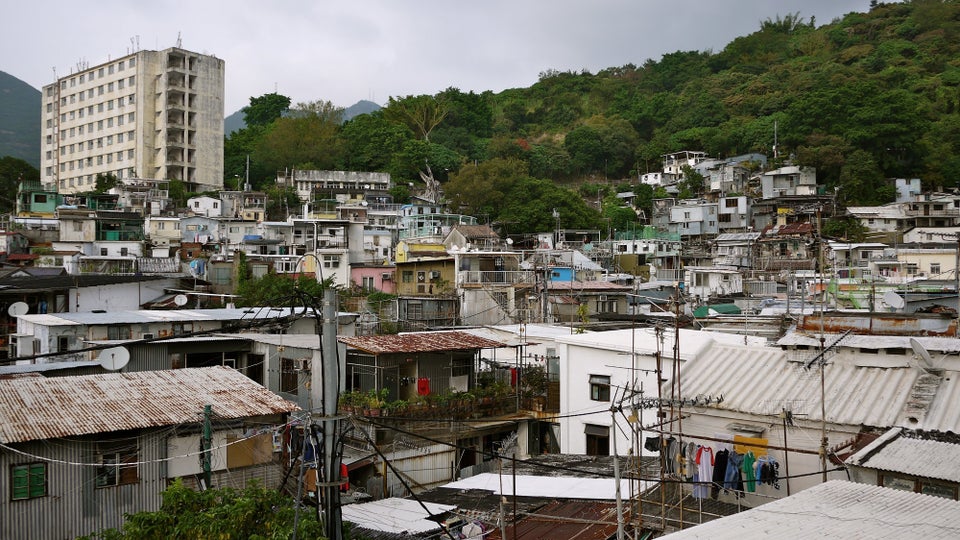 World Monument Fund's Endangered Places 2014