An Ohio school is under criminal investigation after it allegedly had volunteers, including students as young as 13, remove debris from an asbestos-contaminated building over several weekends, WKYC reports.
Darren Clink, who lives next to the building in question, filmed people working amid clouds of what he claims was carcinogenic dust. Some of the workers may have been students at the nearby Buckeye Education School.
"The entire site was contaminated with asbestos and the people who were doing it were all children," Clink said. "The kids were loaded with it."
State environmental protection agency analysis of debris from the site would confirm his suspicions, concluding that "floor tiles, pipes and duct fabric were all filled with asbestos."
The building is the site of a former YWCA that the school hopes to expand into. Ohio state law requires removal of asbestos by special contractors.
According to Ohio EPA literature, "all facilities are required to complete a thorough asbestos survey before renovation or demolition."
In an email to WKYC, a representative of the school said that they have now "engaged the services of a certified asbestos remediation company" and are cooperating with the state EPA. School officials have not named who is responsible for organizing the volunteer effort.
Once commonly used as a building and insulation material, asbestos has been linked to serious illness after long-term inhalation of dust and fibers. Its removal continues to be a pressing environmental and public health concern, particularly where older structures are concerned.
In the aftermath of Hurricane Sandy last year, some experts were concerned that the extensive damage to homes and buildings along the U.S. Eastern Seaboard might increase exposure to environmental toxins, including asbestos.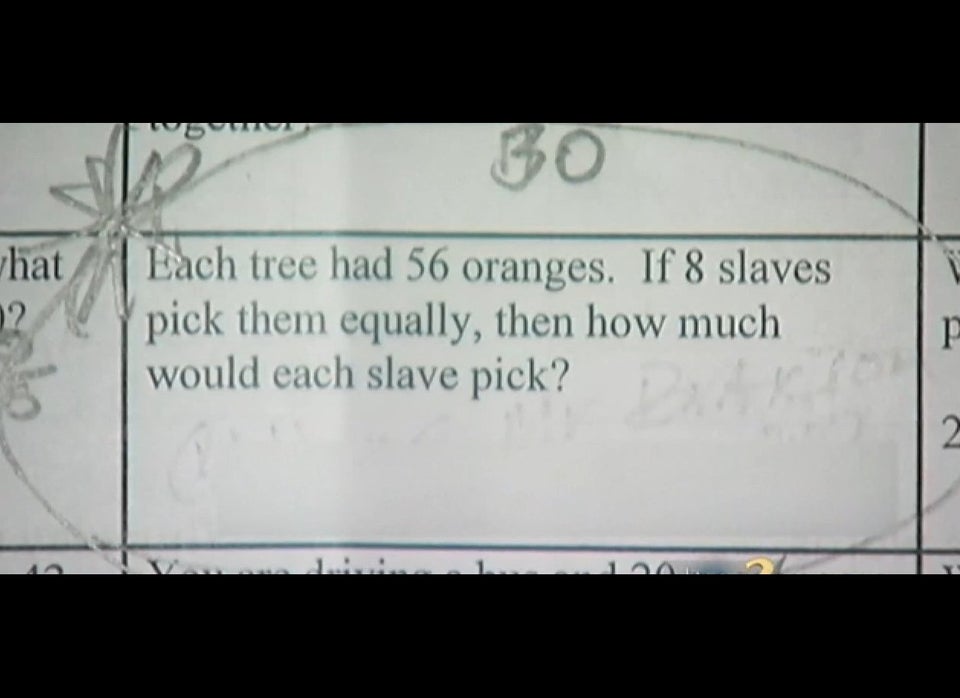 Controversial school-related documents from around the country
Popular in the Community