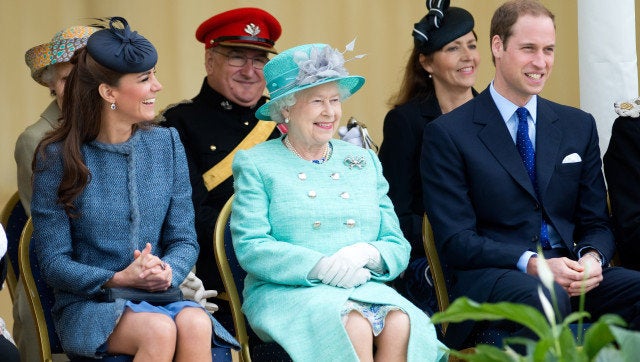 Although "Fine Style" opens in May, the runway show will be staged in July to coincide with the Coronation Festival and is "expected to be attended by royal guests," the Telegraph reports. (With Kate Middleton due in late spring, might we see the duchess with a bouncing royal baby on her knee in the front row??)
The runway show will be an exclusive sorta thing (princes and princesses will be there, for gosh sake), but the art exhibit is open to the public and sounds awesome: there will be paintings showcasing the elaborate fashions of former royals plus actual clothing and jewelry worn during the era. There will even be undergarments (yep, royal undies) and all those fun corset-like things.
UPDATE, 3/14/13: Looks like it's not just one runway show but rather twenty. Event organiser Media 10 has confirmed that there will be five "catwalk shows" staged on each day of the four-day Coronation Festival. Each will be held outside in the Buckingham Palace Gardens. Below, see photos of the planned catwalk!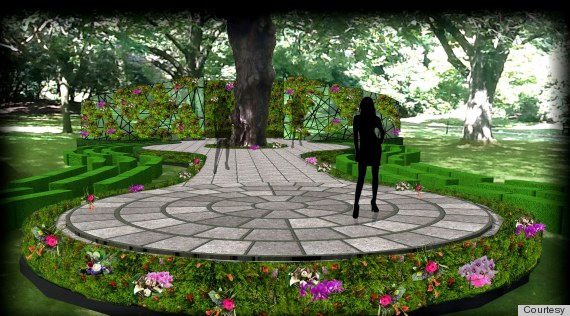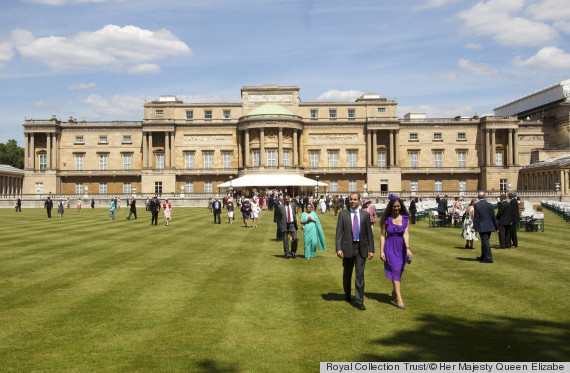 Oh, then there was that other (pre)royal fashion show...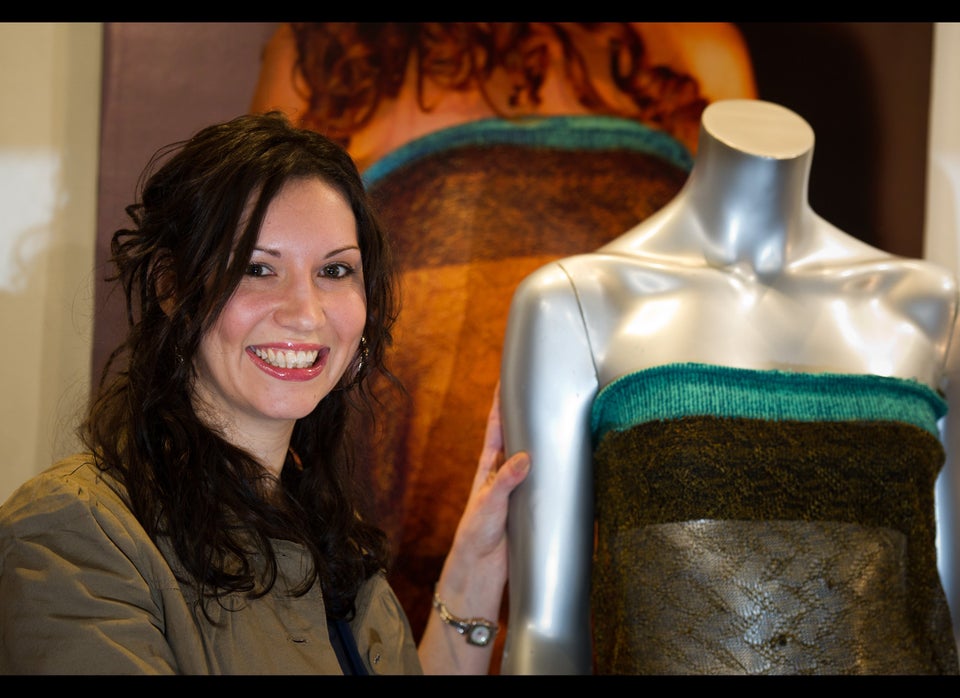 Kate Middleton's Infamous Sheer Dress