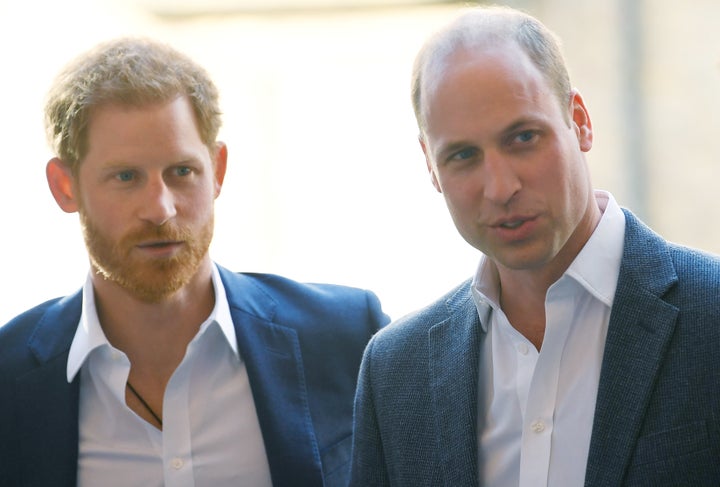 Prince Charles is celebrating his birthday by releasing two previously unseen portrait sketches of his sons.
The Royal Collection Trust announced Monday that it will display a new exhibit, called the "Prince and Patron," at Buckingham Palace from July 21 to Sept. 30. The exhibition will feature over 100 works selected by Prince Charles himself, including some from his own collection, according to a release.
On display will be two never publicly seen photos of Prince William and Prince Harry in their regimental dress uniforms. The portraits, drawn by portrait painter Nicky Philipps, are preliminary sketches of the princes for their double portrait, which now hangs in the National Portrait Gallery in London.
The Royal Collection Trust statement says the sketches normally are kept at Highgrove, the private residence of Prince Charles and Camilla, Duchess of Cornwall.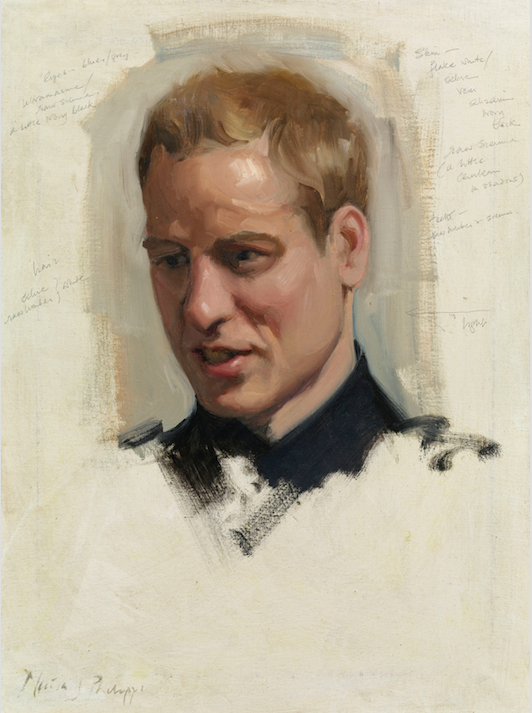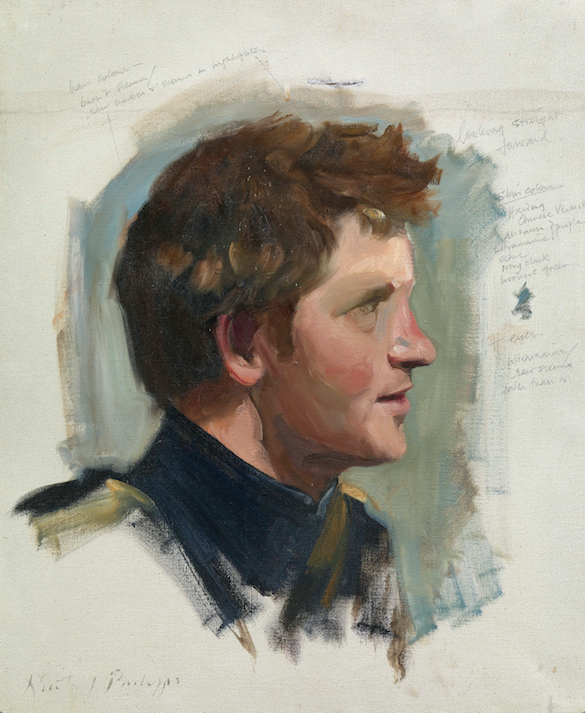 Below is a photo of Philipps with the finished portrait, hanging in the National Portrait Gallery: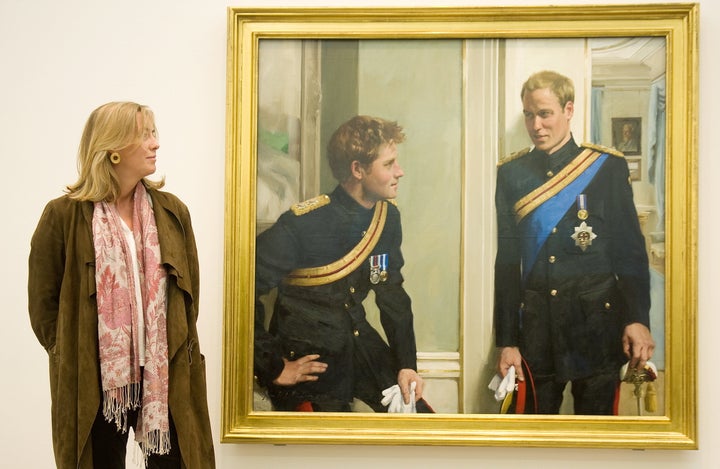 The reveal is all a part of Prince Charles' 70th birthday celebrations. Though the Prince of Wales doesn't officially celebrate his birthday until its actual date on Nov. 14, he had one birthday patronage celebration with Prince Harry and Meghan, Duchess of Sussex, just a few days after their wedding. It marked the newlyweds' first appearance as husband and wife.
The continuing celebrations may include more intimate looks and never-before-seen photos of the royal family. Queen Elizabeth II revealed a new photo of the Duke and Duchess of Sussex in May, during a meeting with George Brandis, the Australian high commissioner to the U.K.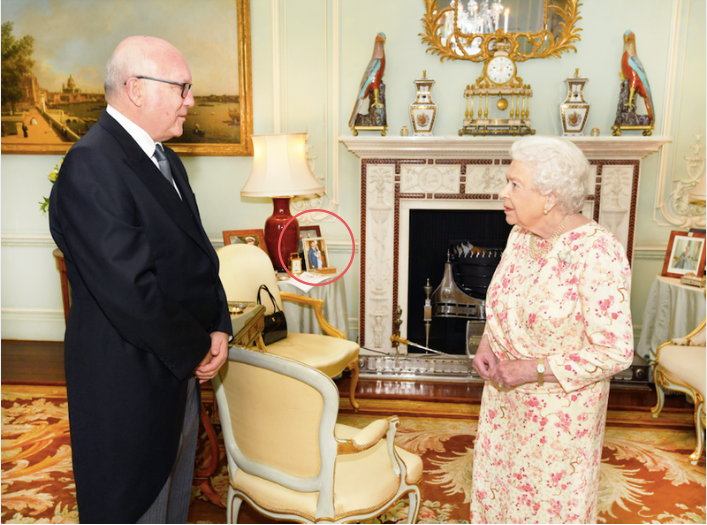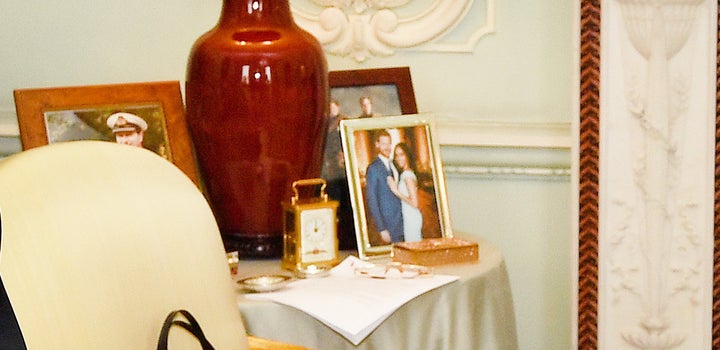 It appears to be an outtake from the couple's engagement photo session with celebrity and fashion photographer Alexi Lubomirski, as Harry is wearing what looks like the same suit and tie in both of the photos.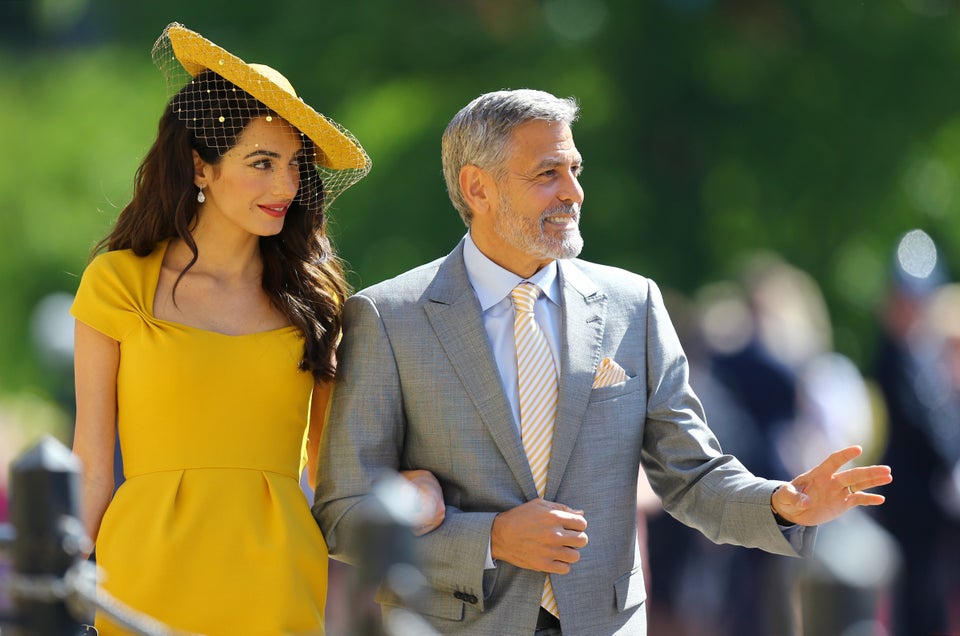 Famous Faces At Prince Harry and Meghan Markle's Royal Wedding