You know those seasons in life that you look back on and think, "Whew, those were some amazing times!"? Well, that's how we're going to look back on what's happening right now.
Just over three months ago, we at Speak Your Silence launched our cornerstone campaign, called "The Stitch," via our first product, The Stitch kit. Since then, our jaws have dropped and our heart strings have been tugged by the stories we've heard and images we've seen from individuals across the country who have uniquely added The Stitch to their shoes, ball caps and backpacks, shared using #TheStitch hashtag.
One comment that simply stopped us in our tracks came from a young woman named Tori who said, "I would be dead if I never found your website and I wouldn't be celebrating my 21st birthday in two weeks. Thank you so much."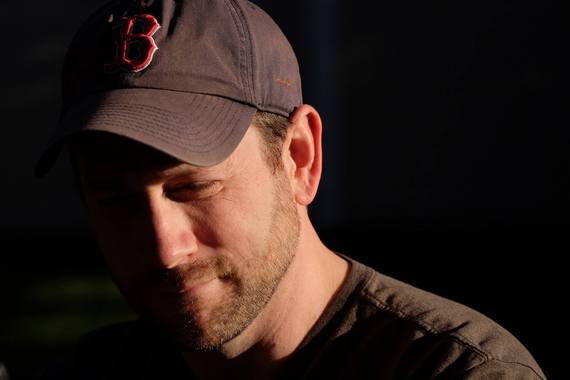 A couple weeks later, our minds were blown by a man named Tim who, to celebrate his birthday, posted an amazing video titled, "The Stitch -- My Secret Is No More," showing himself adding The Stitch to his Boston Red Sox hat while sharing his story publicly for the first time in over 30 years.
To build on the early success and impact of The Stitch, we knew we needed to establish national leadership. So, today we announced that we have appointed Liz Thompson and Dr. Shannon Austin to Speak Your Silence's Board of Directors.
Liz is CEO of the Lymphoma Research Foundation (LRF) in New York City. Prior to joining LRF, she served as President of Susan G. Komen for the Cure, where she was responsible for setting strategy and execution of the organization's $450 million investment in global mission programs.
Shannon Austin, M.D. FAAP, is a board certified pediatrician and joined Southwest Children's Center in San Antonio, Texas in 2009. She earned her undergraduate degree at Trinity University and attended both medical school and residency at the University of Texas Health Science Center at San Antonio.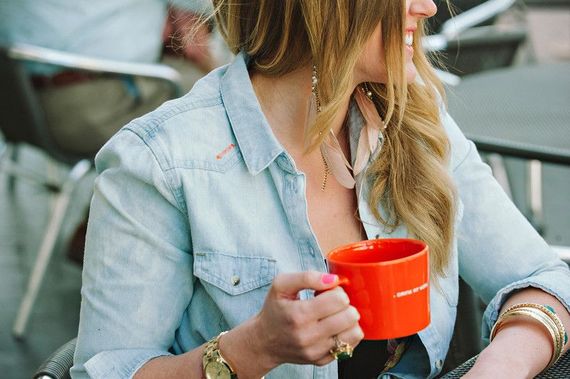 Liz has served as a brilliant business mentor to me since 2012, playing a huge role in helping me build the vision and framework of Speak Your Silence; she'll serve as our Board Chair. And, Shannon works with kids every day of the week, bringing a very unique and valuable perspective and knowledge to the table. I'm so excited to have them both!
This first phase since launching The Stitch has been amazing, even beyond what we had imagined would happen out of the gate. These are days that we'll look back on and talk about for a long time. And, I couldn't be more thrilled to be part of it and have a front row seat to see it all unfold.
The Stitch is primed to grow in presence, reach, and impact. I hope you'll be part of it by simply wearing The Stitch.
To learn more about Speak Your Silence's new Board of Directors or to purchase The Stitch, visit Speakyoursilence.org.
REAL LIFE. REAL NEWS. REAL VOICES.
Help us tell more of the stories that matter from voices that too often remain unheard.