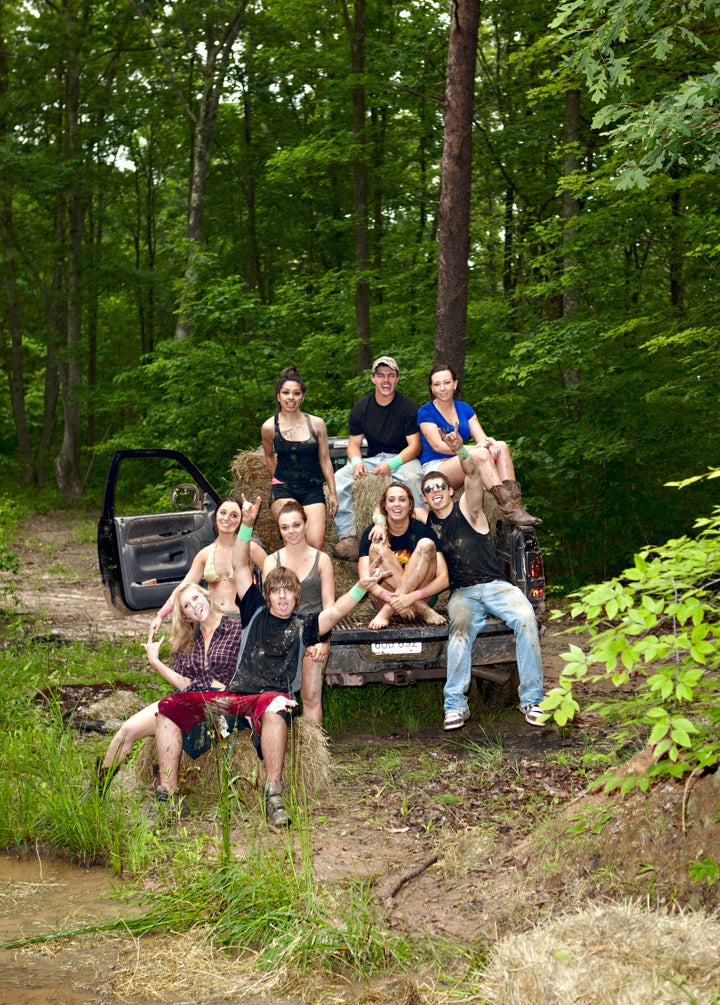 "Buckwild," the raucous West Virginia-based reality show that MTV has chosen to replace "Jersey Shore," is already stirring up political controversy.
"As a proud West Virginian, I am writing to formally request that you put a stop the travesty called 'Buckwild,'" the democratic senator wrote in a letter obtained by the "Washington Post." "Instead of showcasing the beauty of our state, you preyed on young people, coaxed them into shameful behavior -- and now you are profiting from it. That is just wrong ... This show plays to ugly, inaccurate stereotypes about the people of West Virginia," the letter continued.
John Stevens, the show's executive producer, defended the show in an interview with EW. "It's not like looking at a train wreck," Stevens claimed. "There is a certain coolness to it ... I think it's going to get people talking and it might change people's perspectives."
The controversy is reminiscent of the political hand-wringing that erupted in the early days of "Jersey Shore." While New Jersey governor Chris Christie has never called for the show's cancellation, he became an outspoken critic of the program that he believed portrayed his state in a negative light. Christie vetoed a $420,000 tax credit that the show was set to receive through the state's Economic Development Authority in 2011, arguing that, "As chief executive I am duty-bound to ensure that taxpayers are not footing a $420,000 bill for a project which does nothing more than perpetuate misconceptions about the state and its citizens."
Check out the trailer for "Buckwild" below:
"Buckwild" premieres Thursday, January 3 at 10 p.m. EST on MTV.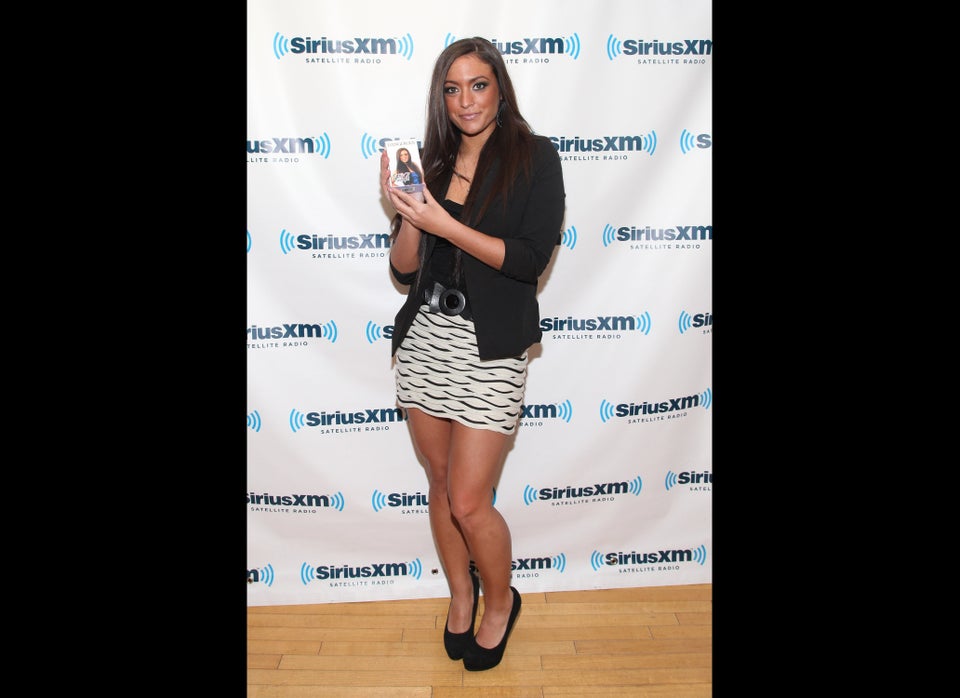 'Jersey Shore' Cast
Related
Popular in the Community