This is no front-yard flea market selling rusty garden tools and broken action figures.
This is Bud Grant inviting you to his home to rummage through his stuff -- as in, the pro football Hall of Famer who coached the Minnesota Vikings to four Super Bowls. That Bud Grant. The 88-year-old was holding a garage sale Wednesday through Friday out of his house in Bloomington, Minnesota, and it looks hilarious.
In fact, Grant opened a Twitter account just to advertise the sale, and the photos that are getting posted as the sale happens are making us wish we were there right now. (Grant told the Star Tribune he's shutting down the account after the sale.)
Let's see: There are Vikings coaches' shirts, hunting knives and guns, a training-room fridge -- everything must go!
We had a few favorite shots:
Grant told the Pioneer Press it's the 10th garage sale he's had in 20 years. The profits are going to his family, he said. (Grant has six children, 19 grandchildren and 10 great-grandchildren.)
Grant wasn't sure if there would be another sale. "I don't know if I'll be alive next year," he told the Press.
Before You Go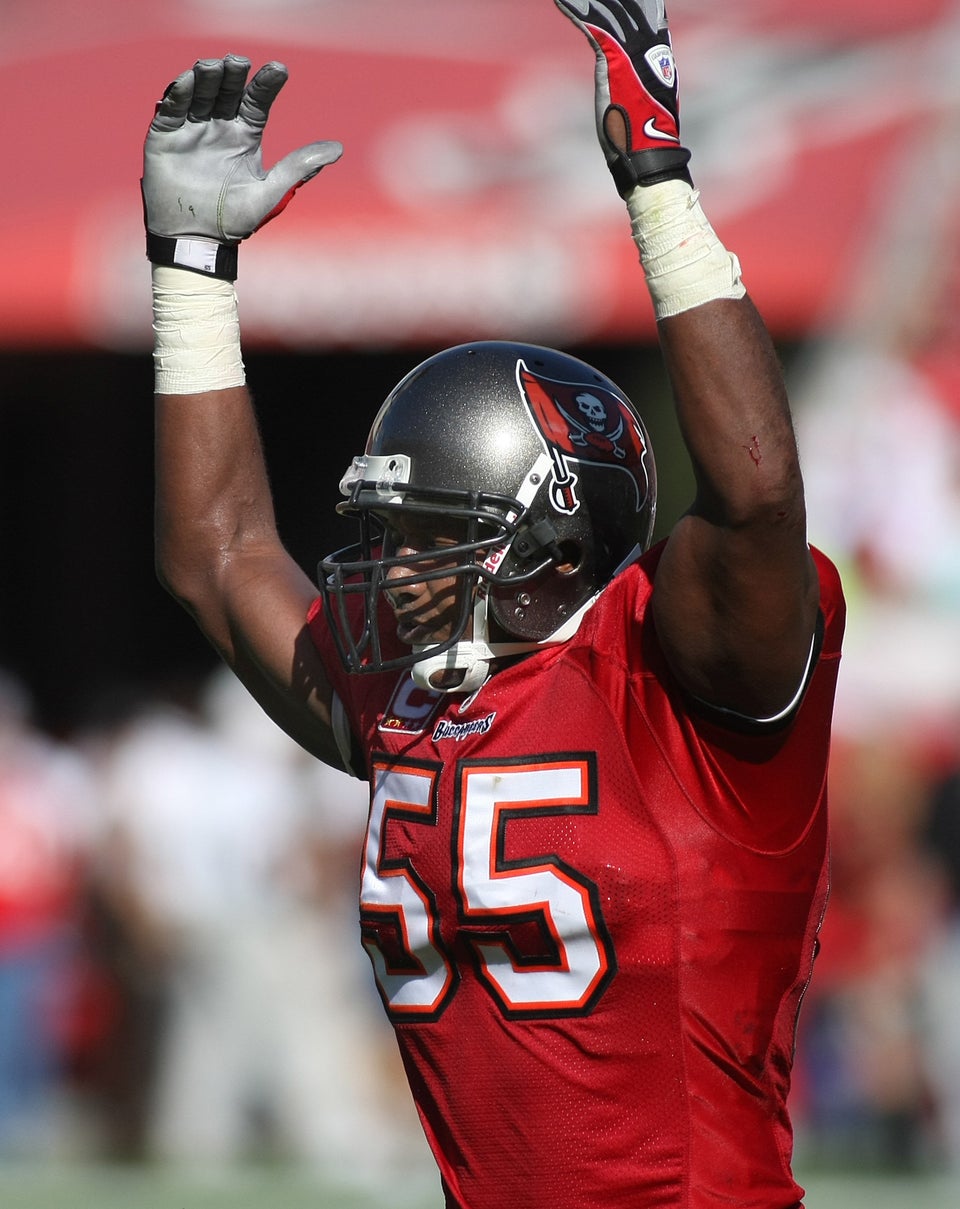 Pro Football Hall Of Fame Class Of 2014
Popular in the Community