 The Super Bowl is one of those classic go big or go home experiences, and if you're already shelling out the big bucks for tickets to the 2014 event, why not stay on a beer-themed cruise ship?
The 4,028-passenger Norwegian Getaway ship will serve as lodging and an entertainment venue for Super Bowl XLVIII. The boat will dock in New York for the Feb. 2 game and will offer lodging starting the Thursday before the game through the Monday morning after the event.
The boat will be decked out in Bud Light swag -- from pillows to shampoo bottles -- and host concerts and other gatherings in its event space. The ship will dock adjacent to the Intrepid Sea, Air & Space Museum and will utilize the Intrepid's space and pier for events as well.
In addition to its ale-themed aspects, the ship, which is currently under construction in Germany, will have all the other typical cruise amenities, including a fun zone with water slides, large production shows, and a two-deck spa.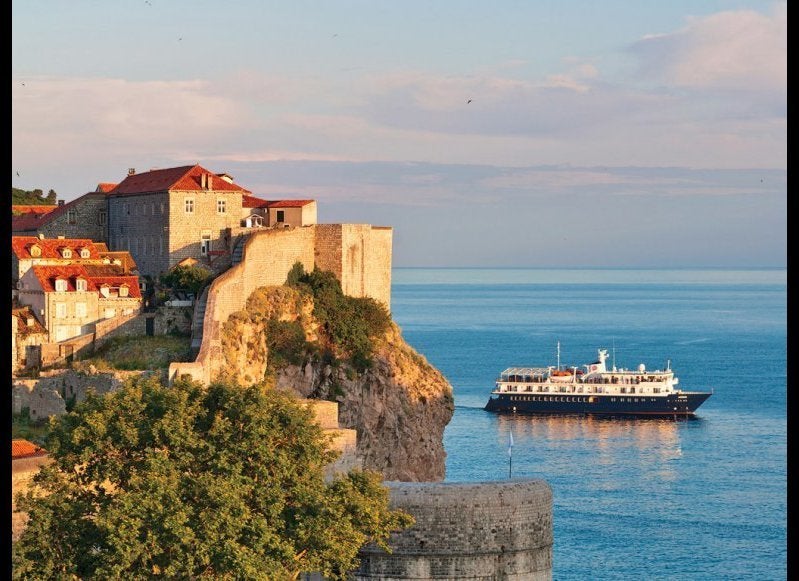 Top 12 Cruise Ships in the World