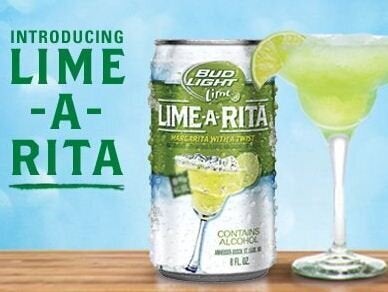 Bud Light Lime fan? Well prepare to have your mind blown, because Anheuser-Busch has released the Bud Light Lime-a-Rita. This margarita-flavored malt beverage is 8% alcohol by volume (a few states offer 6% ABV versions) and is best served over ice.
Anheuser-Busch's marketing story is that beer drinkers had been mixing Bud Light Lime into margaritas to create "beer ritas," so the company decided to simplify the process. "Lime-a-Rita just adds a new level of convenience by providing a beverage with the perfect balance of flavors," he says.
HuffPost Food sampled a few cans and found the new lightly carbonated drink to be fairly palatable, reminiscent of Mike's Hard Lemonade. This doesn't resemble a beer in any way -- it's a malt beverage flavored to taste like a margarita, and as such can be sold right along with beer in those states where liquor cannot be. This fizzy margarita pales in comparison to a fresh version, but if you don't have any limes available, this is totally endurable. It's essentially a spiked limeade, perfect for a low-maintenance beach drink. We'd like a bit more lime flavor, though.
Bud Light Lime-a-Rita is available in 12-packs of 8 oz. cans, 24-packs of 12 oz. shrink-wrapped bottles and single-serve 24 oz. cans.
Related
Before You Go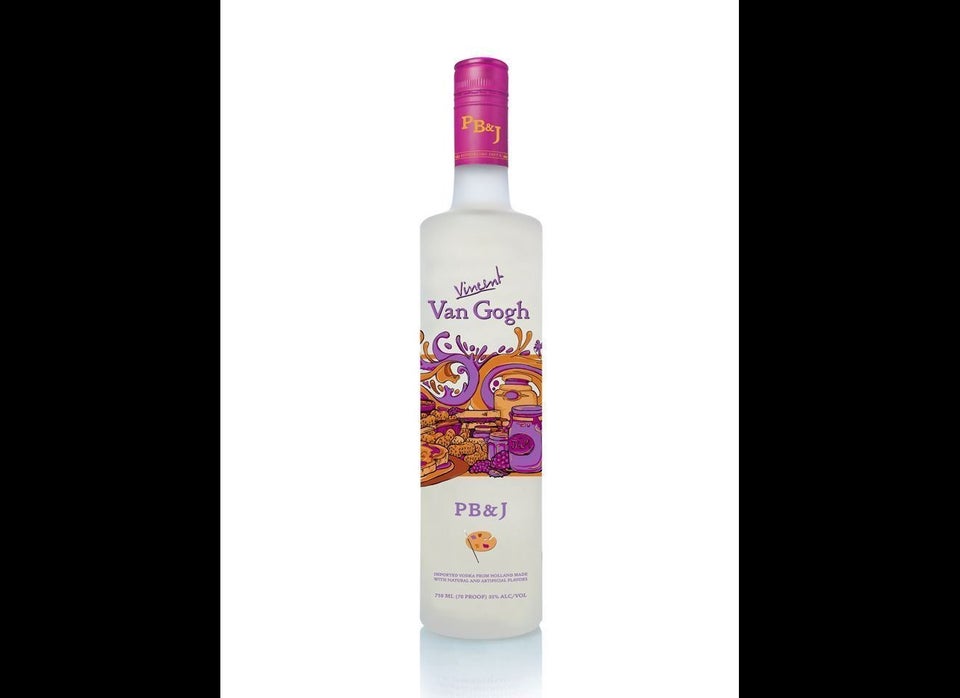 Worst Liquor Flavors Of All Time