How far will some fans go to help their team win the Super Bowl? Apparently, they'll move a chair pretty far (and then back) if it will help their chances.
Bud Light's latest Super Bowl ad followed two superstitious football fans as they heave a cumbersome living room recliner through New Orleans to seek out a local mystic played by Stevie Wonder. With a little bit of Wonder's magic,, the two have a hex placed on the "lucky" armchair of friend who supports a rival team.
Though Wonder's cameo was paired with his hit song "Superstitious" to herald his appearance, a few people on Twitter mistook him for T-Pain.
CLICK HERE to see the rest of the 2013 Super Bowl commercials as well as all of the best, worst and most unforgettable from the past.

As the San Francisco 49ers and Baltimore Ravens battled for the right to lift the Lombardi Trophy, Super Bowl advertisers competed for another prize: your attention. Each time that CBS cut away from Super Bowl XLVII to pay the bills (or because the lights went out), another group of blockbuster commercials and movie trailers were unveiled (although many had been teased). At your Super Bowl party, were people paying closer attention during the game or the commercial breaks?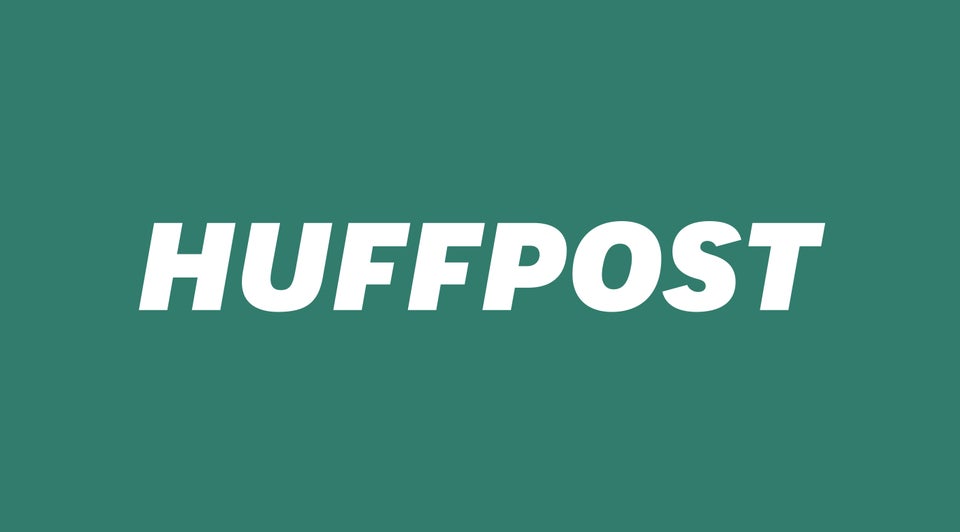 50 Greatest Super Bowl Ads