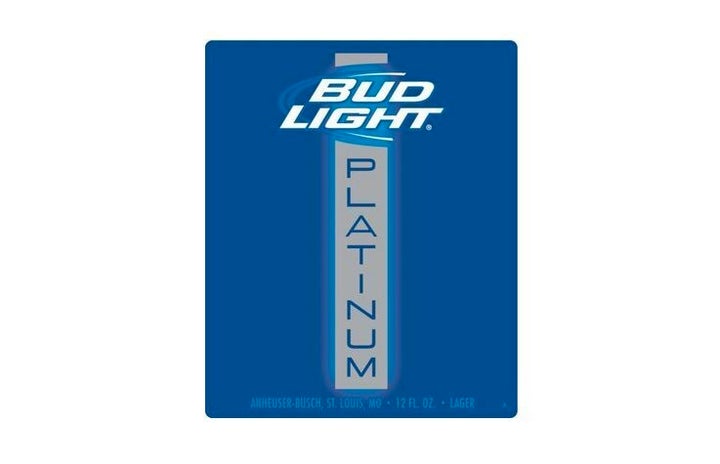 The new offering will be 6% alcohol by volume (ABV), which is a significant jump from 4.2% ABV for Bud Light, the top selling beer in the country, and 5% for regular Budweiser. It will come in at 137 calories, compared to 110 for Bud Light.
Anheuser-Busch hopes Bud Light Platinum "appeals to a key group of beer drinkers and expands consumer occasions." And there likely is a key group of beer drinkers that would love a product that tastes better than Bud Light (and probably a little worse than Budweiser) with a higher alcoholic content than either of them. The premium connotations of the "Platinum" branding probably won't hurt sales either. It sure beats "Ultra."
A commentator on craft beer enthusiast site Beer Advocate notes, "this higher alcohol platinized version seems to go against the Bud Light family of low alcohol, low calories, and low carb light beers; 6-8% ABV is not 'light.' It'll be interesting to see where the final product and marketing land how it fits within the family."
HuffPost Food will let you know how it tastes when we can track some down. In the meantime, here's the label: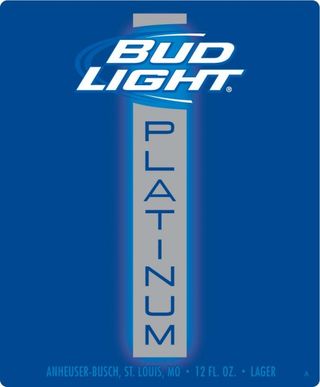 Popular in the Community