Tens of thousands of demonstrators swarmed Budapest on Sunday to protest legislation that threatens to close Central European University, a private, postgraduate college founded by Hungarian-American investor and philanthropist George Soros.
The protest in the Hungarian capital is one of the largest in a series of demonstrations against a new education policy pushed by the country's far-right government. The legislation would require foreign universities like CEU, a 25-year-old institution accredited in both the United States and Hungary, to also undertake educational activities in their country of origin, not just in Hungary. That burden could force CEU to shut down.
Advocates for CEU say the proposal is aimed at the university and is part of a larger effort by Hungarian Prime Minister Viktor Orbán to disparage Soros and dismantle institutions and policies that promote immigration and multiculturalism in Europe.
"The government wants to silence pretty much everyone who doesn't think the same as them, who thinks freely, who can be liberal, can be leftist," protest organizer Kornel Klopfstein, a PhD student at Germany's University of Bielefeld, told Reuters.
David Kostelancik, chargé d'affaires at the U.S. embassy in Budapest, expressed objection to the proposal last month.
The legislation is awaiting President Janos Ader's signature. CEU officials say they are ready to fight back with "all legal remedies."
See photos below of the massive assembly in Budapest.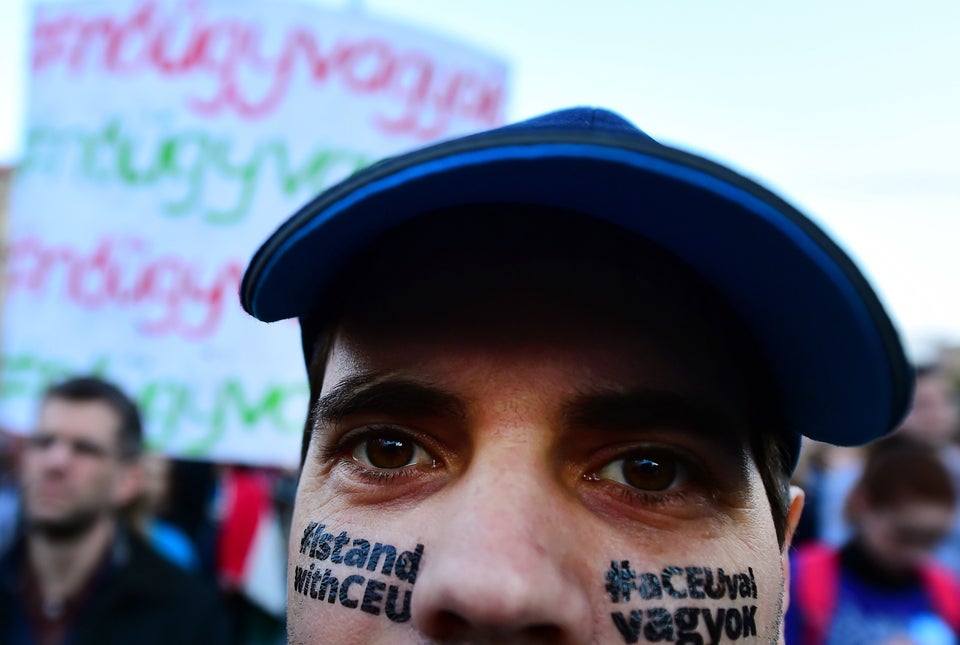 ATTILA KISBENEDEK via Getty Images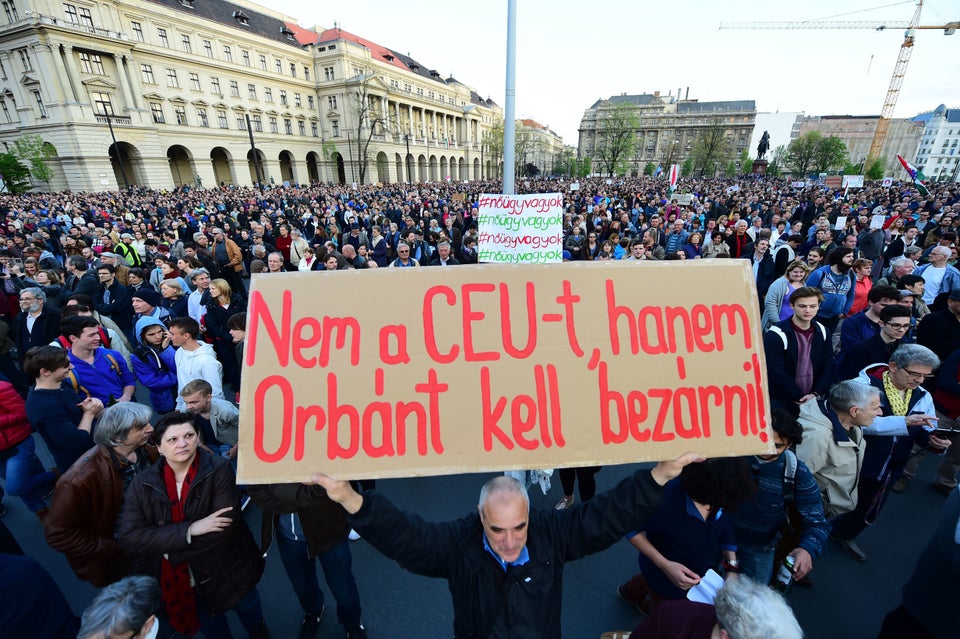 ATTILA KISBENEDEK via Getty Images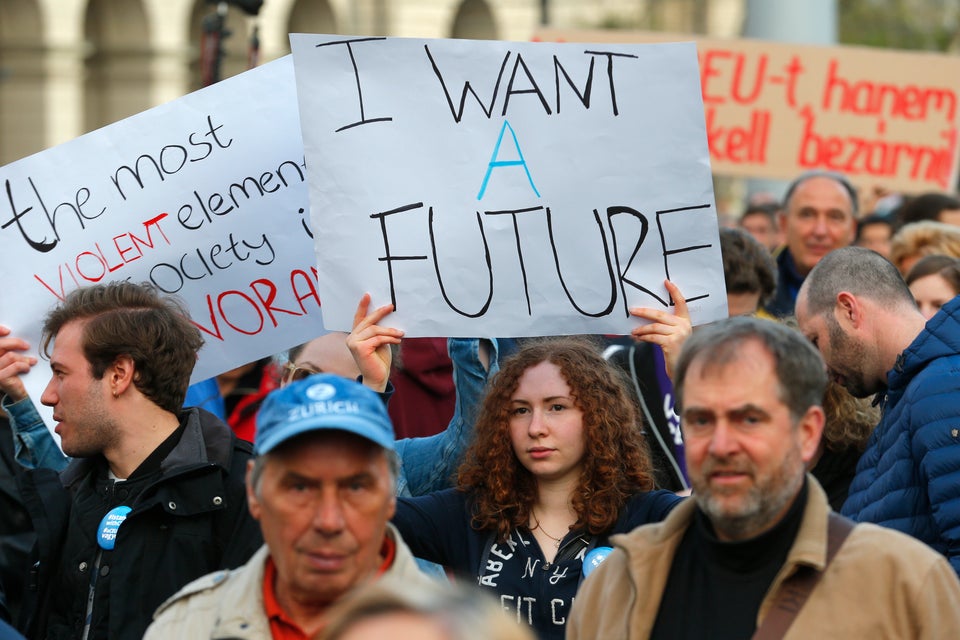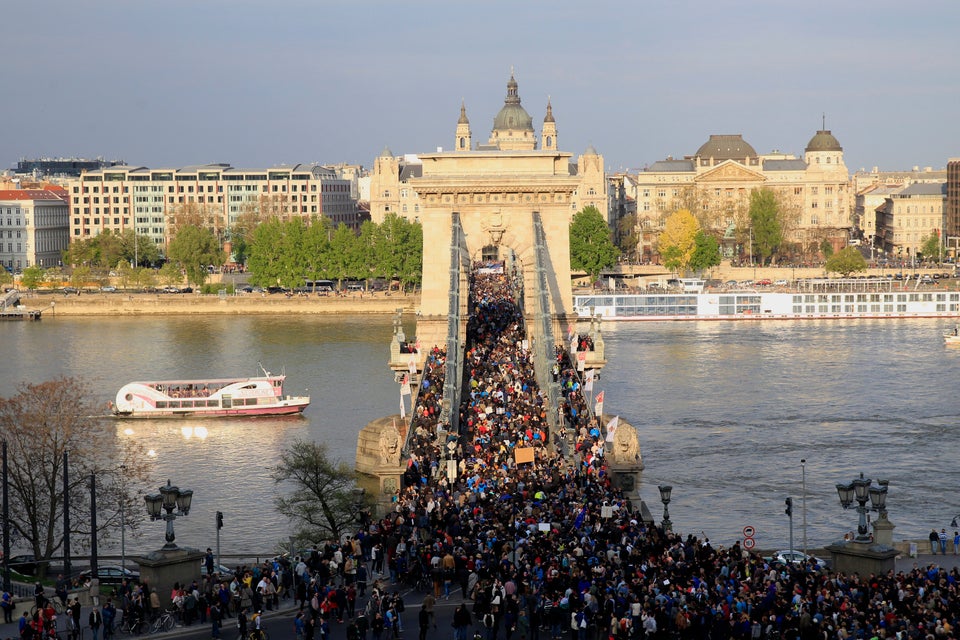 Bernadett Szabo / Reuters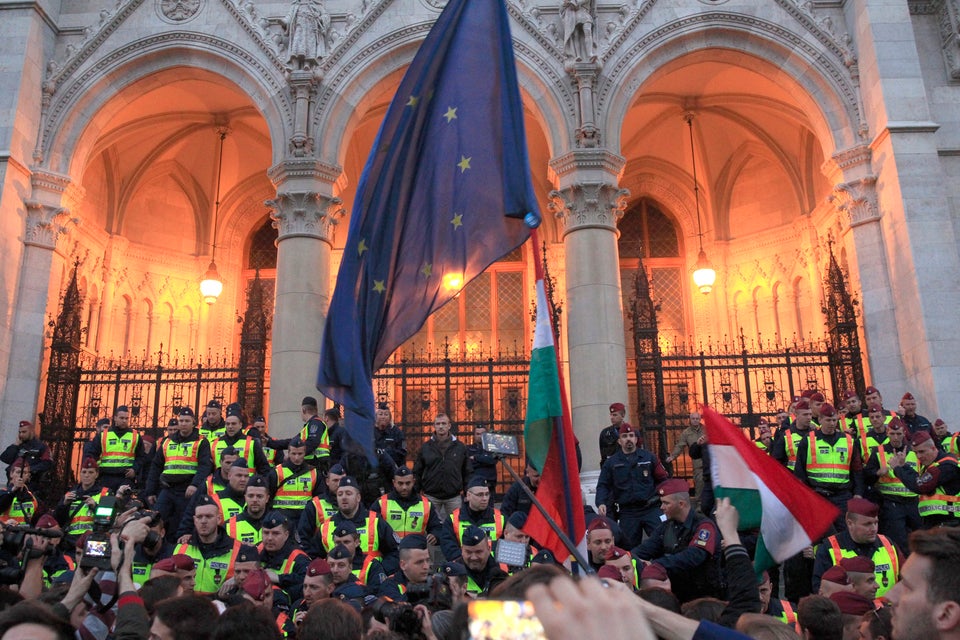 Bernadett Szabo / Reuters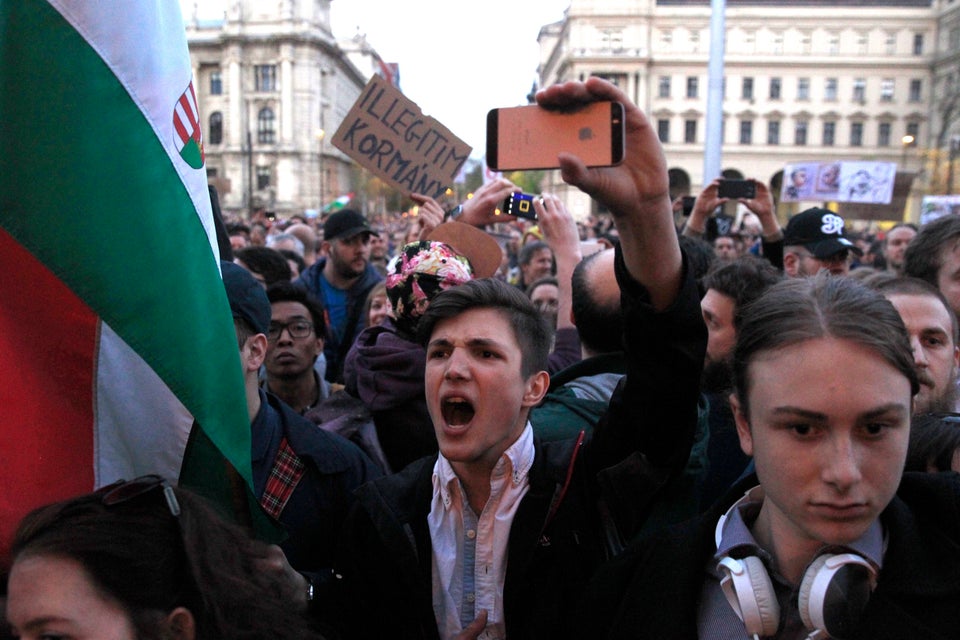 Bernadett Szabo / Reuters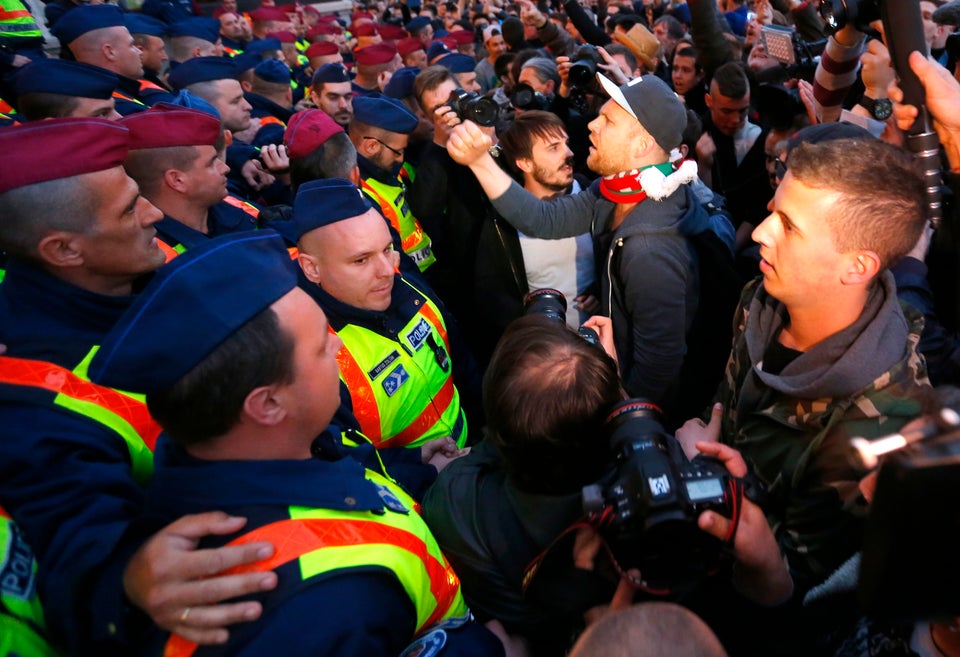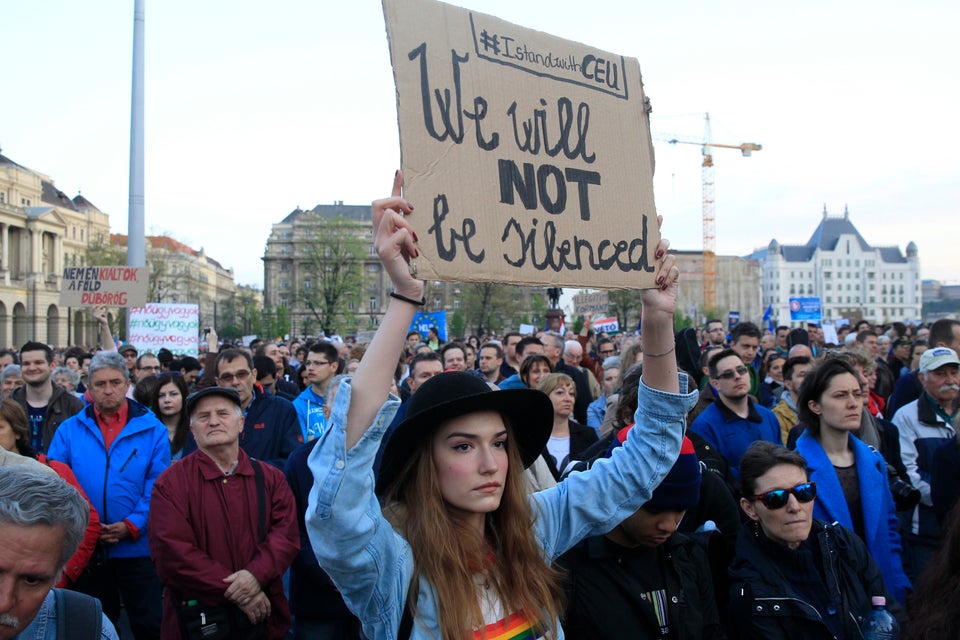 Bernadett Szabo / Reuters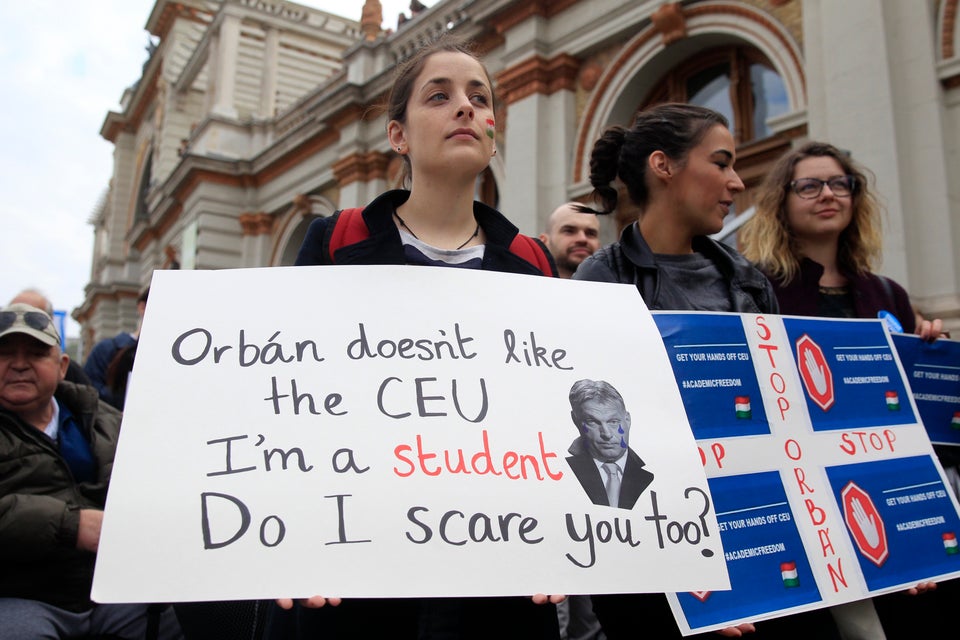 Bernadett Szabo / Reuters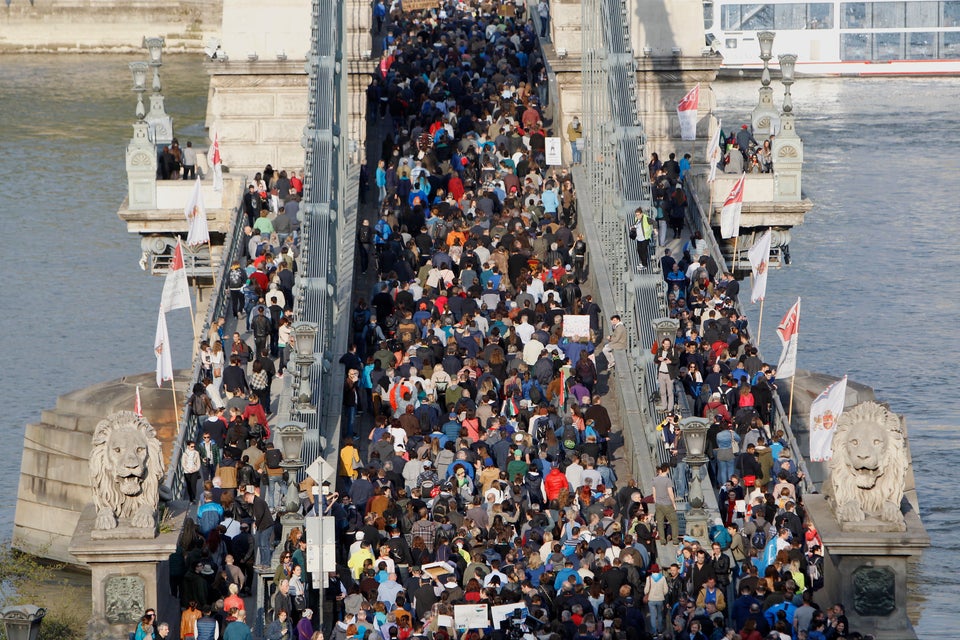 Bernadett Szabo / Reuters
Popular in the Community