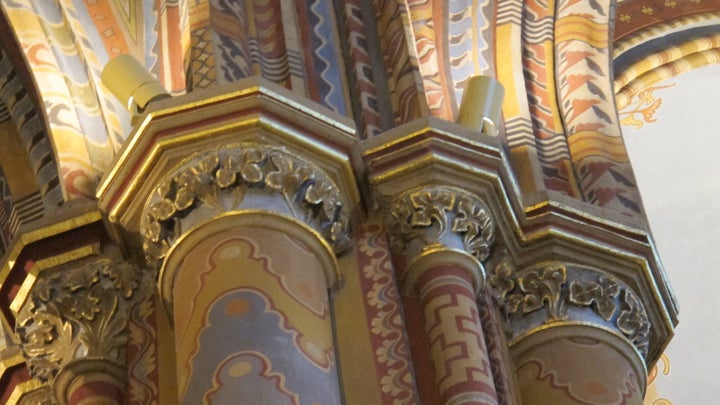 By Barbara Falconer Newhall
Venice has St. Mark's Basilica. London has Westminster Abbey. Moscow has Saint Basil's. And Paris has Notre Dame. Gorgeous, stately, awe-inspiring structures all.
But Budapest — Budapest has the unforgettable, the wild and wooly, the no-holds-barred Matthias Church. There's nothing quite like it in the world of beautiful churches, not the one I've been traveling anyway.
Located in Budapest's Buda Castle District, Matthias Church's origins go back a millennium. But its best stuff wasn't created until a little over a century ago.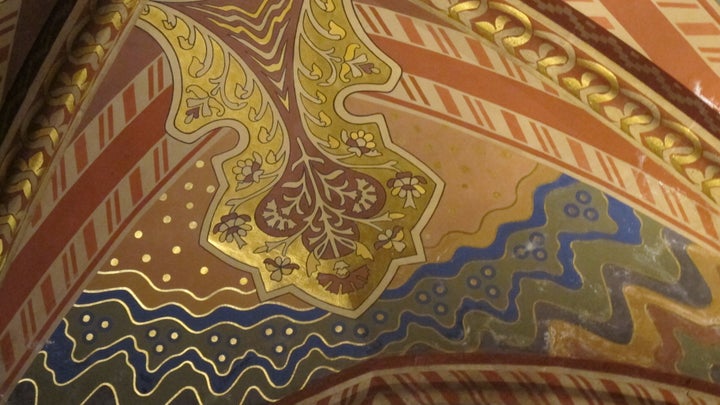 St. Stephen, Hungary's beloved king, built a church on the spot in 1015. Over time, the church was destroyed, rebuilt, damaged and renovated. It took on a a series of architectural styles from Romanesque to Gothic Revival, with a brief, failed attempt at Baroque.
Most of the current building was erected during the 13th century. It's formally known as the Parish Church of Our Lady Mary, but took on the name Matyas or Matthias Church in the 19th century after King Matthias. Two Hapsburg kings were crowned there, Franz Joseph in 1867 and Charles IV in 1916.
The basic design elements of the church are pretty much Gothic Predictable. What makes this church one of a kind — and a place worth an afternoon or two of gawking and craning your neck — are the embellishments added in the late 19th century by the Hungarian painters Károly Lotz and Bertalan Székely. Nothing escaped their aesthetic: nearly every wall, pillar and ceiling in the Matthias Church sports a design.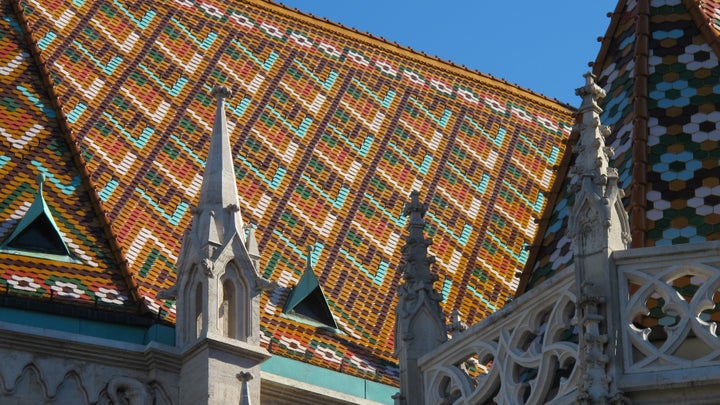 The motifs are supposedly based on Magyar folk themes, but I felt a lot of Jugendstil at work during the jaw-dropping hours I spent in its pews, snapping photo after photo of the Hungarians' exuberant, life-affirming work.
Go see it. Better yet, go be there. Spend an afternoon following the minds and hands of Lotz and Székely as they play with the curves of the church's gothic vaults and columns.
Yes, there are lots of spectacular churches around the world. But the Matthias Church creates and fills a category of its own.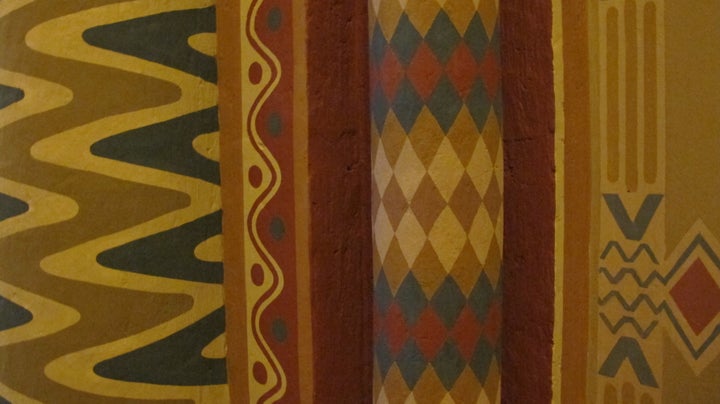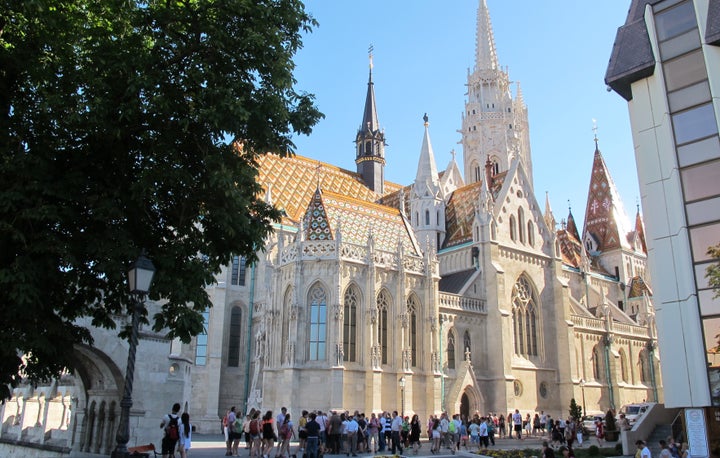 Related
Popular in the Community