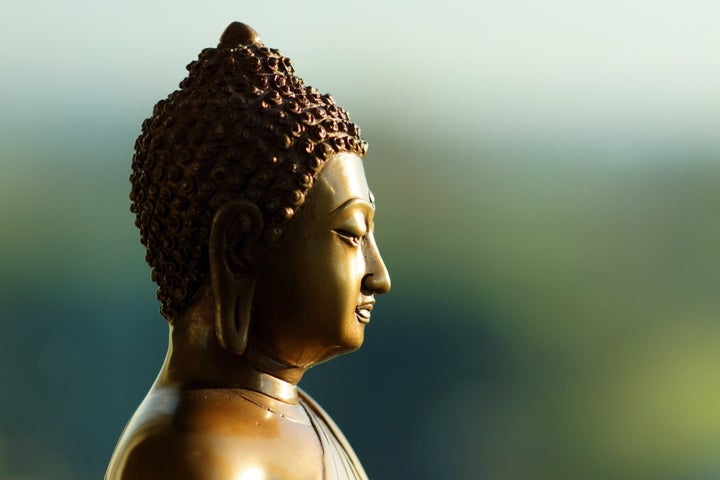 Guatama Buddha, the historic sage on whose teachings Buddhism was founded, is said to have reached enlightenment while meditating under a Bodhi tree. Centuries later, prominent Buddhist leader Thich Nhat Hanh said that the next "Buddha" might not be an individual, but rather a community.
It's an argument that resonates for Rick Archer, a longtime meditator and host of the popular website and interview series "Buddha at the Gas Pump," or BATGAP. Archer has done hundreds of weekly interviews with "ordinary spiritually awakening people," as the website states. The guests range from people you've probably never heard of to spiritual giants like Deepak Chopra and Robert Thurman. 
The show started in 2010, and some 340 interviews later, Archer said he believes that spiritual awakening is becoming "more and more common." 
"A spiritual epidemic is spreading rapidly, both because it is sorely needed to get at the roots of today's critical problems, and because the means for its spread (the Internet) is now available for the first time in human history," Archer said in an email to The Huffington Post.
And spiritual awakening, which the BATGAP website defines as "a shift to an Awakened state of consciousness," isn't confined to any one religious or spiritual tradition, Archer said. "There are as many paths to God as there are people. Obviously there are well-trodden highways, but everyone's path is somewhat unique," he told HuffPost.
Archer began meditating at age 18 and taught Transcendental Meditation around the world for 25 years. The idea for BATGAP, came to him several years ago after witnessing many of his friends experience what they called "spiritual awakening." He said he hoped to create an outlet to explore what this journey is like and give skeptics a new frame for understanding what "awakening" is and is not.
"'Buddha at the Gas Pump' does not imply that you're likely to find someone of the Buddha's stature pumping gas next to you – beings that advanced are still somewhat rare," Archer said. "But significant, abiding awakenings to higher states of consciousness are becoming relatively commonplace."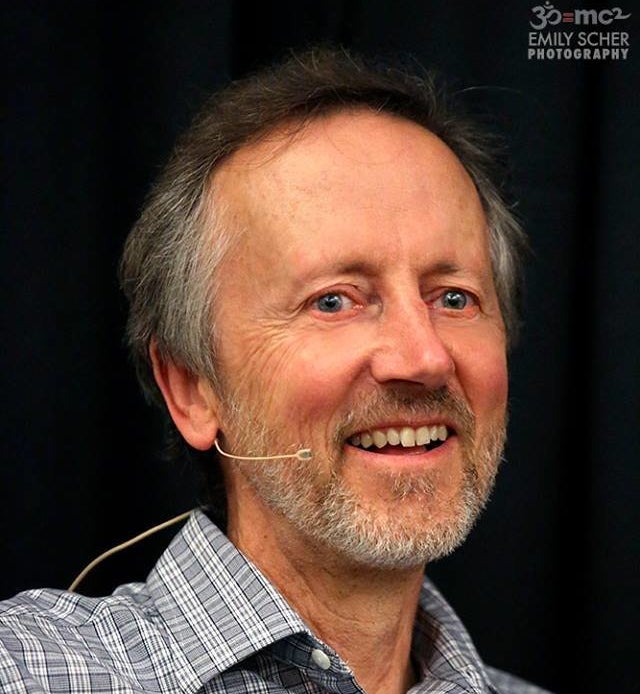 Despite the show's tagline, not all of the guests seem "ordinary." The two most popular interviews are one with Darryl Anka, who says he is a channel for an extraterrestrial entity called Bashar, and another with Anita Moorjani, who reportedly experienced a spontaneous recovery from cancer in 2006. 
But there are also interviews with religion scholars, scientists, spiritual teachers and everyday people whose spiritual beliefs inform the way they live their lives.
"'Ordinary' is a relative term," Archer said. "In a more enlightened world, today's spiritual luminaries might seem quite ordinary by comparison to the norm."
Even among the show's more well-known guests, none would claim to be the next Buddha or Christ, which points back to Thich Nhat Hanh's statement about community. A fully enlightened person of Buddha calibre might be hard to find, but Archer argues the global community is now full of people experiencing "awakening."
"This is a subtle phenomenon not about to make the evening news," Archer said. "But I think its impact on society will be enormous."
Calling all HuffPost superfans!
Sign up for membership to become a founding member and help shape HuffPost's next chapter
BEFORE YOU GO
PHOTO GALLERY
26 Books Every 'Spiritual But Not Religious' Seeker Should Read