Archaeologists working at a sacred temple in Nepal long identified as the birthplace of Buddha have uncovered and dated a timber structure that may help confirm the chronology of the religious icon's life. The structure dates to the sixth century B.C., suggesting a birth date for Buddha several hundred years earlier than some had previously speculated, the Agence France-Presse reports.
The apparent shrine, which appeared to once shelter a tree in its middle, was discovered beneath the sacred Maya Devi Temple in Lumbini, Nepal, one of four holy sites associated with Buddha's life.
"This is one of those rare occasions when belief, traditions, archaeology and science come together," Coningham said, per the outlet.
"Very little is known about the life of the Buddha, except through textual sources and oral tradition," said archaeologist and team co-leader professor Robin Coningham, of Durham University, according to National Geographic. "We thought 'why not go back to archaeology to try to answer some of the questions about his birth?' Now, for the first time, we have an archaeological sequence at Lumbini that shows a building there as early as the sixth century B.C."
The new developments at Lumbini, a UNESCO World Heritage Site popular with pilgrims, were hailed by officials who hope the findings may lead to increased conservation efforts.
"UNESCO is very proud to be associated with this important discovery at one of the most holy places for one of the world's oldest religions," UNESCO Director-General Irina Bokova said, according to National Geographic. Bokova urged "more archaeological research, intensified conservation work and strengthened site management" at Lumbini.
Related
Before You Go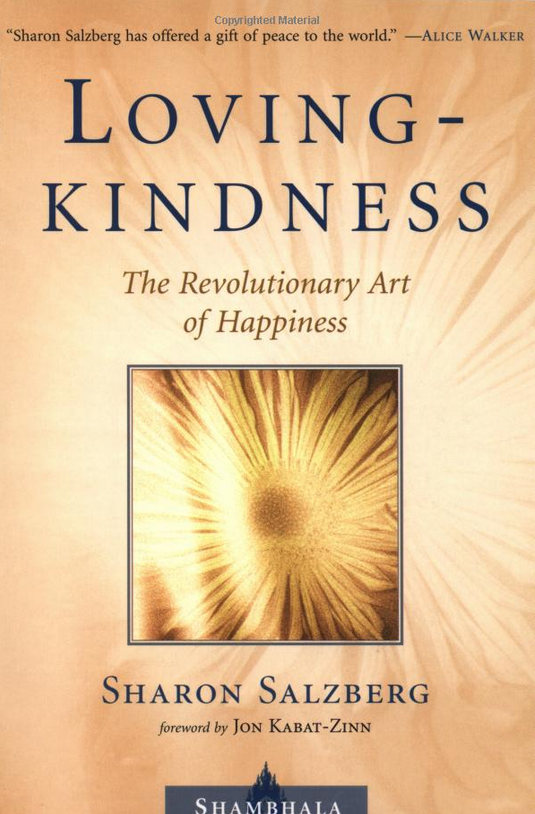 Meditation 101 Reading List
Popular in the Community