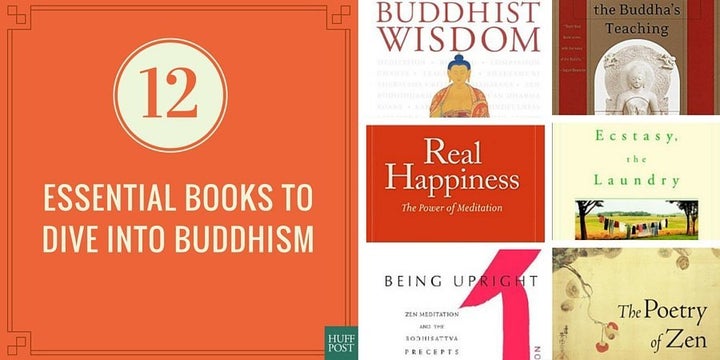 Buddhism is one of the world's oldest religions. Founded by Siddhartha Gautama, later known as the Buddha, circa the 5th century BCE, Buddhism outlines a path of personal spiritual enrichment through meditation and insight. Following in the Buddha's footsteps, Buddhists seek to reach nirvana, or enlightenment, a state of transcendence free from suffering, desire and the cycle of death and rebirth.
Unlike Christianity or Islam, Buddhism does not have one central text that sums up the religion's basic tenets. What people call "Buddhism" today is really a collection of different philosophies and schools of thought, ranging from Zen to Mahayana to Theravada.
If you're seeking to explore Buddhism more deeply, here are 12 books that both practitioners and religious seekers can use to learn more about this ancient tradition.
'The Heart Of The Buddha's Teaching'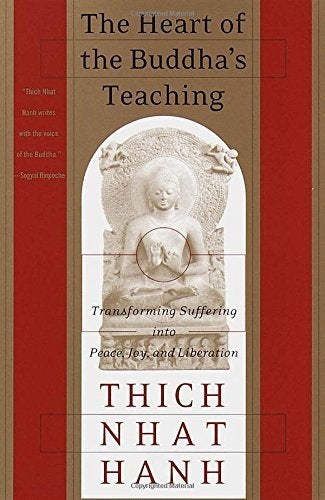 'Real Happiness'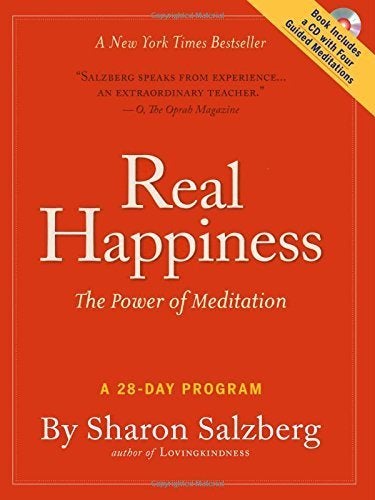 'On The Path To Enlightenment'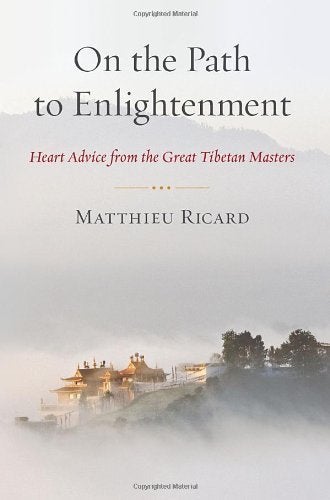 'Zen Mind, Beginner's Mind'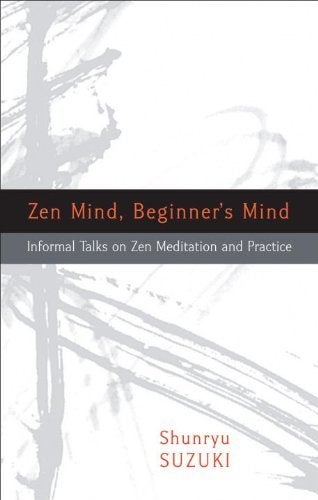 'When Things Fall Apart'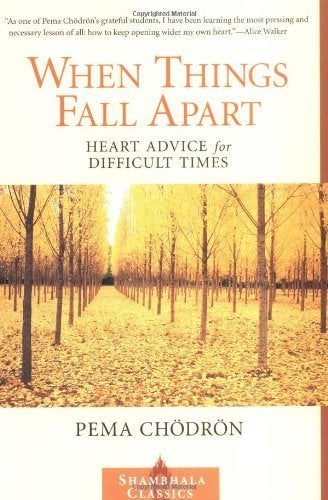 'Radiant Mind'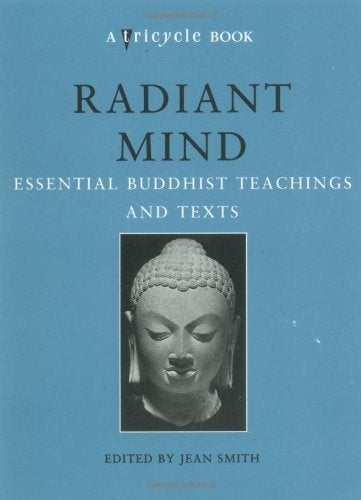 'Being Upright'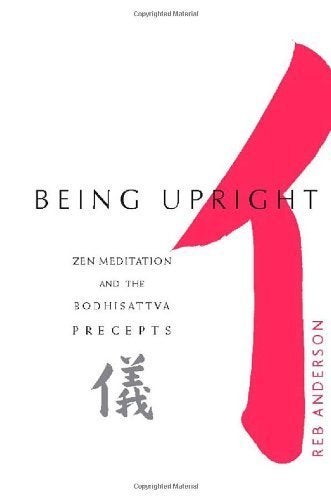 'The Poetry Of Zen'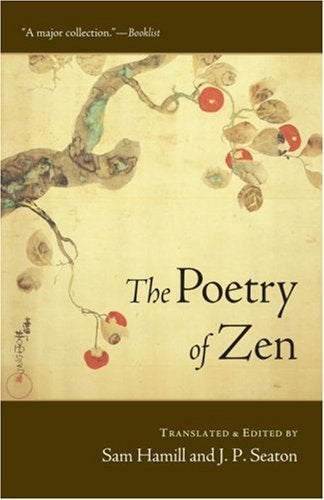 'After The Ecstasy, The Laundry'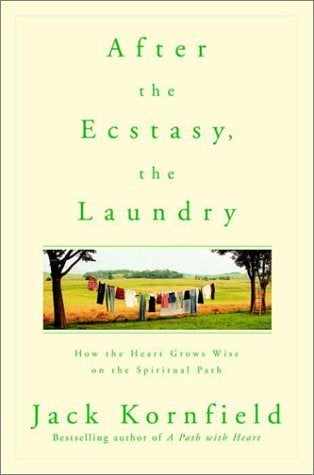 'The Illustrated Encyclopedia Of Buddhist Wisdom'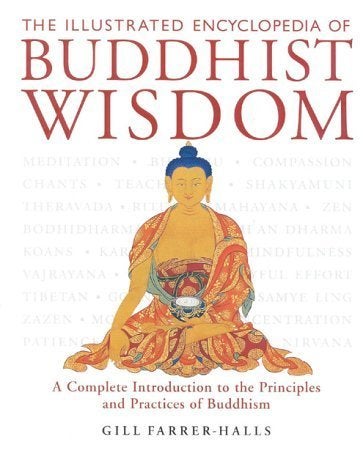 'Nothing Holy About It'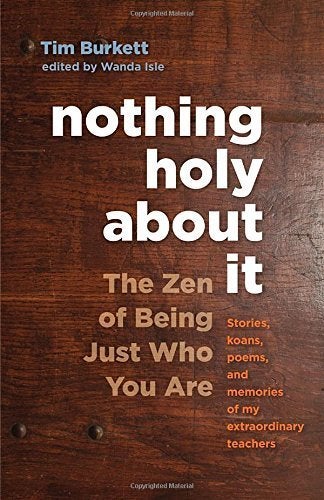 'Mindfulness In Plain English'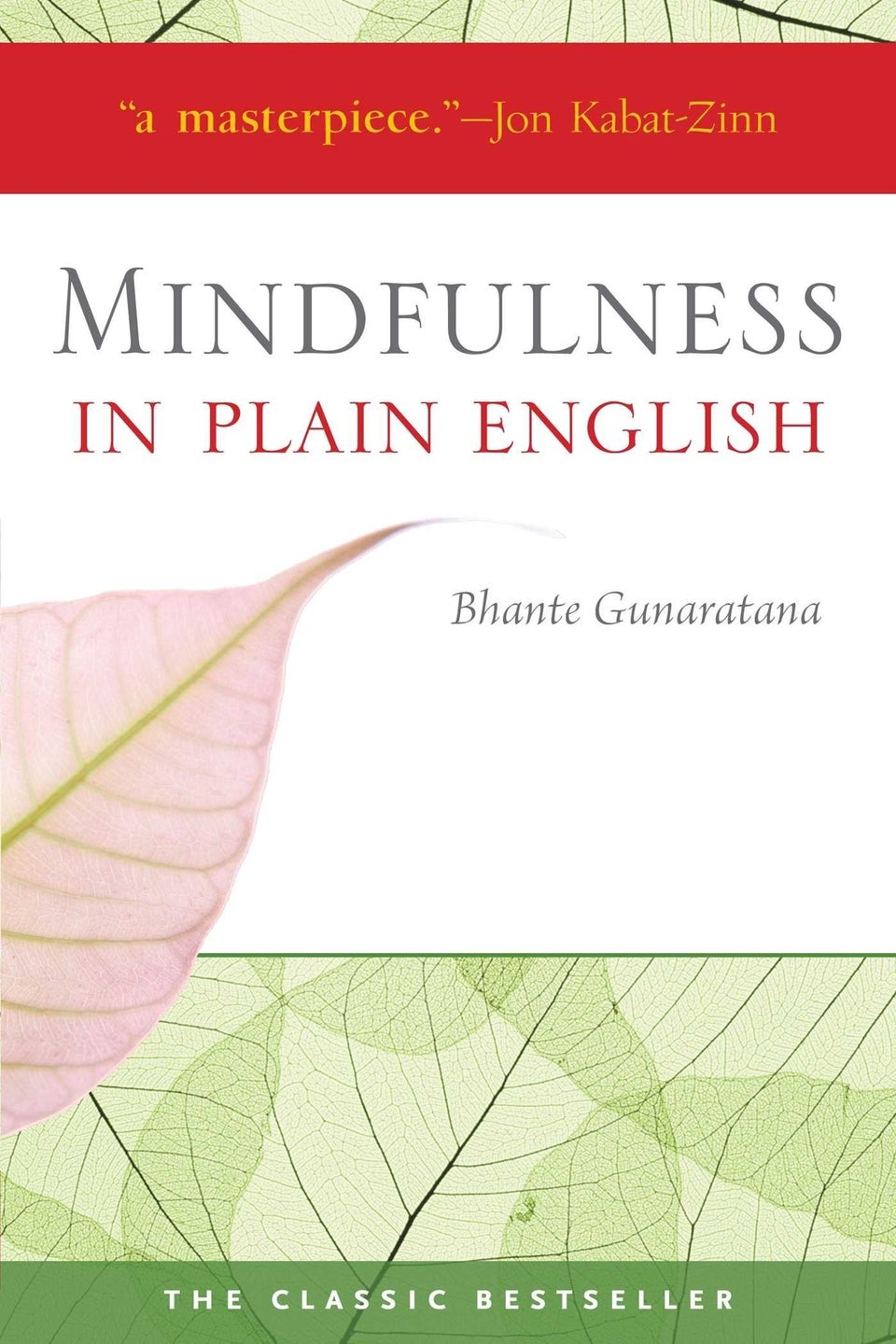 Related
Before You Go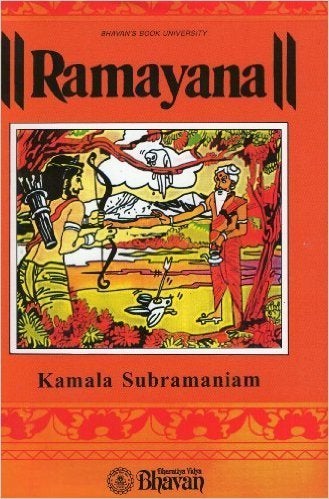 Must Read Books On Hinduism
Popular in the Community