Bathroom makeovers can be daunting. There's the plumbing you probably want to leave to a pro, that overhead lighting you'll likely have to rewire, and the tile -- back away from the tile.
Granted, that may not leave much in the way of transformation, but sometimes a mini makeover is all you need to create your new favorite room in your house. Here's proof:
This is Kelley...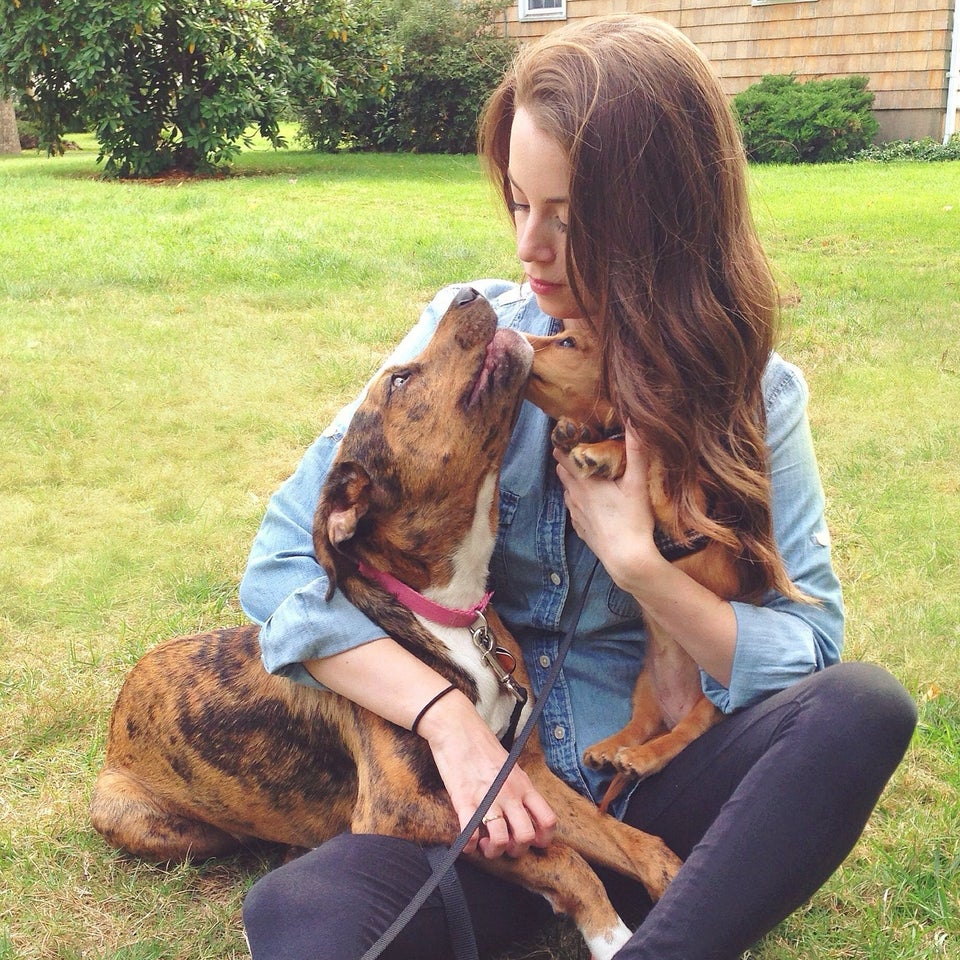 And this is her cute little house.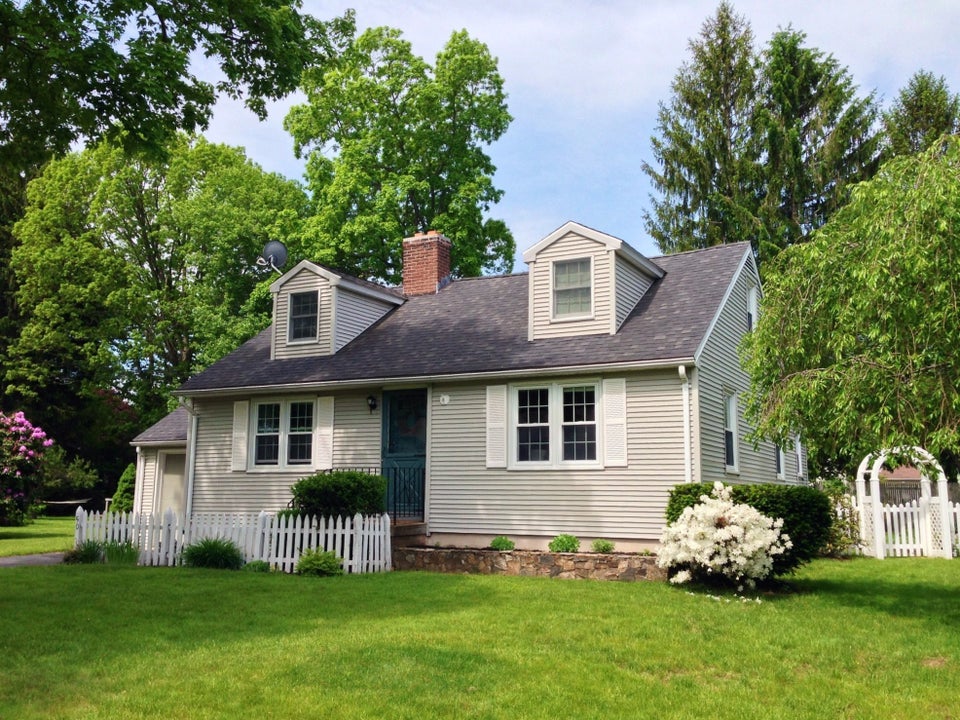 Inside, her bathroom wasn't quite as charming.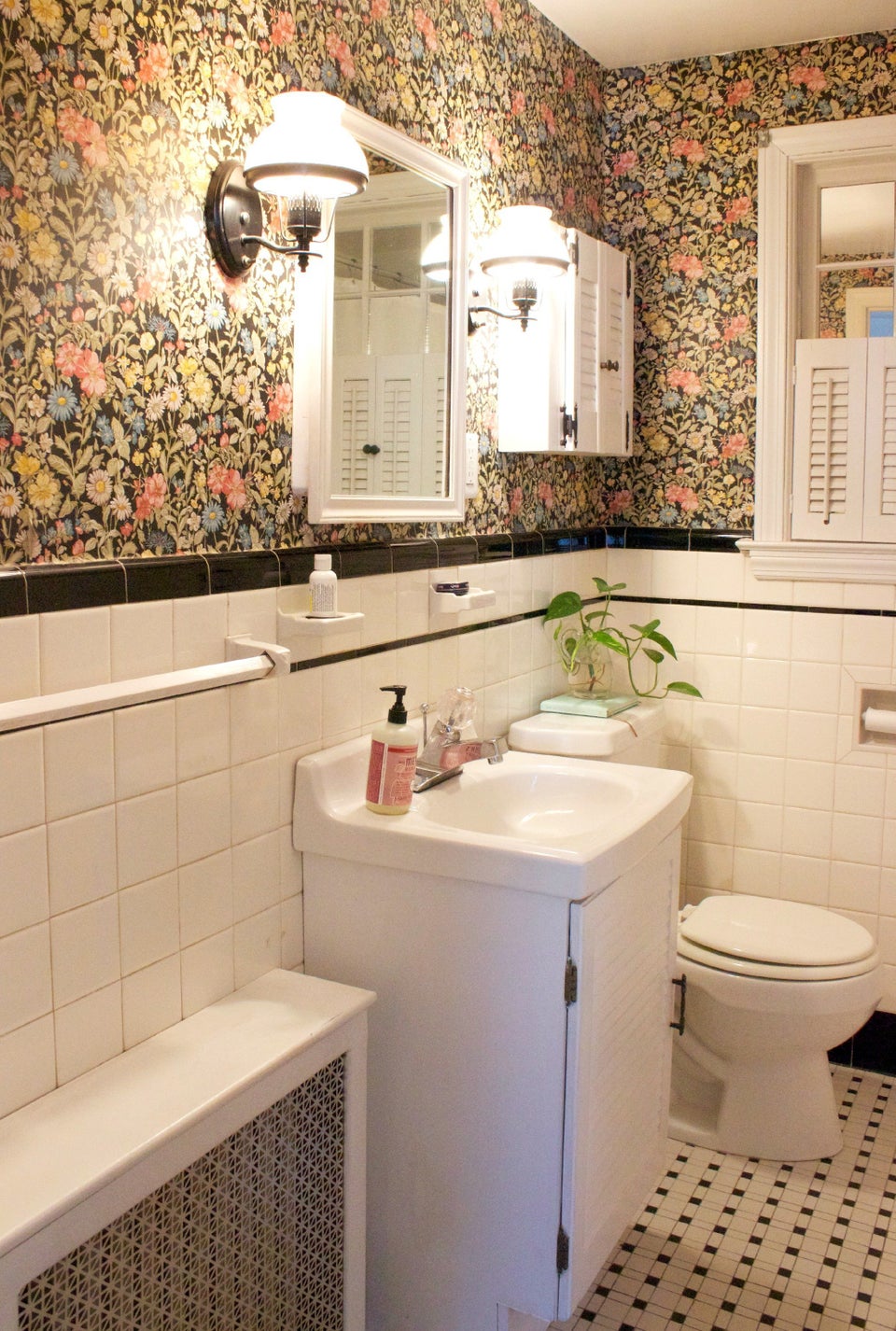 So she set out to transform it.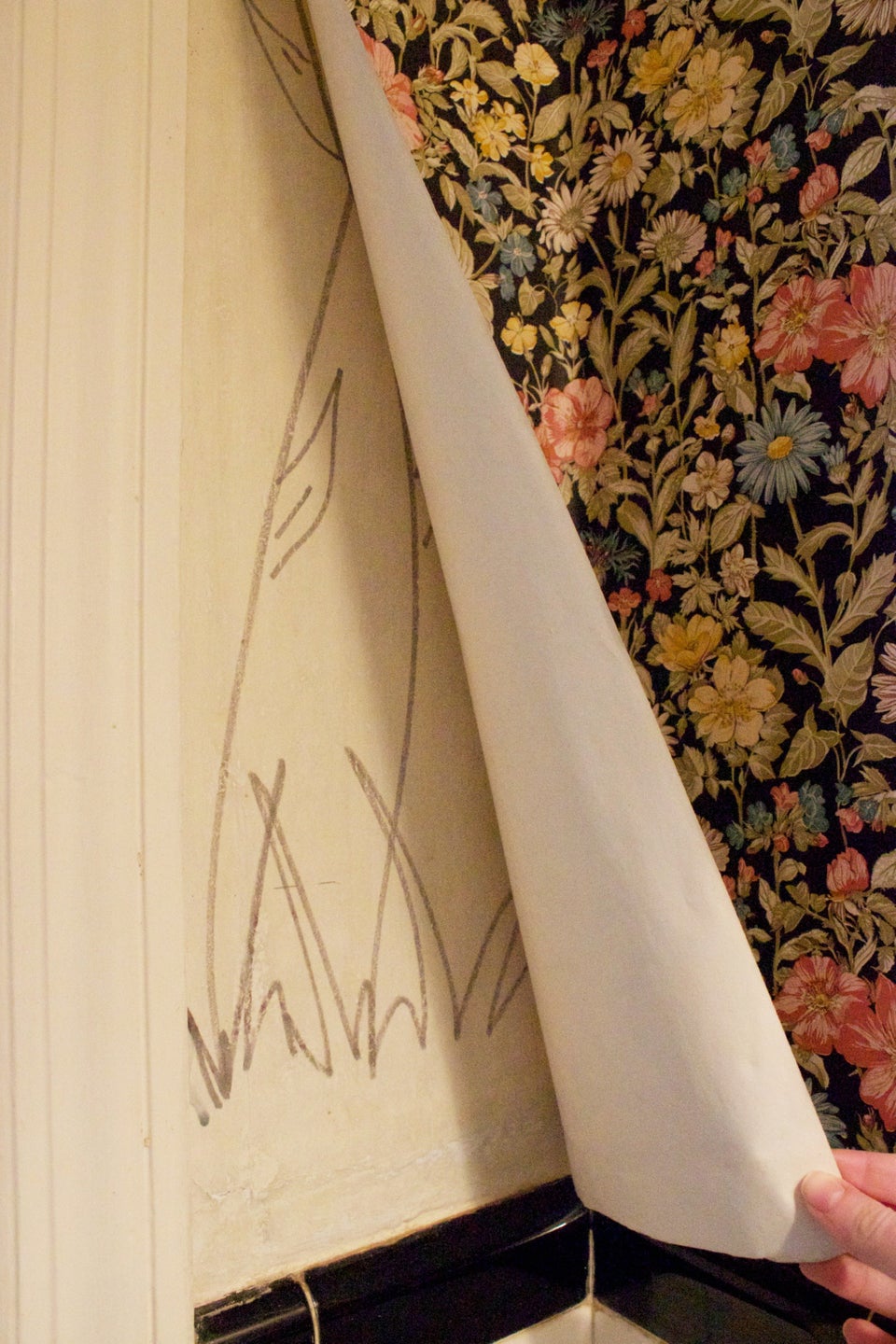 But not without hitting a few bumps in the road...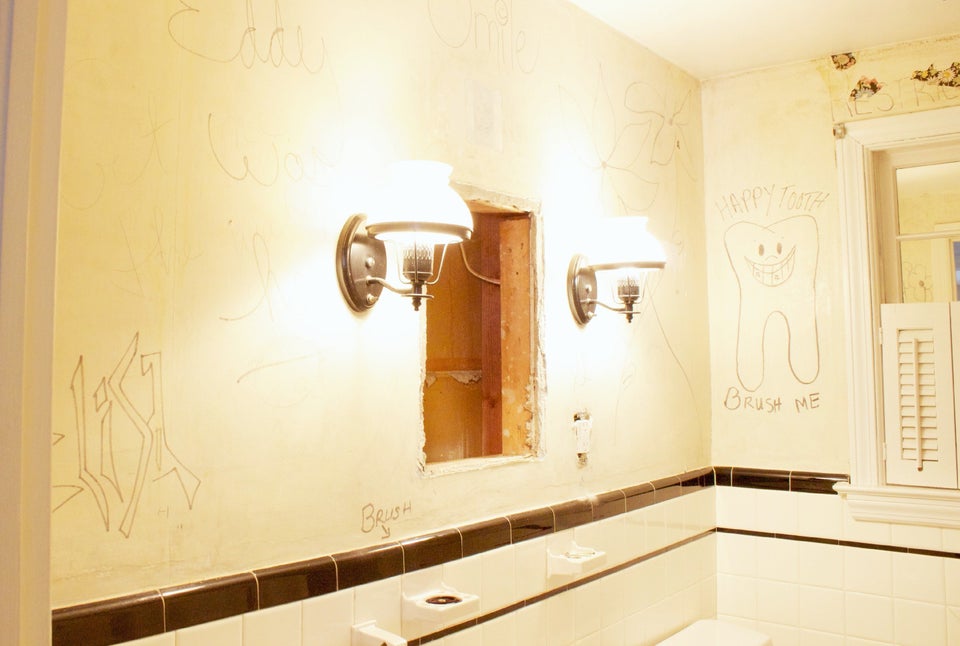 ...And making some odd discoveries beyond the walls.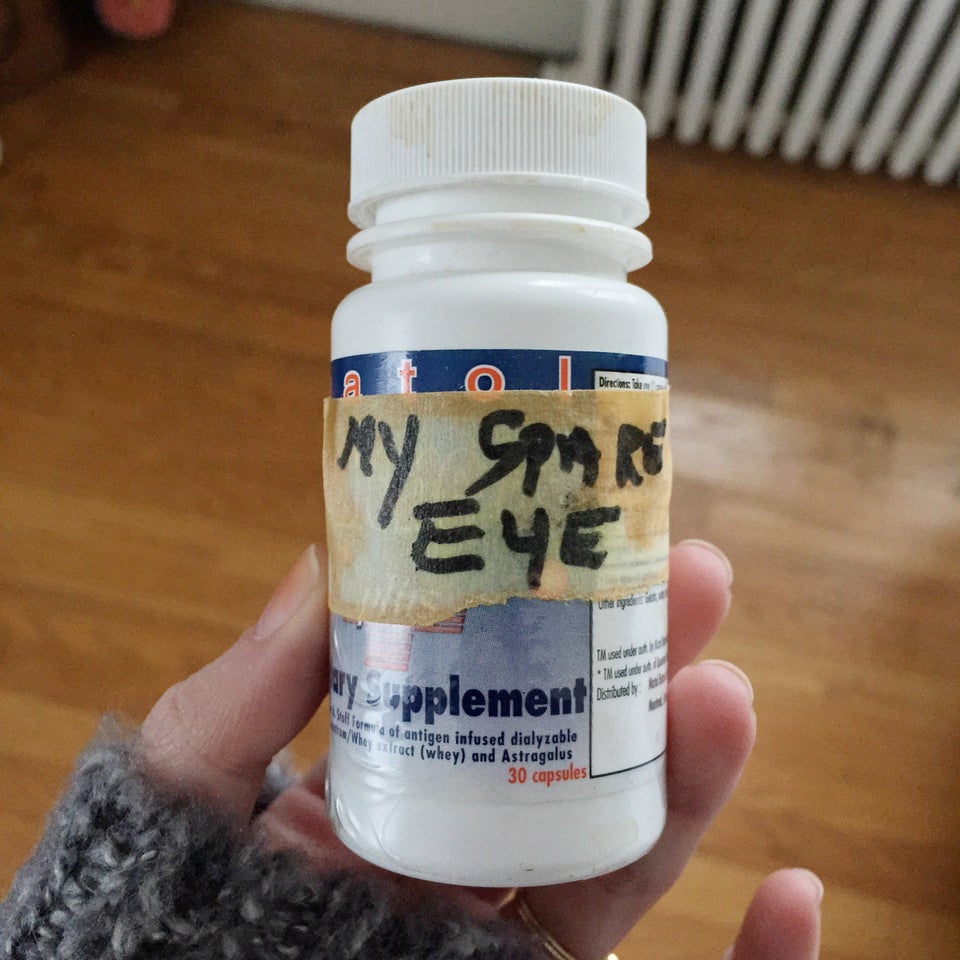 In the end, however, this bathroom's true potential shined though.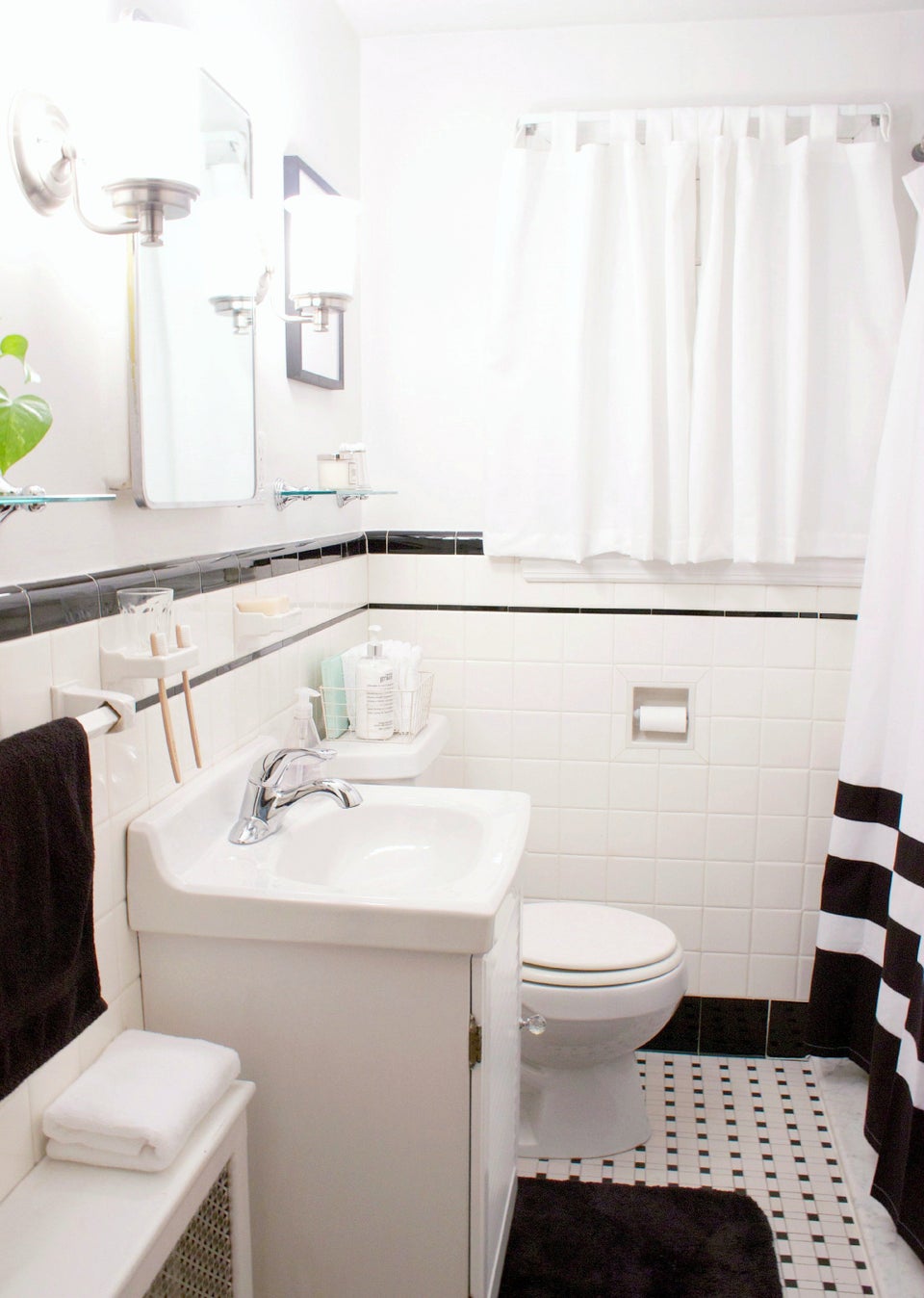 Check out more step-by-step details on Kelley's budget bathroom makeover on her blog A Domestic Life.
Are you an architect, designer or blogger and would like to get your work seen on HuffPost Home? Reach out to us at homesubmissions@huffingtonpost.com with the subject line "Project submission." (All PR pitches sent to this address will be ignored.)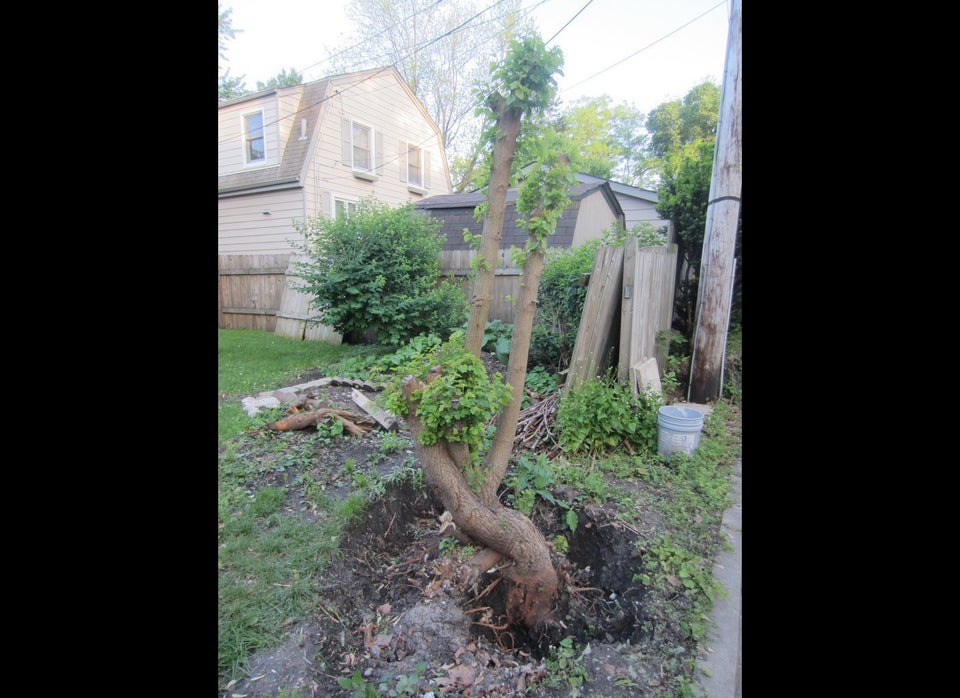 10 Projects You Shouldn't DIY