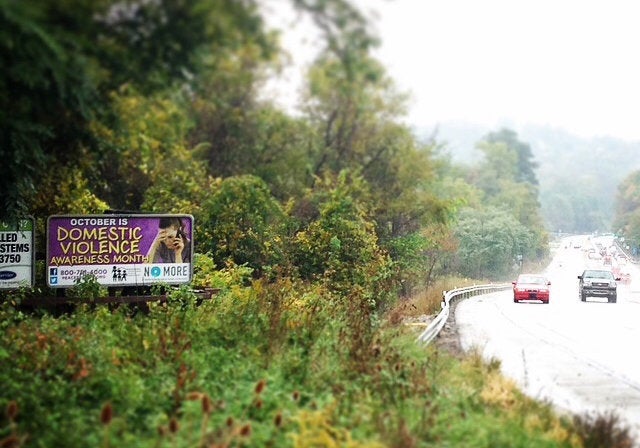 Domestic violence shelters in Pennsylvania are quickly running out of money and face possible closure because of a monthslong budget impasse in the state government, advocates warn.
The state has been operating without a budget for 118 days. In June, Democratic Gov. Tom Wolf vetoed a budget passed by the Republican-led legislature. The two sides have remained deadlocked in budget negotiations ever since.
Many human services organizations that rely on state funds to keep their doors open haven't been paid since July 1. For domestic violence centers, a critical resource for victims fleeing violence in their homes, the loss of funding has been devastating. 
Peg Dierkers, executive director of the Pennsylvania Coalition Against Domestic Violence, said that 25 of the state's 60 centers have already had to slash services. Fifty-four centers are expected to run out of money between now and mid-January, and will have to close unless state funding is restored.
"I'm very concerned that we might see a rise in domestic violence-related homicides and, at least for a time period, victims and their children will continue to live with violence without any place to escape," Dierkers said. "Legislators and the governor need to get in a room and stay there until [the budget is] finished. Their inability to compromise has come to the point of actually endangering people's lives."
Pennsylvania's 60 domestic violence centers serve a combined 85,000 victims a year. Centers in rural areas, which have limited resources and rely more heavily on state funding, have been hit the hardest by the budget stalemate.
Jean Collins, executive director of Huntingdon House, the only domestic violence shelter in rural Huntingdon County, was forced to lay off half her staff two weeks ago. She is trying to transfer victims out of the shelter to other locations that are not under threat of closing.
"If we don't have a budget before the end of the year, we are probably going to have to shut down," she said. "We know that these people need our help. It's bad."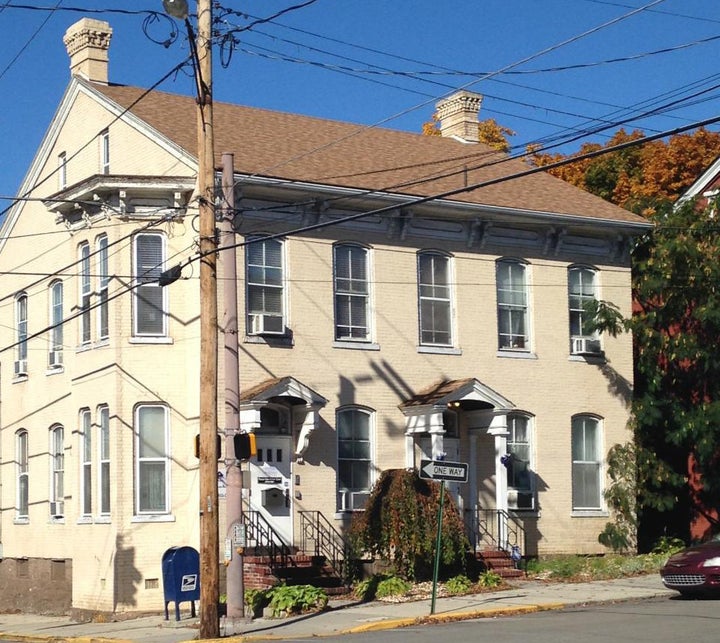 Kim Gandy, president and CEO of the National Network to End Domestic Violence, said that most domestic violence programs across the country have been operating on a shoestring budget since the economic downturn began in 2007.
"A lot of them used up their reserves during that period and haven't built them back up because there have been so many cuts in funding," she said.
Gandy said it was especially painful to see Pennsylvania's domestic violence centers reducing services during October, which is Domestic Violence Awareness Month.
"This is a time when we are educating victims on the options that are available to them and telling victims that there is a safe place to go," she said. "What happens when they try to use the options and they're not available? It's heartbreaking."
Melissa Jeltsen covers domestic violence and other issues related to women's health, safety and security. Tips? Feedback? Send an email or follow her on Twitter.
REAL LIFE. REAL NEWS. REAL VOICES.
Help us tell more of the stories that matter from voices that too often remain unheard.