HuffPost may receive a share from purchases made via links on this page.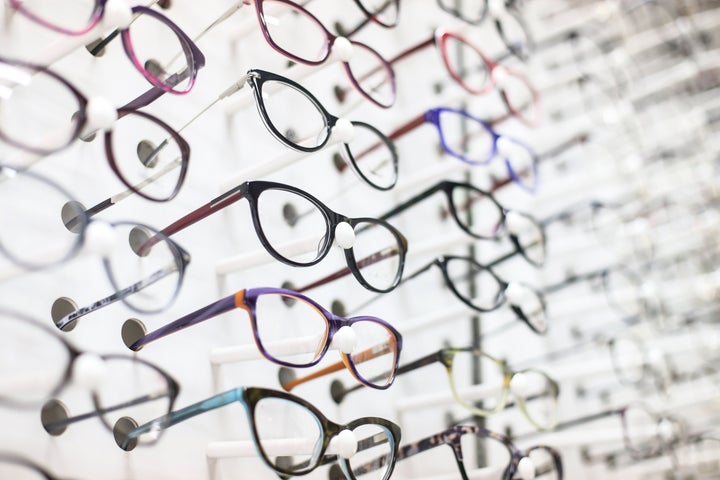 I spent 22 blissful years with 20/20 vision, until I realized one fateful day in 2012 that I was squinting to make out the exit signs while driving on the highway. A trip to the eye doctor confirmed my suspicions: I needed glasses.
I'll admit, I was excited about picking out my first pair. I was a senior in college at the time, and when I dreamed about what post-college Caroline would be like, I'd imagine myself in a smart power suit and a pair of bold, cat-eye glasses: A Professional Woman. I found my new specs right there at the optometrist, but my dreams of building an extensive collection of glasses to suit every professional, studious or casual look I threw together died as quickly as the cashier rang me up.
"That will be $300, please," he chirped, and broke college Caroline choked at the total. I paid up, left with my newly perfected vision and spent the next two months working doubles to pay off my overdrafted checking account. My new glasses were cute, but I couldn't fathom how a pair of plastic frames could be worth $300.
Fortunately for this generation of broke, myopic college kids ― and folks just looking to make their money go further ― many other people had the same quibble. In the years since my first lens purchase in 2012, plenty of online glasses retailers like Warby Parker have swooped in and forever changed the game.
I own several pairs of Warby Parker glasses myself, but even its $99-and-up price tag is steep these days. In fact, I haven't spent more than $50 on a pair of prescription glasses since late 2015. I get my eyes checked every other year (or whenever LensCrafters has a sale on eye exams, if I'm being honest), and I take that 'scrip right to Coastal, EyeBuyDirect or GlassesUSA — my favorite spots for adorable budget eyewear.
Islington Gold Frames — GlassesUSA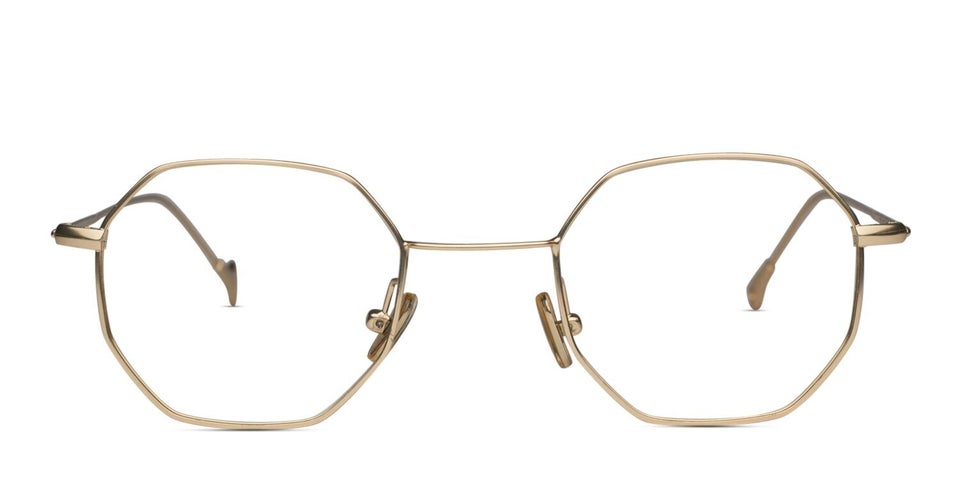 Quazar Rectangle Clear Eyeglasses — EyeBuyDirect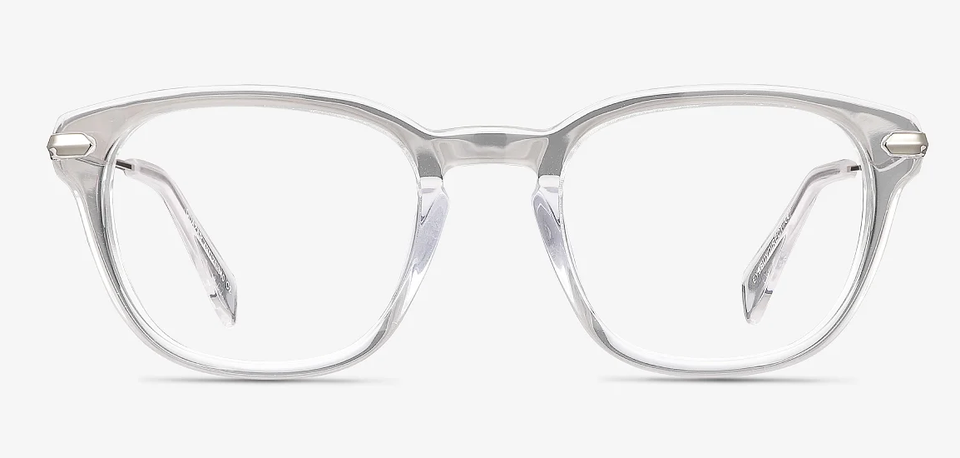 Morning Round Eyeglasses — EyeBuyDirect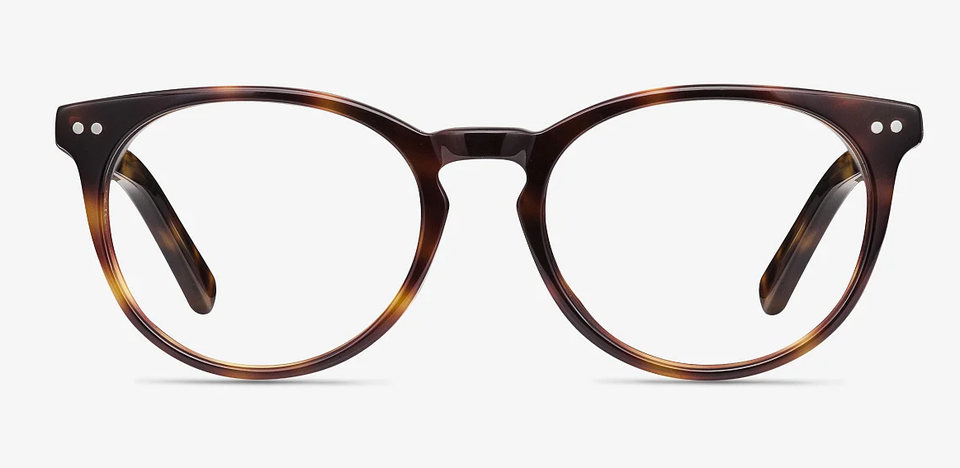 Wistful Round Matte Eyeglasses — EyeBuyDirect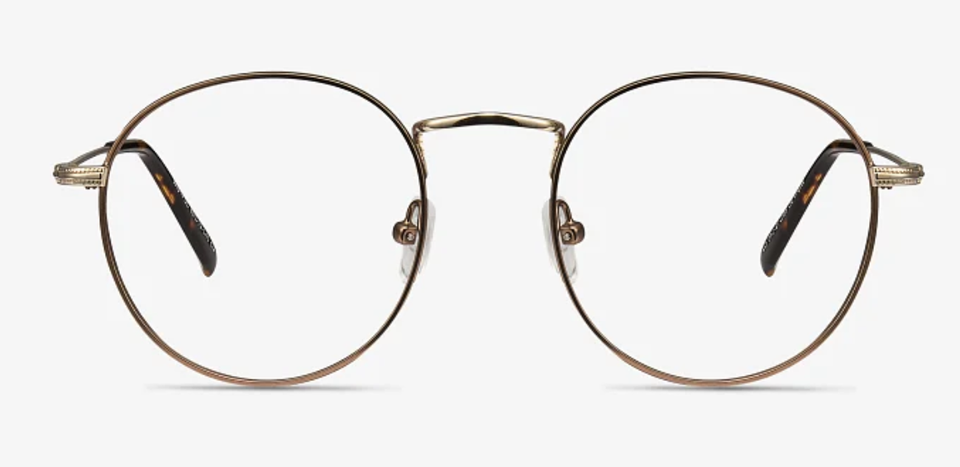 Love Pasionfruit Glasses — Coastal
Poise Rectangle Black Eyeglasses — EyeBuyDirect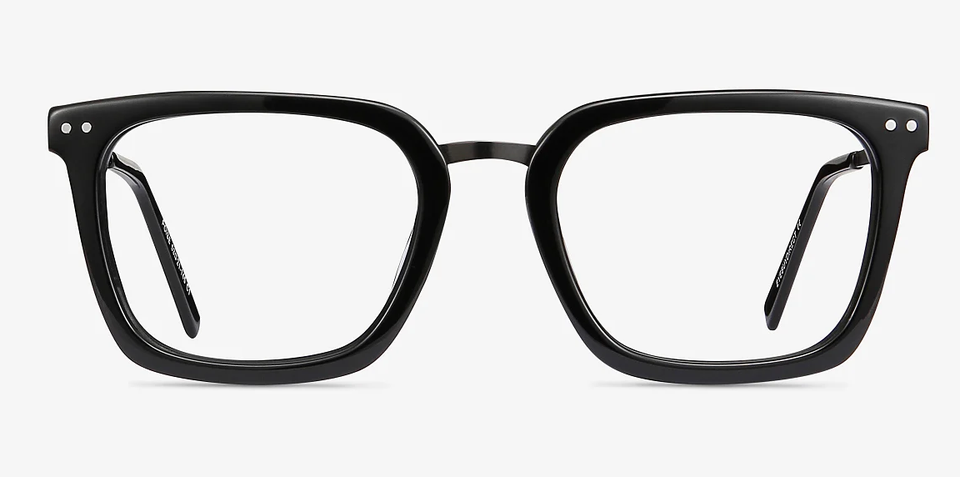 Apollo Perspective Glasses — Coastal

Get Lucky Round Ivory and Silver Eyeglasses — EyeBuyDirect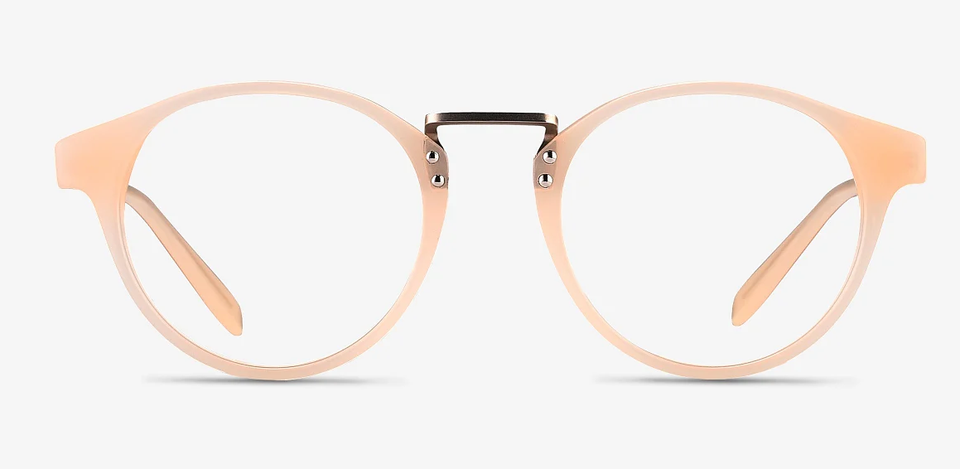 Kam Dhillon Ariana Glasses — Coastal

Nadia Cat-Eye Eyeglasses — EyeBuyDirect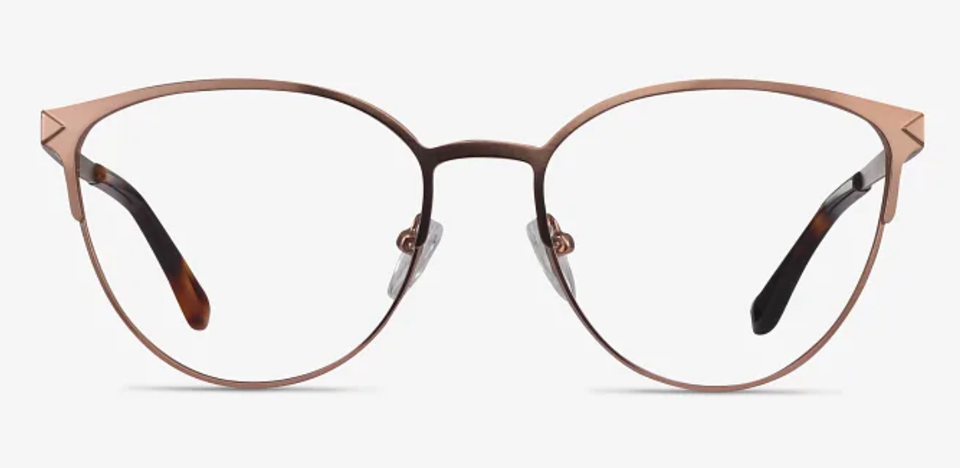 Estelle Glasses — GlassesUSA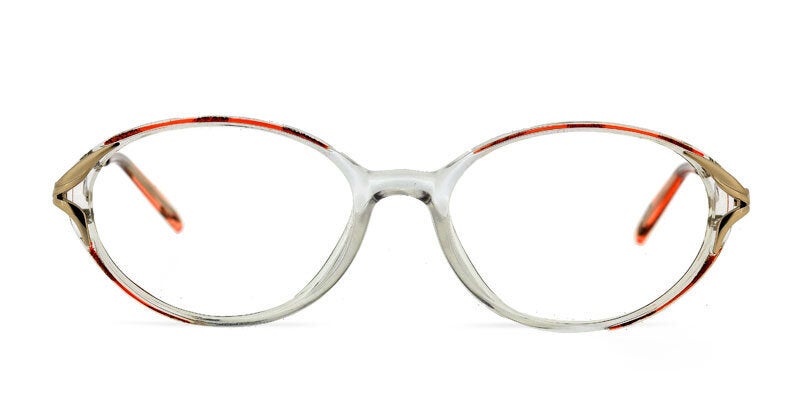 Fame Aviator Eyeglasses — EyeBuyDirect