By Rachael White, Hosting & Entertaining Expert for Menuism.com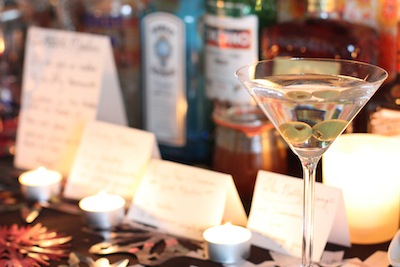 Photo credit: Rachael White
Much to every host's dismay, the economic situation hasn't improved much since last year. Still, this doesn't mean we have to cancel all holiday celebrations -- it simply calls for a little more creativity. As you'll see, creative thinking and a little planning go a long way toward making it all work. Here are some tips for throwing a fabulous holiday party on a budget.
The key to throwing a holiday party on a budget is to keep things simple and make use of what you already have on hand. Don't add a lot of fluff to the menu or decorations. Instead, do what you can in a tasteful manner to create a festive environment this holiday season. Play some holiday music in the background, relax and enjoy the party with your guests!
What are your best budget-friendly holiday entertaining tips?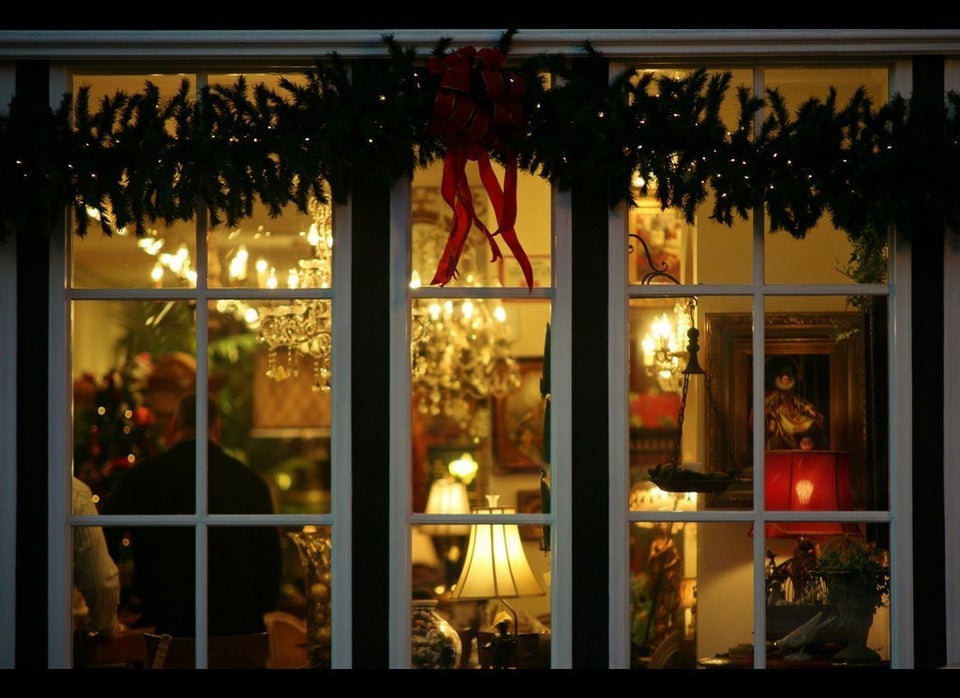 Rachael White is an American foodie living in Tokyo. For two years, she and her husband have been exploring the ins and outs of the fascinating food culture of Japan. Rachael's blog Tokyo Terrace chronicles her experiences creating dishes and drinks that use new and exciting flavors in accessible ways. She has been published in Tokyo's Daily Yomiuri Newspaper and contributes to JapanEats.tv. Originally from Minnesota, Rachael creates recipes that reflect Midwestern comfort food with a modern, Asian twist.