WASHINGTON -- The Obama administration proposed in its budget on Tuesday that it should maintain fewer beds for detaining immigrants, hitting a controversial mandate that it argues gives the government too little flexibility to pursue cheaper and more humane options.
The government is currently required to maintain 34,000 beds for immigrant detainees, at the cost of $2 billion per year. Advocates of changing the detention standards argue that simply doesn't make sense: there are plenty of immigrants who could be monitored through alternatives such as ankle bracelets or check-ins with a case officer to avoid the huge cost to the federal government and keep them from being unnecessarily detained while their case is adjudicated.
The FY 2015 budget proposal states that the savings from a lower bed mandate would be $184.8 million.
"This level of beds will allow [Immigration and Customs Enforcement] to detain the current mandatory population, as well as the high-risk, non-mandatory detainees," the 2015 proposal reads. "ICE will ensure the most cost-effective use of our appropriated funding by focusing the more-costly detention capabilities on priority and mandatory detainees, while placing low-risk, non-mandatory detainees in lower cost alternatives to detention programs."
Overall, the budget proposal requests $5.4 billion for ICE, which deported nearly 370,000 people in the 2013 fiscal year.
UPDATE: 6:15 p.m. -- Silky Shah of the Detention Watch Network, which advocates for reforms to the immigrant detention system, said in a statement that the budget still shows the Obama administration is focused on detaining and deporting immigrants.
"[Detention Watch Network] is disappointed to learn that the Obama administration continues to prioritize the mass detention and deportation of immigrants," she said. "The request to fund an arbitrary and predetermined number of detention beds underscores the use of a quota and is an obstacle toward true reform of a detention system that is rife with abuse. While the administration reduced the number of detention beds from its FY 2014 budget request, it is disappointing that President Obama has continued to fulfill the detention bed quota."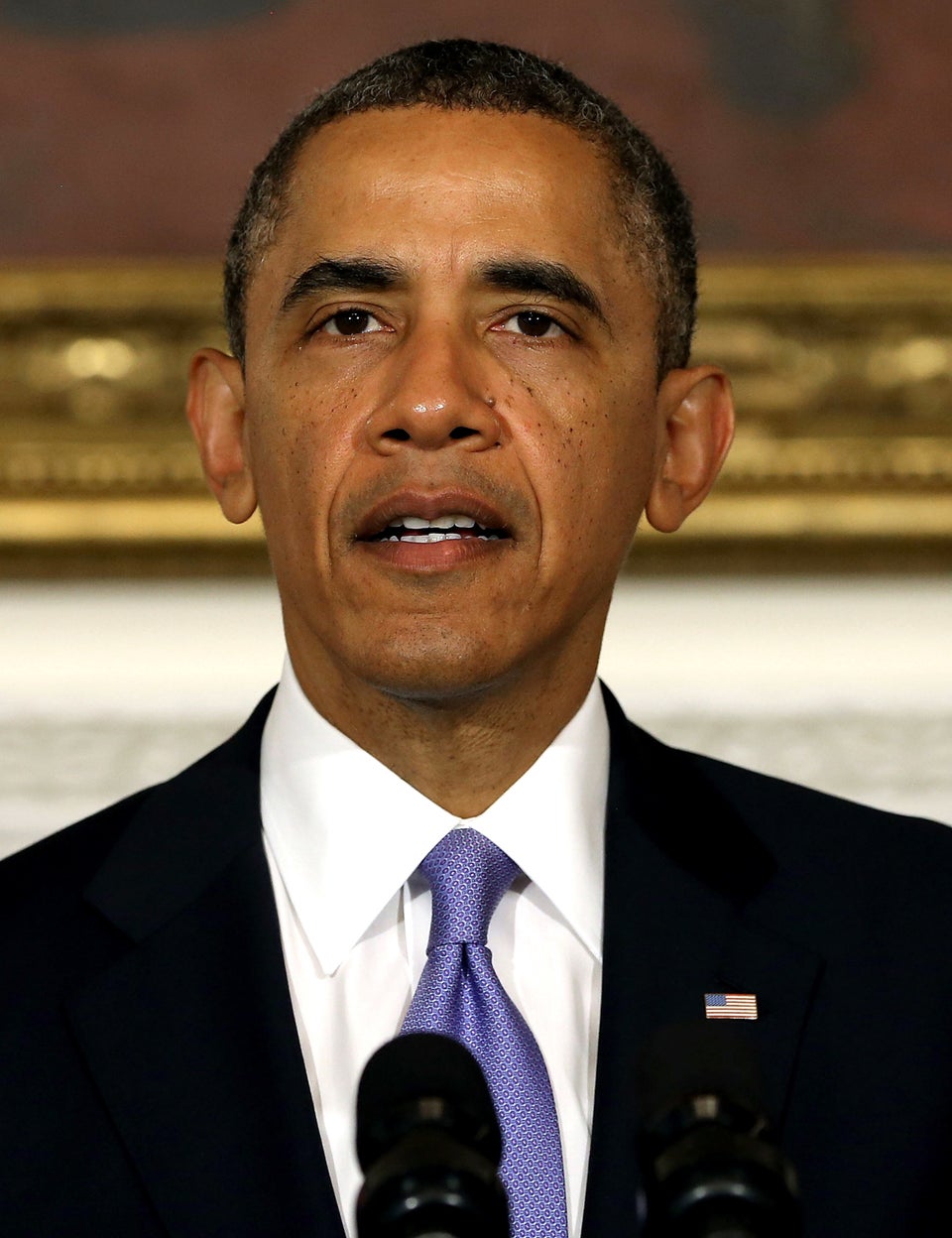 11 Ways Immigration Reform Helps The Economy
Popular in the Community