 WASHINGTON -- Disappointed with the level of funding devoted to biomedical research in the new omnibus spending bill, some lawmakers are already scheming about how to find more.
Sen. Bob Casey (D-Pa.) said he was looking at options beyond the spending bill, including additional legislation, to send funds to the National Institutes of Health.
"We have to keep making the case. There is a bipartisan consensus about the importance. Now there is a bipartisan consensus to have a billion dollar increase. But we have more work to do," Casey said in an interview with The Huffington Post. "If there is another way to get the dollars up, I think a lot of people are willing to pursue that."
Under the appropriations bill, the NIH will receive $29.9 billion in fiscal year 2014. That amount is $1 billion higher than it was after sequestration cuts kicked in last year, but it's also $714 million lower than the agency's pre-sequestration funding. What's more, adjusted for inflation, the amount is lower than it's been since the first year of the George W. Bush administration.
Large swaths of the biomedical research community expressed dismay with the final amount, arguing that it further endangered America's already shaky position as the global leader in scientific investment.
"For months, the American Heart Association has been pressing federal lawmakers to reverse the enormously destructive sequester cuts imposed on the National Institutes of Health," said Mariell Jessup, president of the American Heart Association. "We were disappointed to find out that the new omnibus budget bill does not fully restore these funds."
But not everyone had a sour taste in their mouths. Sen. Richard Burr (R-N.C.), who had joined Casey in spearheading a bipartisan effort to prioritize investment in medical research during budget negotiations, told The Huffington Post that he was largely pleased with the $29.9 billion figure reached by appropriators.
"Bob and my concern was that, at a minimum, let's hold where we are with NIH," Burr said. "We think there is every reason to have increases. But if we came out and were able to freeze at a time when we are seeing reductions, we would feel like that is a big win for research.
"I think there is every reason to want to increase it," he added. "But when you match that with the private sector investment in health research, in medical research, we are far outpacing [other countries]. Given the public sector's limitations on additional money, I think we have done good to maintain it at the levels we are at."
Burr demurred when asked if he would make efforts to secure more funds outside of the appropriations process. A senior Democratic Senate aide told The Huffington Post that the party got basically all it could out of deficit-conscious conservatives during budget negotiations. To go back and ask for more, as Casey may end up doing, would be a tall order.
The task is made even harder by the fact that the science and medical research community has been fractured by the process of producing the omnibus bill. While funding for the biomedical research may have been a disappointment, other forms of research benefited. NASA, for example, received $17.65 billion in funding, a $154.8 million increase from 2013.
"It is very good," Sen. Bill Nelson (D-Fla.) a major NASA supporter, told the Huffington Post. "NASA turned out better than anything I could have imagined.":
Moreover, within the NIH's new budget, there are winners among the losers. The National Institute of Aging, for example, saw an $80 million increase in funding, which, along with funding increases for the Centers for Disease Control and other accounts, prompted groups like USAgainstAlzheimer's to applaud the appropriations committees.
"Today's proposed increase for Alzheimer's research and care programs signals a strong bipartisan recognition of the unprecedented global health crisis unfolding before our eyes," said George Vradenburg, the group's chairman. "It is critical that lawmakers from both sides of the aisle see this funding through without delay."
But for those taking a long-term view of medical and scientific research, there is little comfort in partial victories. There is also growing concern that an advocacy community that collectively pushed for a year for a full repeal of sequestration may now become fractured into separate fiefdoms, with different organizations protecting their own funding.
"I'm amazed (and confused) by advocates who are being positive about this budget," emailed one top science lobbyist. "Any sequester relief is good ... But this is the first time in six years the NIH was funded below 30b (except for sequester)."
Support HuffPost
The Stakes Have Never Been Higher
Before You Go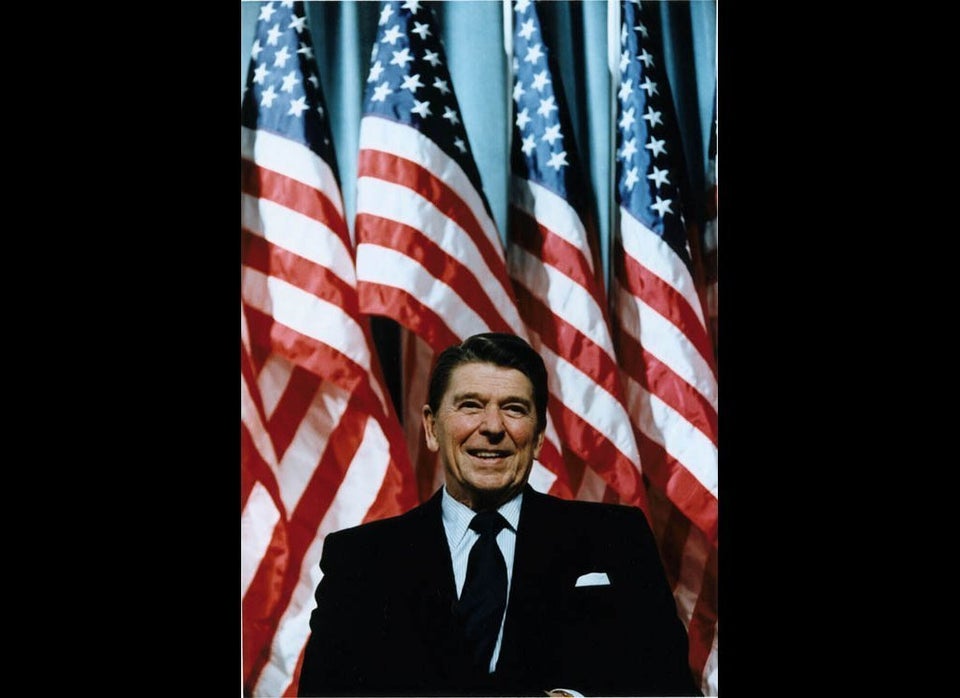 Politicians Mess Up Science
Popular in the Community