One of the biggest advertisers in Super Bowl history has been Anheuser-Busch and this year, they introduced a new beer called "Budweiser Black Crown." The brewing company's first 30-second spot for Black Crown was dubbed "Coronation."
According to Market Watch, Anheuser-Busch created 12 new beers, narrowed that number down to six and then polled approximately 25,000 people to choose the new Bud brew. Black Crown was the winner.
The ad ends with a man in a Budweiser apron raising his bottled beer saying, "Here's to taste. Here's to our kind of beer."
The gathering were Black Crown was being served seemed to draw more of a reaction on Twitter than the actual beverage itself.
CLICK HERE to see the rest of the 2013 Super Bowl commercials as well as all of the best, worst and most unforgettable from the past.

As the San Francisco 49ers and Baltimore Ravens battled for the right to lift the Lombardi Trophy, Super Bowl advertisers competed for another prize: your attention. Each time that CBS cut away from Super Bowl XLVII to pay the bills (or because the lights went out), another group of blockbuster commercials and movie trailers were unveiled (although many had been teased). At your Super Bowl party, were people paying closer attention during the game or the commercial breaks?
Before You Go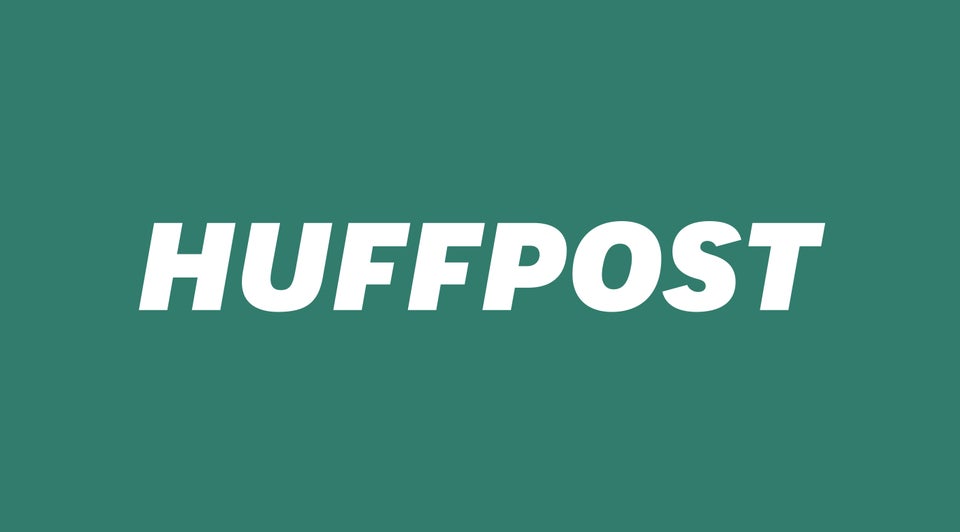 50 Greatest Super Bowl Ads
Popular in the Community