At some point during Super Bowl LI on Sunday, Anheuser-Busch will run an ad that tells the story of a man fulfilling his American dream in spite of the anti-immigrant sentiment he faced along the way.
In the ad, released online Tuesday, a German immigrant arrives by boat in the U.S., where he is told, "You're not wanted here. Go back home." In spite of the xenophobia, he continues on, finally arriving in St. Louis, where he tells a man of his dream of starting an American brewing company.
The story, you probably guessed, is the story of the company's co-founder, Adolphus Busch, who journeyed as a young man from Germany to St. Louis in 1857. One of more than 20 siblings, Busch went to the U.S. to try and make a life for himself, believing he would not obtain enough of his wealthy parents' fortune.
The ad comes just days after President Trump signed an executive order that temporarily banned refugees and people from seven predominantly Muslim countries from entering the country, and indefinitely banned Syrian refugees.
In light of the ban, it seems that Anheuser-Busch is trying to do what it can to avoid antagonizing either side of the political fray. In a statement provided to The Huffington Post, the company emphasized that the idea had been in development for a year ― well before President Donald Trump's election ― and that it was simply meant to celebrate an American success story.
"We created the Budweiser commercial to highlight the ambition of our founder, Adolphus Busch, and his unrelenting pursuit of the American dream," the company said in a statement.
Notably, the final cut of the ad also appears to depict less virulent xenophobia than an earlier version of the ad seen by AdWeek, in which one person says, "Go back to where you came from!" and Busch actually gets spat on.
Regardless of Anheuser-Busch's desire to remain apolitical, a Super Bowl ad depicting an American immigrant overcoming xenophobia to achieve success in the U.S. has a political resonance.
In the days since the ad was revealed, the brewing company has faced a social media backlash from Trump supporters, who have threatened a boycott.
These sentiments may have sounded familiar to Adolphus Busch, who arrived in the U.S. when anti-German sentiment was on the rise. Many Germans left their homes to pursue a better economic lot in life ― as Busch did ― but some were political refugees, too, most famously a group known as the The Forty-Eighters, which left Germany after a failed fight to unify Germany.
All told, more than 5 million Germans traveled to the U.S. during the 19th century in hopes of a better life, leading to anger and resentment among many U.S. citizens, who harbored that resentment for many years to come.
This article has been updated to include social media backlash to the ad.
Related
Before You Go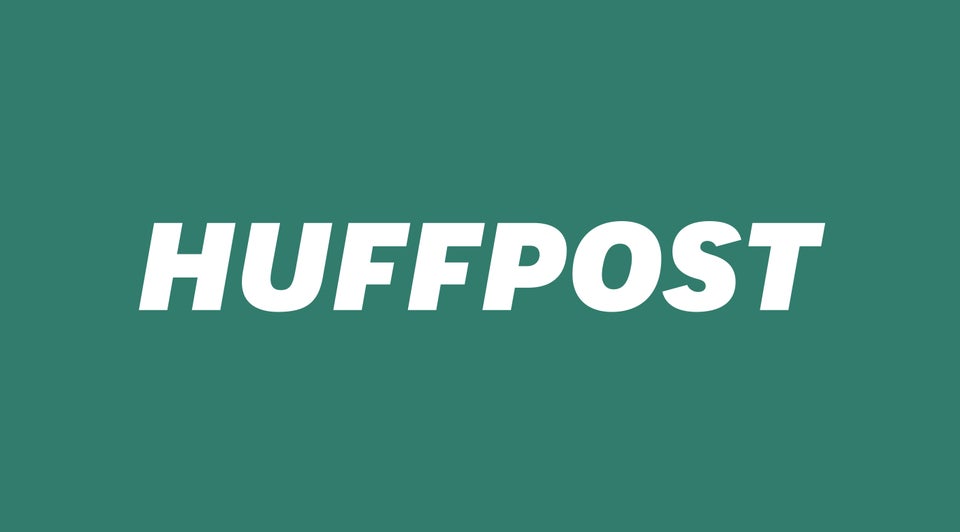 Banned Super Bowl Commercials
Popular in the Community