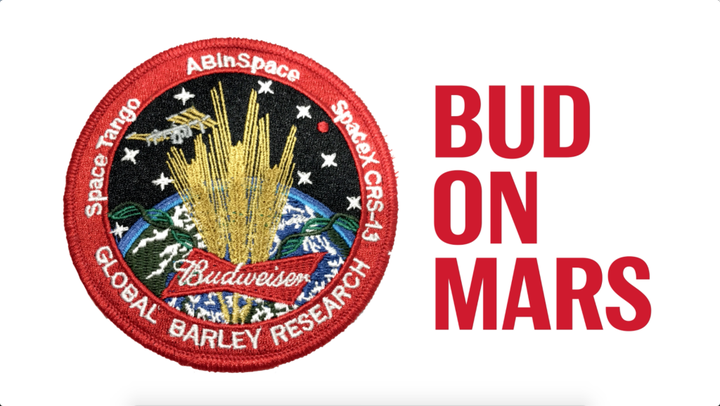 You can send a man to the moon, but man is going to need beer to go to Mars.
Budweiser is upholding its commitment to be the first beer on Mars and will begin their research by bringing Barley into space this December. Why you might ask? Earlier this year Budweiser announced its goal to be the first beer on Mars – offering a colonized red planet the same enjoyments provided here on earth, including fresh beer! And while socializing on Mars might be in the near-distant future, Budweiser is taking steps now to better understand how its ingredients react in microgravity environments so that when we get to Mars, Budweiser will be there.
So how does one research microgravity beer? Budweiser is partnering with experts in the field, including CASIS who manages the International Space Station U.S. National Laboratory, and Space Tango, a payload development company that operates two commercial research facilities within the National Lab. Together the group, along with Budweiser's innovation team, will initiate two barley experiments via SpaceX's upcoming cargo supply mission, scheduled to launch on December 4 from Cape Canaveral Air Force Station, Florida. Once on the International Space Station, Budweiser's barley will stay in orbit for approximately one month before coming down to be analyzed.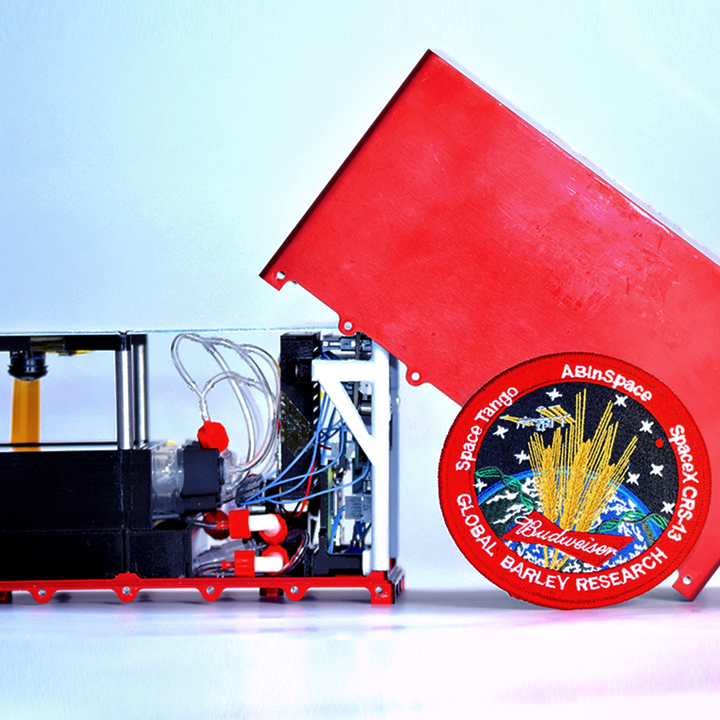 "Budweiser is always pushing the boundaries of innovation and we are inspired by the collective American Dream to get to Mars," said Ricardo Marques, vice president, Budweiser. "We are excited to begin our research to brew beer for the red planet."
Scheduled to launch on Monday, December 4, twenty Budweiser barley seeds will be sent to the International Space Station, packaged in two Space Tango CubeLabs™ on SpaceX's CRS-13 mission. The seedlings will be in orbit for approximately 30 days, before being brought back down to earth for Budweiser's innovation team to analyze – setting the foundation and blueprint for Budweiser's next move in brewing the beer of the future.
Make sure to follow Budweiser to track the progress of beer on Mars...
Related
Popular in the Community