Now this is how you treat a puppy in a Super Bowl ad.
This time a lost puppy is confronted by a big bad wolf, and the Budweiser Clydesdales come to the rescue. They escort the pup back home for a happy reunion with its owner.
"The Budweiser Clydesdales help the puppy learn the true meaning of friendship by reminding us that #BestBuds always have your back," the brand said in a statement.
The sentiment was a far cry from how fellow Super Bowl advertiser GoDaddy treated a puppy in its commercial spot this year. The company landed in the dog house this week with an ad that appeared to spoof Budweiser's campaign by featuring a lost puppy being sold after it was finally found and returned home. GoDaddy was forced to pull the spot after animal lovers objected to the rather cruel ending.
This Bud's definitely not for you, GoDaddy.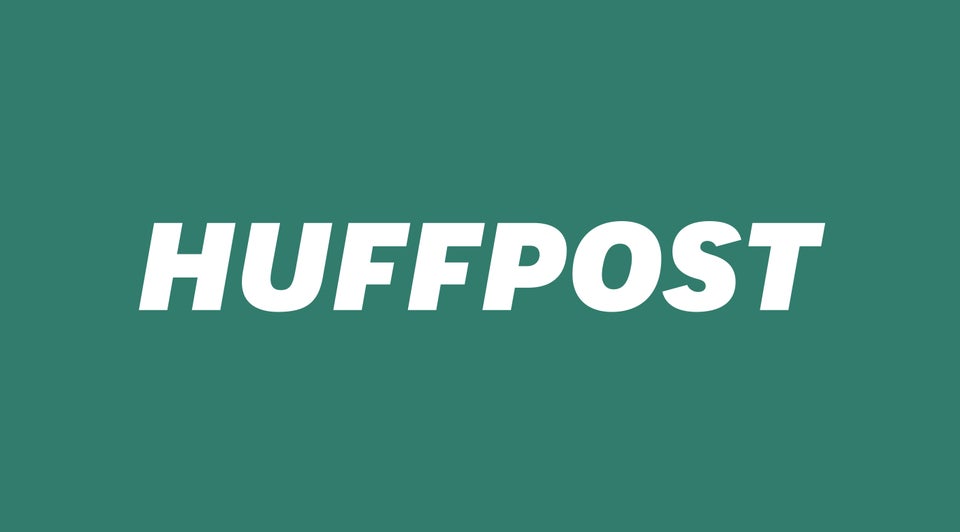 50 Greatest Super Bowl Ads