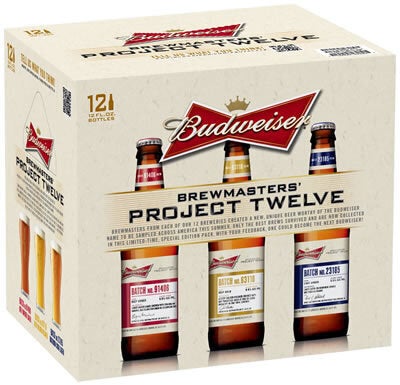 Sept 18 (Reuters) - Budweiser said Tuesday it will launch three limited-edition beers in the United States next month named for the zip codes of the places where they were developed, as its parent company Anheuser-Busch InBev SA seeks to boost sales of domestic beers.
The beers, named for zip codes in Los Angeles, St. Louis and Williamsburg, Virginia, are the winners of a project begun in the spring, when Budweiser asked for 12 recipes from its brewmasters. Of the 12, six were chosen to be brewed in small batches.
Those six were tasted by thousands of consumers at dozens of events over the summer, and the winners were chosen from their feedback.
The beers will be available starting Oct. 29, in a 12-bottle sampler package.

Before You Go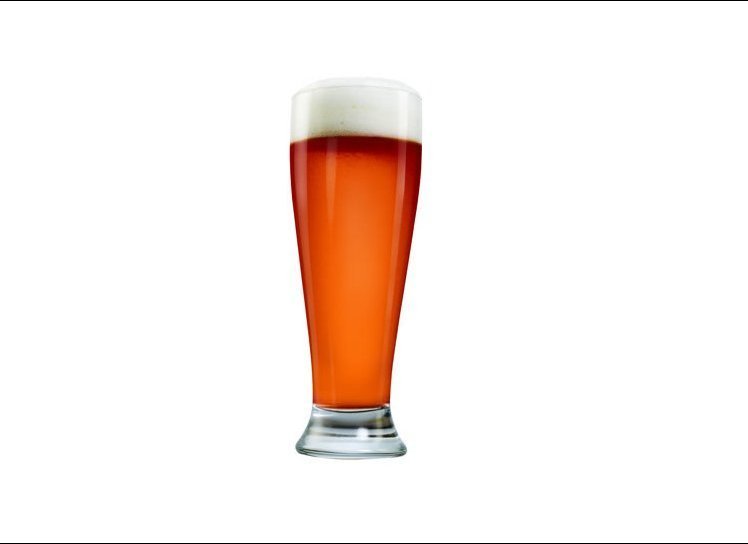 Anheuser-Busch's ZIP Code Beers
Popular in the Community