A small school district in Michigan has run out of money to pay its teachers. But the school year isn't over until June 23.
The teachers voted to continue teaching because, as Joe Ann Nash, president of the teachers' union, put it: "We stick together." Nash teaches third grade. On Friday, her students asked her if she'd been fired. "I told them, look, the district doesn't have any money to pay us," she recalled. "They told me, wherever we go, they're going to go with me. They're sweet."
Like other teachers losing their pay, Nash has her own financial concerns: her 17-year-old son is supposed to go off to college, but she's worried she won't be able to pay for it.
Since the start of the recession, school districts across the country have been cut to the bone. Class sizes are rising, teachers are fired, extracurriculars are slashed and school security guards laid off.
So how did the Buena Vista school district get to this point?
Michael Podgursky, an economics professor at the University of Missouri-Columbia who specializes in school finance, said Buena Vista is a particularly nasty example of the consolidation of small school districts, aggravated by the recession and burgeoning teacher pension costs.
"They're down to 471 students. They're at least not harming too many," Podgursky said. "It's a solvable problem."
Solvable, he said, by consolidation. "We've been consolidating districts for the past 100 years," Podgursky said. "It's going on constantly," especially in states like Wyoming, with many rural districts. American had 117,108 school districts in the 1939-1940 school year, according to federal data. By 2010-2011, that number was down to 13,588 (though federal researchers said survey changes may account for some of that difference).
This process is likely accelerated by the recession. "There were a lot of teacher layoffs. state and local governments got hit badly on the revenue side," Podgursky said. "It got postponed by the stimulus, but now it's letting loose."
Buena Vista is a tiny, mostly black township located within Saginaw County, Mich. By most measures, the Buena Vista school district is failing. Over the last few years, the district has lost about 600 students, according to a Michigan Department of Education representative, and half of its teaching staff. As MLive reports, none of its students were deemed proficient on eight iterations of state standardized tests, the Michigan Educational Assessment Program.
Even its own teachers know this. "We've said for two years now that we need to consolidate," Nash said. "We have less than 500 students and two of our buildings can hold more. It's a tough decision, but it should have been made long before now. We've been cut to the bone."
In June 2011, the district went into deficit for about $55,000. By last summer, that deficit had grown to $1 million. The district has submitted a deficit elimination plan to the state, but the state didn't approve it.
The most immediate cause of Buena Vista's financial strife is an accounting problem. For years, Buena Vista ran the Wolverine Secure Treatment Center, an alternative school that brought in extra state revenue. The district is supposed to report any program changes to the state, but failed to say until February that Wolverine left the district last summer. The state had paid Buena Vista for running the program, and the district spent the money. According to state records, the district now owes the state nearly $402,000 To recoup those funds, the state froze the district's funding for at least three months.
"The department believes this is a very difficult situation for everyone, especially the students and the teachers," Jan Ellis, a Michigan Department of Education spokeswoman, told The Huffington Post. "We have a legal obligation to recover funds allocated for a program that wasn't being serviced out of a district. We are trying to fulfill our financial obligation. The overall responsibility, financial health and educational responsibility for the children lies within that local district. They ultimately have to be held responsible."
Superintendent Deborah Hunter-Harvill told HuffPost she is going to wait until after the meeting before answering specific questions. "The board of education will continue its deliberations and discussions regarding the future of our district," she said. "I don't know what our configuration will look like, but .. when I arrived here in August of 2012, I came to ensure a quality education for all students. The board will advise the public of its progress as soon as that's possible." For the time being, she said, "pray for our children."
UPDATE: May 7 -- At the emergency meeting Monday night, Buena Vista's school board voted to lay off all its employees by the end of the month, despite the teachers' vote to work for at least this week without pay. On Tuesday morning, the school district posted an update to its website with a notice in big letters: "school will be closed Tuesday." There will be a meeting for parents this evening.
"Last night, we yet again saw proof that politicians, administrators and other so-called 'leaders' consistently put money first and our kids last," Steve Cook, president of the Michigan Education Association, said in a statement. "Faced with a selfless offer of help from their employees to continue working, without the guarantee of a paycheck next payday, Buena Vista's school board and administration gave up on their students and employees and laid everyone off."
Before You Go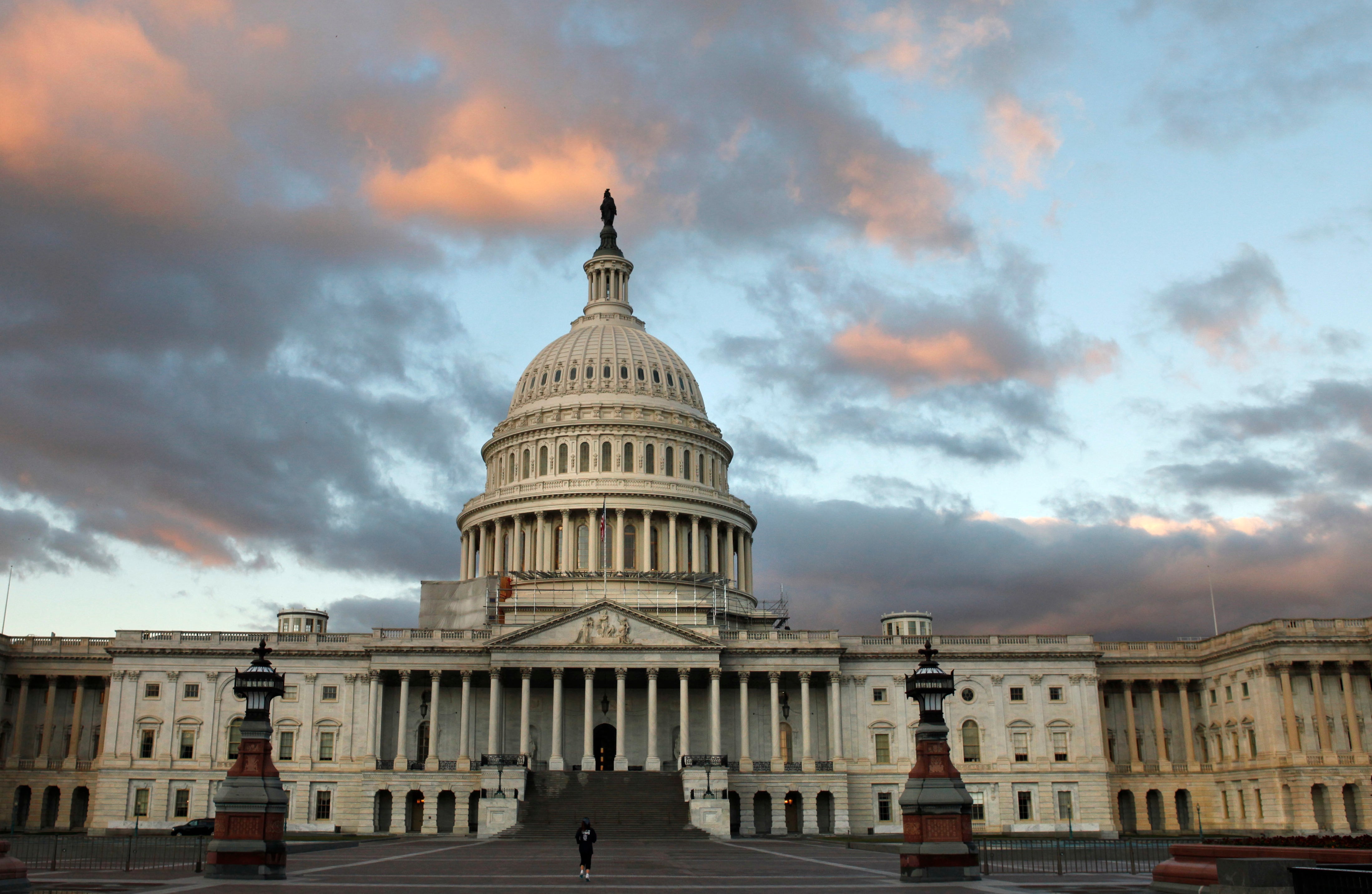 Do These Things, Don't Cut Entitlements
Popular in the Community