If you go to the gym regularly, you know exactly what's looming.
Come Jan. 1, your otherwise peaceful 24-Hour-Planet-Crunch-Club becomes dense with people who've made it their New Year's resolutions to use the athleisure that's typically worn around their homes for actual exercise.
And the worst part? They act like a bunch of animals by horsing around with equipment they don't know how to use nor know to wipe down after they're done using it, apparently.
Yet, instead of going apeshit, you can tame your inner beast by sardonically comparing gym culture
to wildlife, just like in the amazing parody video above. Brothers Hudson and Brandon White of Buff Dudes hit the bull's-eye with their accurate portrayal of the different species of folks you find at most gyms -- think peacocking males, the elusive lone wolf or the unfortunate horndog.
If watched while at the gym, this video will keep you sane until Jan. 15, i.e. the day most gyms go back to normal.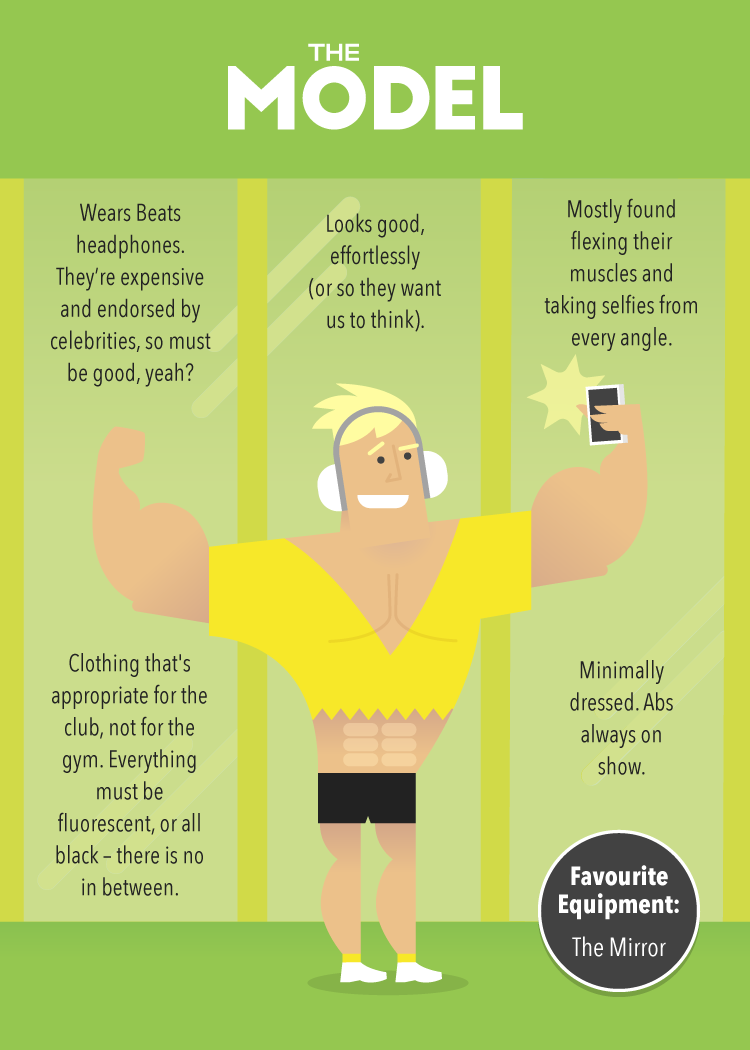 Annoying People At The Gym
Related
Popular in the Community