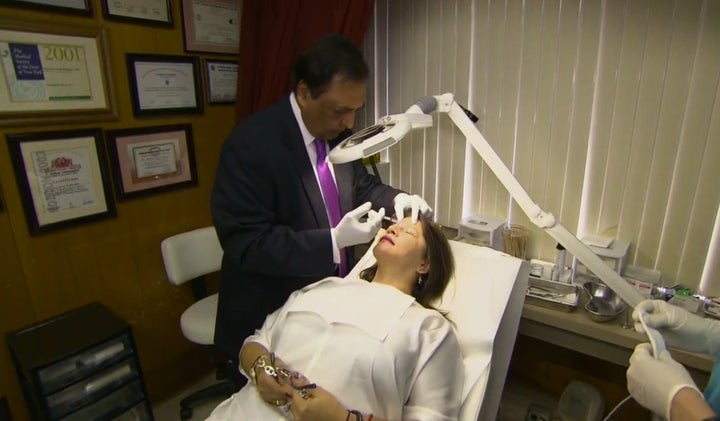 The deal is a part of one of the educators' insurance plan options, which offers no-cost, no-deductible plastic surgery procedures. It's included as a self-insured rider in teachers' contracts, so the district covers the cost of every procedure.
Linda Tokarz, a second-grade teacher who receives regular treatments, tells CNN it's a valuable service for the teachers.
"I think its great for us," Tokarz said, "I wouldn't want to see it taken away."
According to a report by Buffalo station WGRZ, the issue isn't a new phenomenon, despite recent national attention.
"As 2 On Your Side [WGRZ] has reported for nearly a year and a half, the coverage has become more and more expensive. Although it's been around for around 4 decades, in recent years the costs have skyrocketed.

In 2009, the cost was more than $9 million. Last fiscal year, the district spent $5.2 million for the coverage."
So far, the teachers union isn't interested in making any changes to the rider.
At one point, the Buffalo school board allegedly offered a trade: it would avoid 100 school layoffs if the union would table plastic surgery for a year. They declined the offer.
CORRECTION: A previous version of this post incorrectly stated that the school district was unwilling to negotiate the cosmetic surgery rider. The teachers' union is resisting its elimination.
WATCH:
Calling all HuffPost superfans!
Sign up for membership to become a founding member and help shape HuffPost's next chapter