Kyle Griffith told WDRB that nothing about his experience with the two women, who have not been identified, seemed out of the ordinary when they visited the Louisville eatery Jan. 17. That is, until it came time to pick up the check.
When Griffith approached the table, he said he noticed there was no tip, but one of the patrons had left a handwritten message on the receipt, which read, "I don't tip faggots, sorry," along with the hashtag #UNeedJesus.
"She could have simply left a zero and I wouldn't have minded," Griffith, who identifies as gay, told The Louisville Courier-Journal Jan. 20. Angered, he snapped a photo of the receipt and posted it to Facebook, which was promptly shared hundreds of times.
Among those to share the image was the Fairness Campaign, a Kentucky-based LGBTQ advocacy group.
In a Jan. 20 Facebook post, Griffith said he'd shared the photo in hopes of showing "the hatred in the world we still live in, and to open at least an eye to the world's problems."
Meanwhile, Eric Titus, who is the owner and operator of the Buffalo Wild Wings where Griffith works, told The Huffington Post in a Jan. 26 email that he was "disappointed" by the incident, and would defend his employee if necessary.
"Because Buffalo Wild Wings is about creating a great guest experience, we feel strongly that our restaurant environment needs to be respectful in order to provide the experience that our guests and team members expect and deserve," Titus wrote.
Interestingly, Griffith told WDRB that one of the customers found out about the image being circulated on Facebook, and, he says, commented on it with an apology.
"She did apologize and said that it was a joke and that it shouldn't have been a joke and that she felt bad for it," he said. "My sexual preference at all shouldn't be something someone should joke about."
Before You Go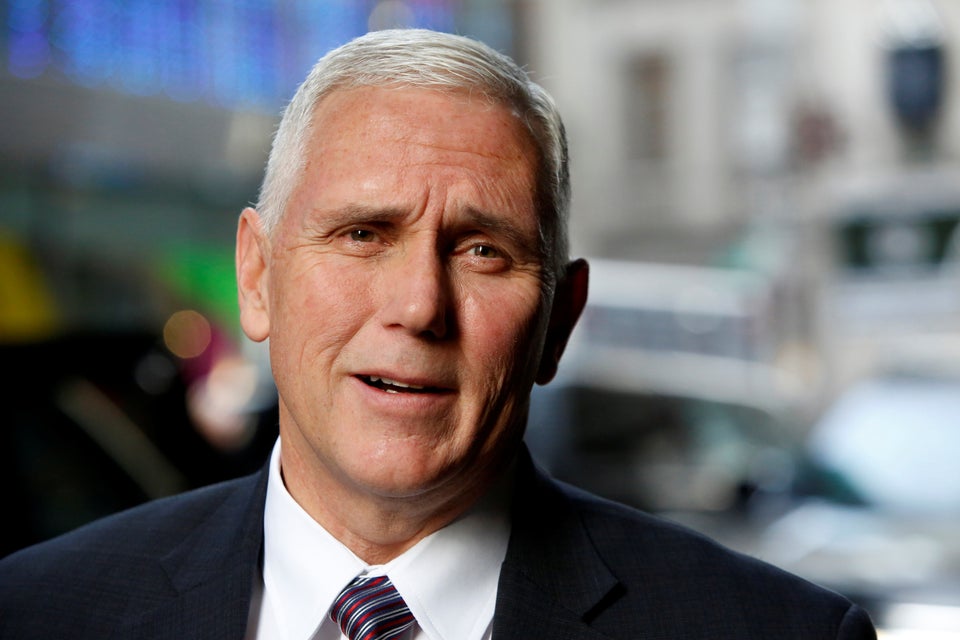 LGBTQ Villains
Popular in the Community