Imagine working in an office where talk of salaries and raises wasn't taboo and you knew exactly what your co-workers took home every week.
That's what happens at social media startup Buffer, which prides itself on a culture of transparency that goes all the way from the company's accounting to how it pays employees. At Buffer, everybody knows each other's salaries because pay is based on a simple formula, CEO and founder Joel Gascoigne explained in an interview with HuffPost Live this week.
"The formula is based on your job role, your location, and your experience level," he said. And according to Gascoigne, the policy has attracted more potential employees than those who have been turned off by it.
Watch The Full Interview With Gascoigne Above.

"One of our highest values is to default to transparency," Gascoigne said. "So whether it's salaries, or sharing our numbers, our revenue, we share everything. And people have been really attracted by that, they like the idea of a company that's completely transparent. So we've found that it's been a great benefit to hiring."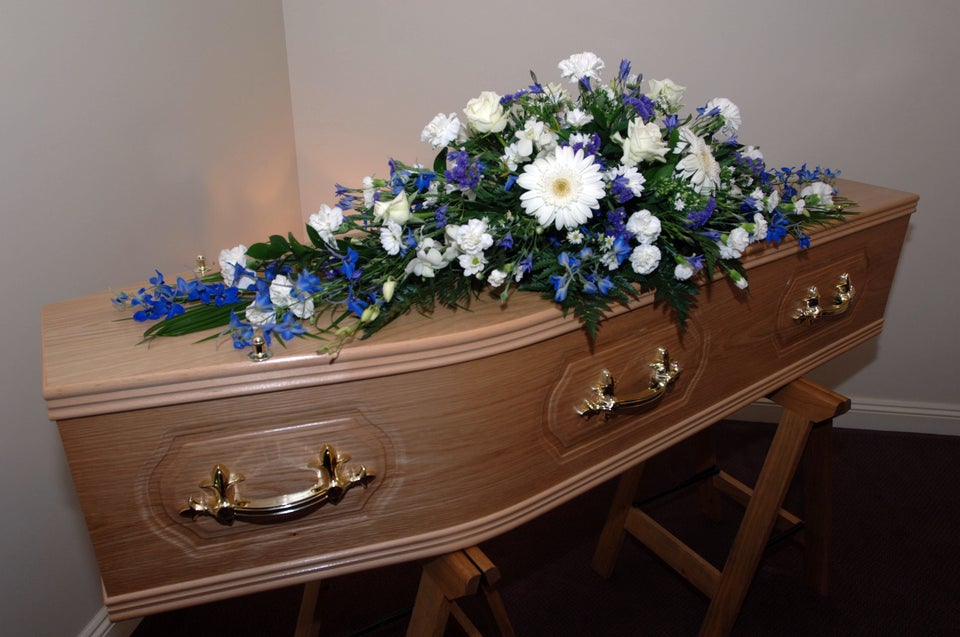 Unusual Jobs With Surprisingly High Pay: Forbes