 (Reuters) - The key to America's future success lies in helping women achieve as much as their male counterparts, billionaire investor Warren Buffett said in an essay published on Thursday that echoes a recent debate about gender roles in Corporate America.
Buffett - whose conglomerate Berkshire Hathaway
"Fellow males, get onboard. The closer that America comes to fully employing the talents of all its citizens, the greater its output of goods and services will be," Buffett wrote.
The question of women and their success in business became a hot-button topic earlier this year after Facebook
Buffett's essay expands upon the theme.
"Too many women continue to impose limitations on themselves, talking themselves out of achieving their potential," Buffett wrote. As an example he cited Katharine Graham, the late Washington Post
He also made the industrial case for boosting women in the workplace, noting their productivity was being underutilized.
"If obvious benefits flow from helping the male component of the workforce achieve its potential, why in the world wouldn't you want to include its counterpart?" he asked.
The essay comes just two days before Berkshire's annual shareholder meeting, where the company will ask investors to elect New York investor Meryl Witmer to the board, making her the third woman of 13 board members.
Berkshire moved to add Witmer to the board in early March, around the same time that Calvert Investments released a report on diversity practices among S&P 100 companies. Calvert said Buffett's conglomerate ranked lowest among the group.
Berkshire has not commented to date on the report.

Related
Before You Go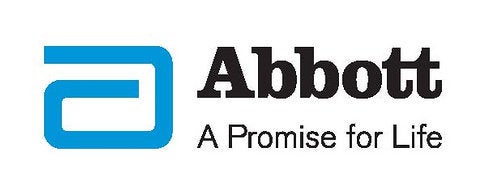 Top 10 Companies For Women Executives