Republican leaders' debt ceiling politics are a weapon of mass destruction of a different sort, according to Warren Buffett.
The billionaire investor told Fortune in an interview Friday that "it makes absolutely no sense" for politicians to use the debt ceiling as a threat to get their way on other legislation. Congressional Republicans, who have shut down the government over President Obama's health care reform law, say they will use the debt limit as leverage to delay an important provision of Obamacare.
So let's hope Buffett's earlier prediction on the situation in Washington holds true.
Before You Go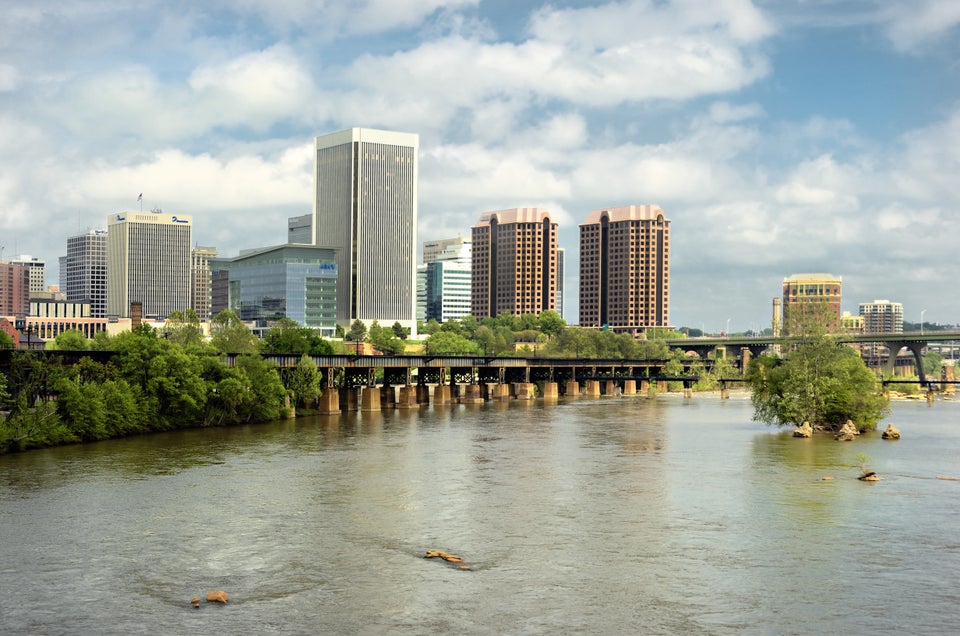 States Hurting The Most From The Shutdown
Popular in the Community