Seventh-grade teacher Buffy Sexton is teaching her students a life lesson -- by leaving the classroom.
Sexton, a Meyzeek Middle School teacher in Louisville, Ky., is donating a kidney to John Desmond, a man she didn't even know. It all started in July, when Sexton saw a Facebook post from a friend of a friend -- Desmond's wife Tina -- asking for a kidney donor for her husband.
"If all I really need to do is go through a surgery and it'll turn their entire family's life around, If I can do it, why wouldn't I do it?" Sexton told WAVE. "If you pass and we bury all your organs with you, that's seven people you could have helped."
Desmond's kidneys were badly damaged as he battled bacterial meningitis, and no relatives proved to be a match donor. Seeing the Facebook post, Sexton reached out to the Desmonds. She was a perfect match.
"She's an angel. There's no way to ever pay her back," John Desmond told WAVE. "I could win $100 million in the lottery today, I'd give it all to her and to me it still wouldn't be enough."
"I think Ms. Sexton is an example of a selfless human and thinking about others I think is a positive lesson for them," Burba told the station.
On average, 79 people receive organ transplants every day in the U.S., but about 18 people die each day waiting for transplants that never occur because of a shortage of donated organs, according to the Department of Health & Human Services.
Sexton is also making sure to turn her operation into an educational opportunity for her students -- by having the surgeon videotape the surgery and help turn it into a lesson on the kidney. But the lesson doesn't end with science.
"To give with receiving nothing in return, it's like the coolest thing ever," Sexton told WDRB.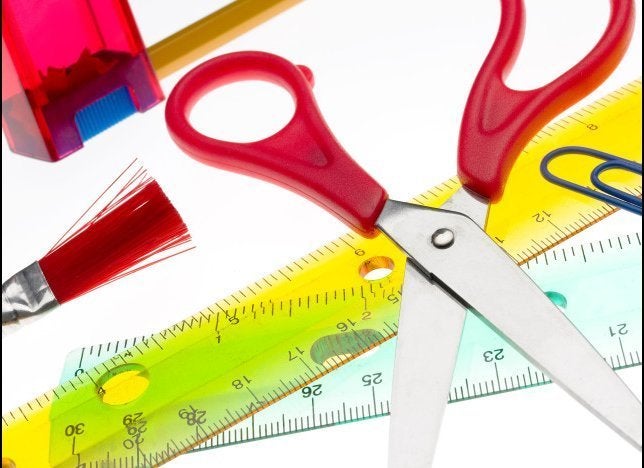 Teacher Spending On Students