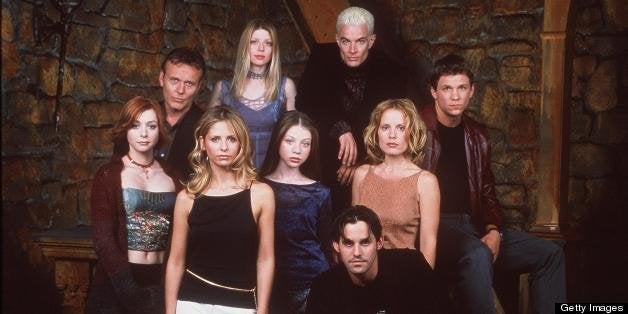 "Buffy the Vampire Slayer" gave viewers a world rich with witty, independent women, fantastic monsters, hellish high school sagas and so much more.
It's been 10 years since Joss Whedon's TV masterpiece ended -- May 20, 2003 was the last time a new episode of "Buffy the Vampire Slayer" aired -- and we still can't get enough of the show. Buffy's adventures continued on in comic books written by and executive produced by Whedon, but there's still something to say about the world crafted on the series.
In honor of the 10th anniversary of the "Buffy the Vampire Slayer" series finale, here are 10 things we'll always love about the show.
What are your favorite parts, moments, characters, episodes, etc.? Tell us in the comments below.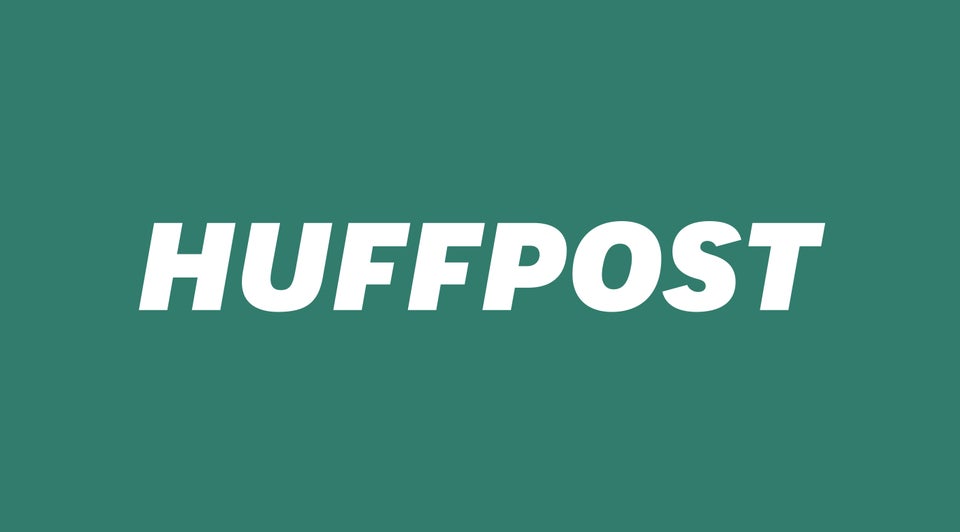 10 Things We'll Always Love About 'Buffy'
Popular in the Community