Prospects are looking brighter for the return of beloved teen series "Buffy the Vampire Slayer" — unless creator Joss Whedon decides otherwise.
A reboot has been "frequently" discussed over at Fox, which owns the rights to the series, said Gary Newman, head of Fox Television Group, per Variety. Speaking at the INTV Conference in Jerusalem on Tuesday, Newman added that "Buffy" is the "the most ripe show we have for bringing back."
"It's something we talk about frequently, and Joss Whedon is really one of the greatest creators we ever worked with," he said. "When Joss decides it's time, we'll do it. And until Joss decides it's time, it won't happen."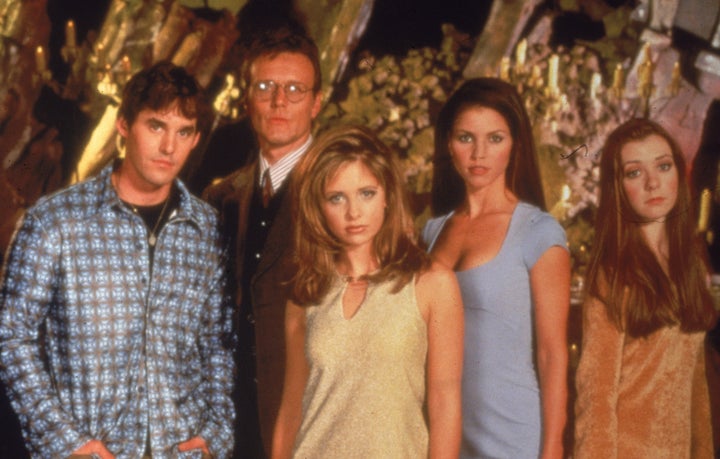 The series, which recently celebrated its 21st anniversary, aired for five seasons on the WB and two on UPN before signing off for good in 2003. The characters, however, have lived on in an official comic book series, but some fans still crave more.
"Most times when we brought things back, it started with the creator coming in to us and saying I've got another story I want to tell," Newman continued. "It seems to me that if there isn't a real sense of nostalgia, a passionate fan base demonstrating they still want it, then i don't really buy bringing these shows back."
Newman added that he "wouldn't get out of the building alive" if he had announced the reboot on the spot.
Whedon, who's gone on to direct major blockbusters like "The Avengers," has been reluctant about revisiting the show that catapulted him to superstardom.
"I've been trying deliberately to move forward and do something a little bit different," he told Entertainment Weekly when the cast reunited in 2017. "But yeah, the great thing is everybody looks great, and the other great thing is the show is about growing up."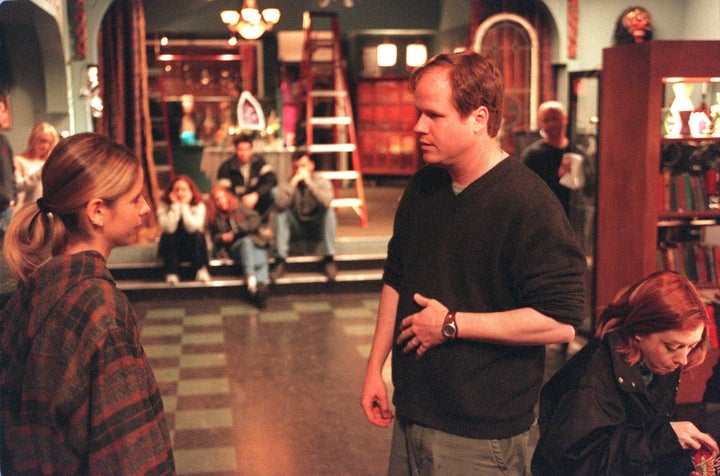 "They want it until they see it and don't like it, and then they're like, 'Why did you do that?! You ruined my favorite show!' And then it all comes back down on you," Gellar told HuffPost in April 2017.
"We have to remember it was about the horrors of adolescence and how those manifest into the monsters that were the actual monsters in our show, and I don't know necessarily what that translates to into today," she explained. "I also think that you can't please everyone and we had seven amazing seasons. And it still lives on in fan fiction and comic books and graphic novels, and I think that's really cool that it can live on in that immortal way. Because James [Marsters], David [Boreanaz], myself ― none of us are immortal."