Photo Credit: Shutterstock/Maridav
Whether we're wearing long-sleeved shirts or ankle-length summer dresses, it seems mosquitoes and spiders still manage to find a sliver of skin to enjoy. We're willing to try just about anything to keep these creepy crawlers away, but the stench of most bug sprays leaves a lot to be desired.
So we set out on a mission to find bug sprays that get the job done without making our skin and clothes smell like a hardware store. Behold -- six insect repellents that could double as perfume. You're welcome.
The Honest Company Bug Spray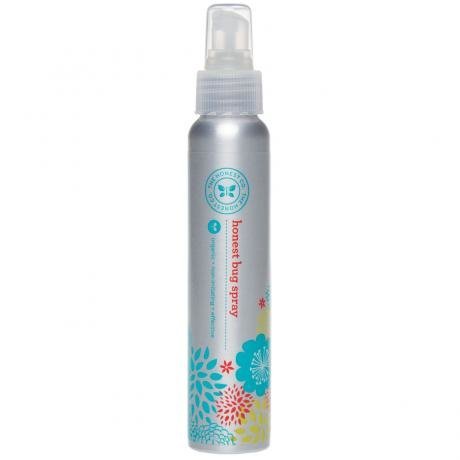 Intelligent Nutrients Bug Repellent Perfume Spray And Serum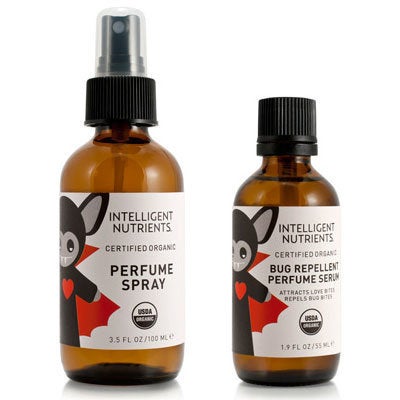 California Baby Bug Repellent Spray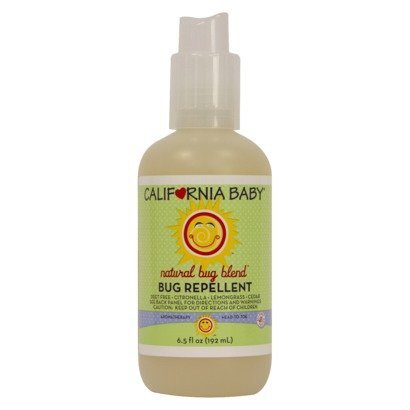 Aromaflage Botanical Fragrance & Insect Repellent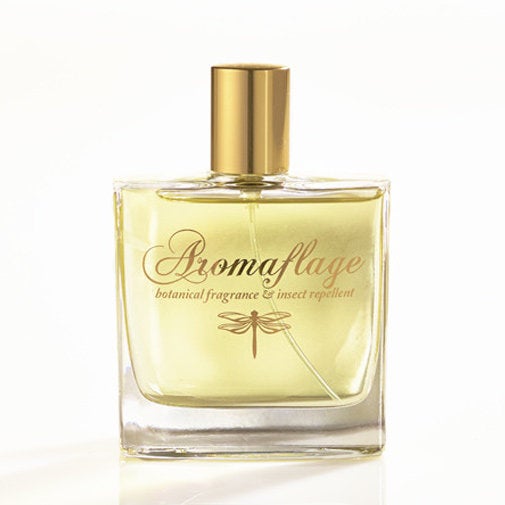 Avon SKIN SO SOFT Bug Guard Plus Expedition SPF 30 Pump Spray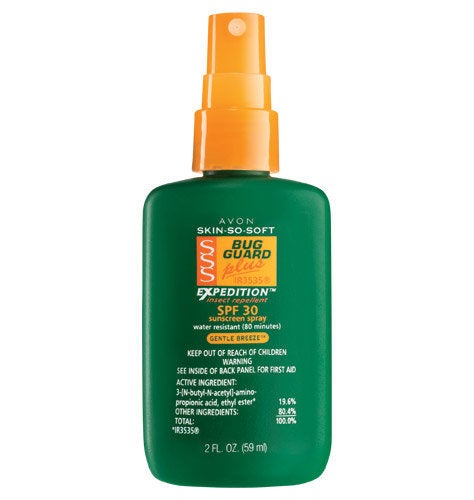 Brittanie's Thyme Organic Bug Spray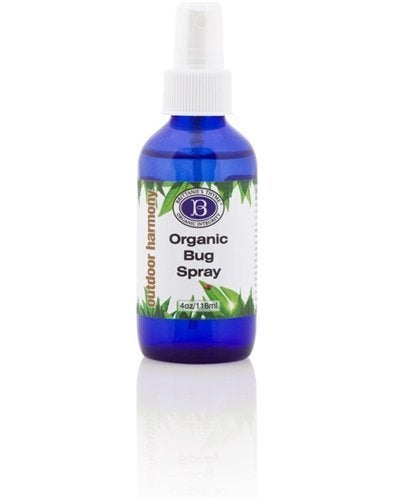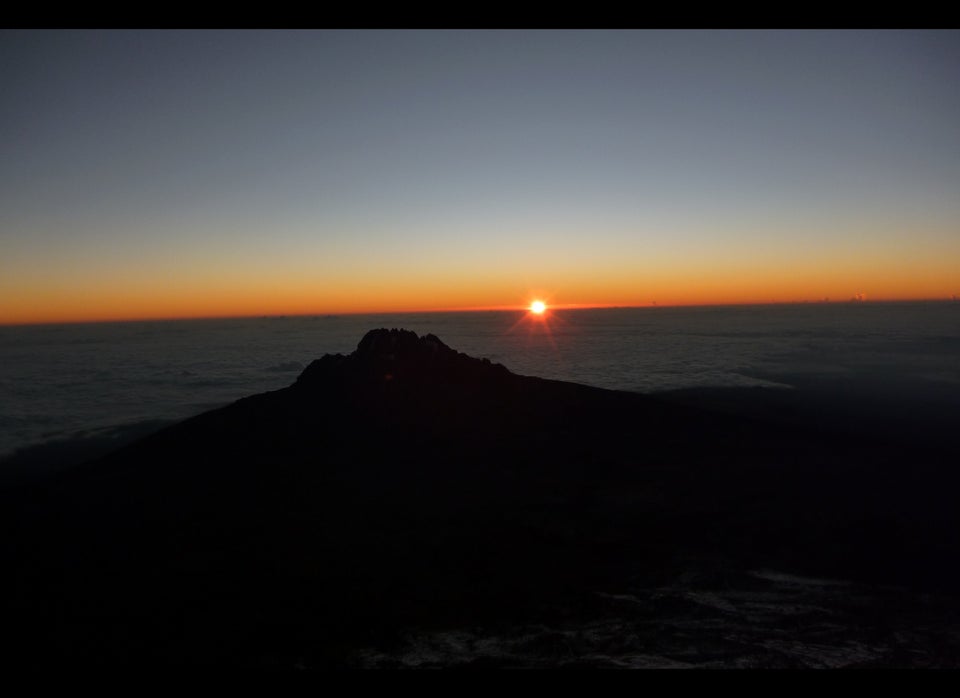 Natural Ways To Prevent Mosquito Bites