Bugaboo has issued a voluntary safety recall of about 9,200 Bugaboo Cameleon3 strollers in the United States and 960 in Canada
The strollers are being recalled by Bugaboo because the "...carrying handle can break and detach posing a fall hazard," according the US Consumer Product Safety Commission (CPSC). Bugaboo has received 16 complaints from consumers about the handles breaking, but no children have been injured.
The recalled model numbers include from 19010 11153 00001 to 19010 51248 00215. The serial numbers are printed beneath the seat. The strollers were sold at Neiman Marcus, Nordstrom, child product stores like Toys"R"Us and Buy Buy Baby, and at Bugaboo.com and other online outlets from September 2012 to March 2013
The CPSC recommends removing the handle from the stroller immediately and contacting Bugaboo for a free replacement. It is still safe to use the seat or bassinet, but only when it is attached to the stroller's chassis.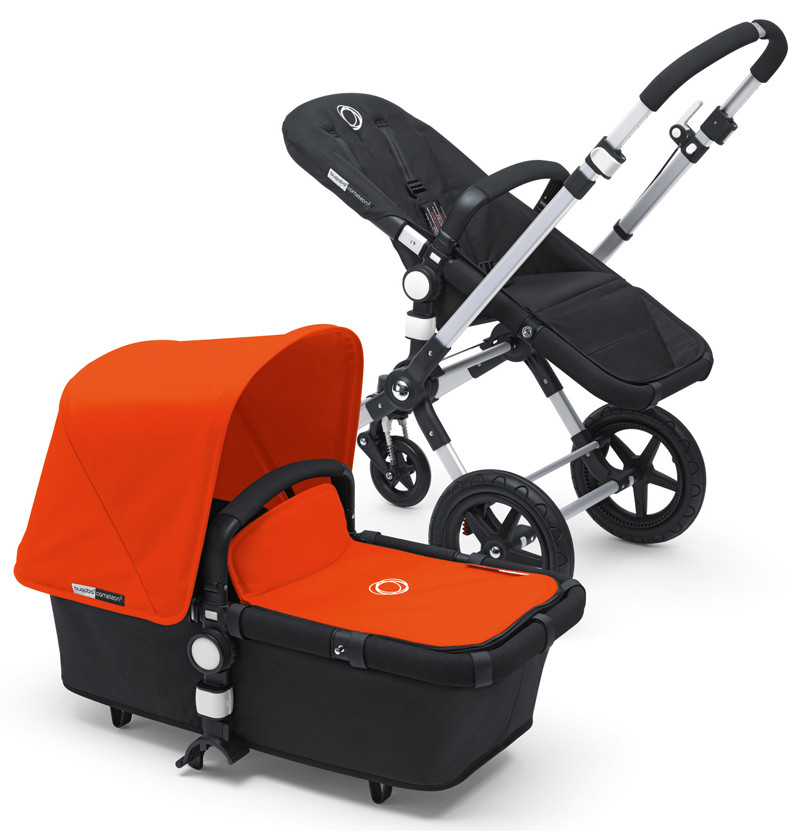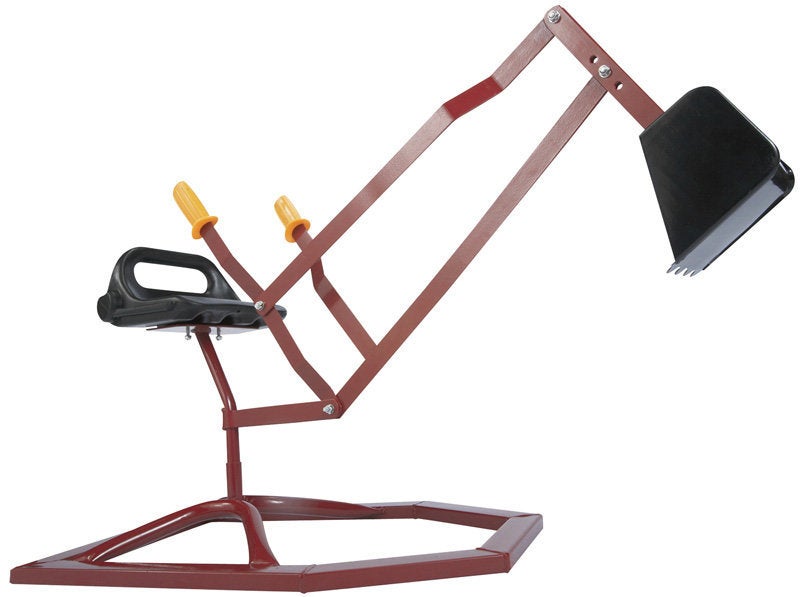 Recent Recalls Of Baby And Kid Products