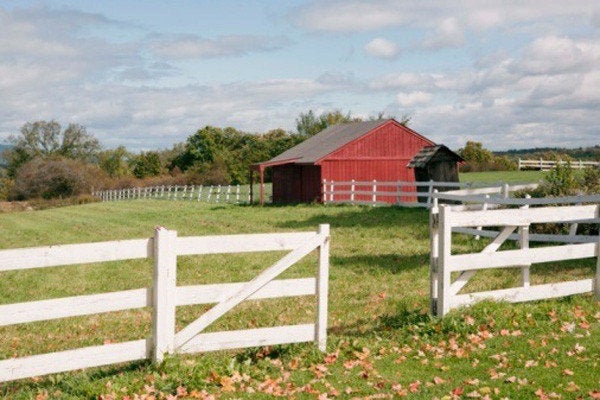 Entrepreneurs thrive in an environment of high risk. Face it, failure rates are high. Half of new technology-oriented firms die within five years. Launching a company capable of meeting a market need is an ongoing process of observation, inspiration, aspiration, determination, glued together with lots and lots of perspiration.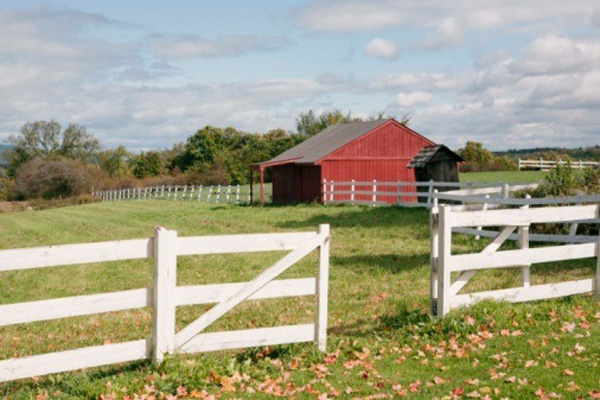 I would know. I love building startups; it's a constant learning thrill ride adventure. As a serial entrepreneur currently co-located in Cincinnati, OH and Two Rivers, WI, I've been involved with 13 startups/turnarounds during the past 18 years. I've had wonderful successes and crushing setbacks. Such is the nature of my career choice.
My current endeavor is Rural America Onshore Outsourcing. The idea behind Rural America did not come to me overnight. As a matter of fact, my business partner Sunny Dronawat and I bounced the idea back and forth for ten months before we opened our doors.
During 2006 through 2007, I was building a company that created online charitable mutual fund software to be used by nonprofits. Development costs were triple the projected budget. Thus, I was forced to try outsourcing development work to India. I stupidly had fallen in love with the lure of having IT work performed at $13.57/hour instead of the normal urban USA $75/hour. Trust me, if you are a small- or medium-sized company, offshoring your projects usually will not turn out well. Ours was not a unique story: dismal results ... poor quality, missed deadlines, cost overruns, etc.
On a personal trip to rural Wisconsin, I discovered that I could hire rural American programmers beginning at $17/hour. I returned to Cincinnati convinced that I should hire this rural talent for my software company -- but I was thinking too small.
The decision to launch Rural America finally occurred when Sunny convinced me that we could offer services to urban customers worldwide by utilizing these rural professionals at rates that were competitive with offshoring. We opened our doors in August, 2008 and quickly obtained our first customer: a British firm who found us on LinkedIn. (LinkedIn is a great marketing tool!)
Two years later, business is booming. This is by far the "funnest" startup I've ever been involved with. We are providing a great service to our happy customers; our shareholders are pleased with the results, and best of all, we are making an impact on people's lives by enabling rural Americans to live where they want to live rather having to move to urban areas to find employment. Yes, we've had to zigzag various aspects of our business model to better meet customer needs. But that is an essential part of making a startup stick around.
Rural America is not only bringing work back to rural USA (our menu of services includes IT, BPO, Creative Design, Marketing and the list is growing daily), but using technology (both off-the-shelf and proprietary tools and processes) to allow over 90 percent of our workforce to work from home and to connect seamlessly with others located elsewhere. We form effective and smoothly-run virtual teams. Thanks to technology, we are able to give each of our clients the people best suited for the job at hand, regardless of where they are based. Currently, we are recruiting Talent in 45 states with plans to expand to all 50 by the end of 2010.
Every time my wonderful wife, a senior executive at a large corporation, asks me how my day went, I almost always give the same two answers: "Good and Bad" or "The Dragons won today" (very rarely does everything go perfectly.) She admits she doesn't understand why entrepreneurs enjoy taking the risks, headaches, setbacks, and failures. I've shared with her that we entrepreneurs want to control our own destinies. We have to create and build, so that others may follow. Such is the life of an entrepreneur. If you have dreams of being one, come join our ranks. If you are one, keep fighting the Dragons. You'll eventually win.
REAL LIFE. REAL NEWS. REAL VOICES.
Help us tell more of the stories that matter from voices that too often remain unheard.