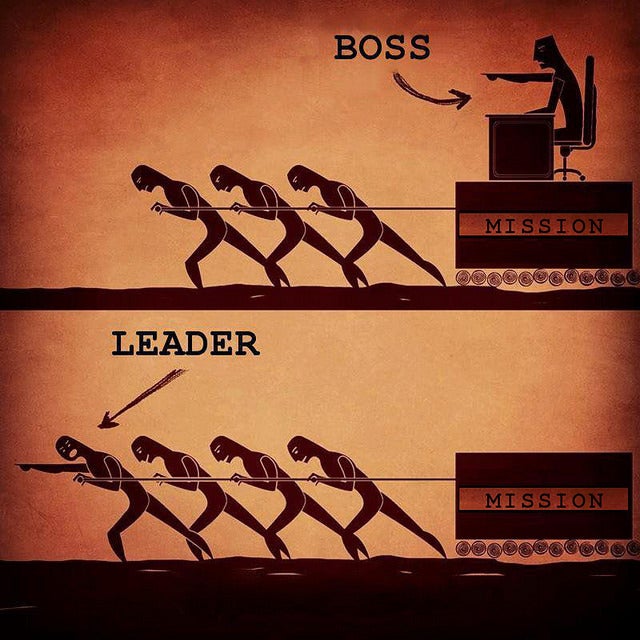 From Volkswagen's "diesel dupe" to United Airline's passenger scandal, several big businesses have recently come under fire for violating ethical codes of conduct. Not only has this forced customers to reevaluate their patronage of popular services, such as Uber rideshare and Wells Fargo banking, millennials are also taking notice and taking action. In a recent study by Bentley University, 86% of students entering the workforce affirmed that working for a socially responsible and ethical company is a top priority, while another survey found that 55% of consumers are ready to pay extra for ethically produced goods.
For business owners, this rising trend means paying extra attention to company values and ethics, to avoid alienating potential employees and customers. In order to boost your business' ethical transparency, respect modern business ethics as follows.
Lead with Morality: Ethical conduct begins with the leadership, so be sure that the executive team follows all applicable standards, especially those represented to your target market. Set expectations for the leadership team, employees, and reinforce them at all times. This also means handling ethical breaches with honesty and proactivity. For example, if a senior-level employee lacks integrity on their expense reports, address the issue head-on and take steps to avoid future failings.
BBB Accreditation: Consider becoming accredited with the Better Business Bureau, a nonprofit organization focused on marketplace trust and consumer satisfaction. Their rating system lets customers know which companies have a strong track record of transparent business operations, client satisfaction, and ability to resolve complaints.
Mission Statement: Include your company's mission and values on the website, and explain how your policies work to implement your code of ethics. For example, if you strive for environmental responsibility, state the practices you've implemented to achieve those goals, such as office recycling, lower waste output, or energy conservation.
Attracting Employees: With a rising percentage of job seekers focusing on business ethics, many companies have developed a Glassdoor profile. This profile provides potential employees with valuable insight on the work environment, company culture, and management style. Encourage your staff to write an honest review of your business that addresses these points. Reach out to former employees and ask them to do the same. Employee testimonials are key for those looking to join a responsible and morally grounded company.
Developing ethical practices within your company has become essential for success in the modern marketplace. The high-profile scandals of big businesses serve as a lesson for business owners to pay close attention to the values they represent and implement in the workplace. To achieve the social responsibility demanded by today's consumers and job seekers, follow these four tips for a more ethical workplace.
Sharon Schweitzer, J.D., is a cross-cultural trainer, modern manners expert, and the founder of Access to Culture. In addition to her accreditation in intercultural management from the HOFSTEDE centre, she serves as a Chinese Ceremonial Dining Etiquette Specialist in the documentary series Confucius was a Foodie, on Nat Geo People. She is the resident etiquette expert on two popular lifestyle shows: ABC Tampa Bay's Morning Blend and CBS Austin's We Are Austin. She is regularly quoted by BBC Capital, Investor's Business Daily, Fortune, and the National Business Journals. Her Amazon #1 Best Selling book in International Business, Access to Asia: Your Multicultural Business Guide, now in its third printing, was named to Kirkus Reviews' Best Books of 2015. She's a winner of the British Airways International Trade Award at the 2016 Greater Austin Business Awards
Popular in the Community