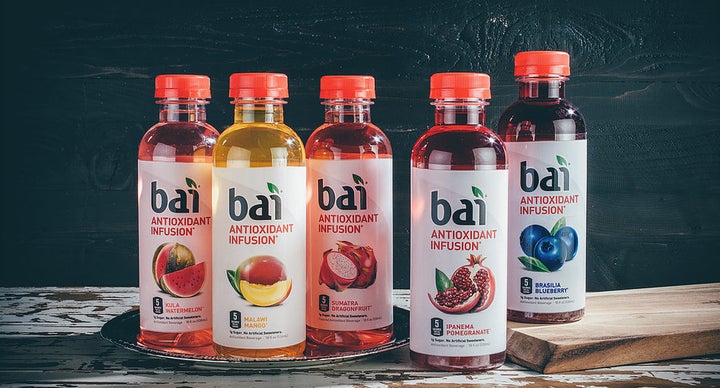 Rohan Oza, the candy factory worker turned brand maker, propelled glacéau's vitaminwater into a household name in the United States. In 2007, he clinched the sale of glacéau to Coca-Cola for $4.1 billion.
David Drake: You are an iconic brand-building guru who has created some of the biggest household names in the consumer packaged goods (CPG) space, vitaminwater, smartwater, Vita Coco and popchips. How did all these begin?
Rohan Oza: It all started when I left Coke, where I cut my marketing chops as a brand manager, to become a partner in a little known beverage company, called glacéau – the makers of vitaminwater and smartwater. At glacéau, I learned the importance of starting with a great product, surrounding yourself with people who are smarter than you and building a winning company culture. We formed creative partnerships with celebrities who loved our brands, from 50 cent and Kelly Clarkson with vitaminwater to Jennifer Aniston and Tom Brady with smartwater. It wasn't just about celebrity though, it was also about packaging, distribution and creating brands that had personality with purpose. In 2007, things came full circle for me when glacéau was purchased by The Coca-Cola Company for $4.1 billion. From there, I became a venture capitalist and started seeking out smart entrepreneurs who had created products that I personally used and that I knew Americans were looking for. I took the learnings from glacéau and applied them to brands like Vita Coco, popchips, Flywheel and bai.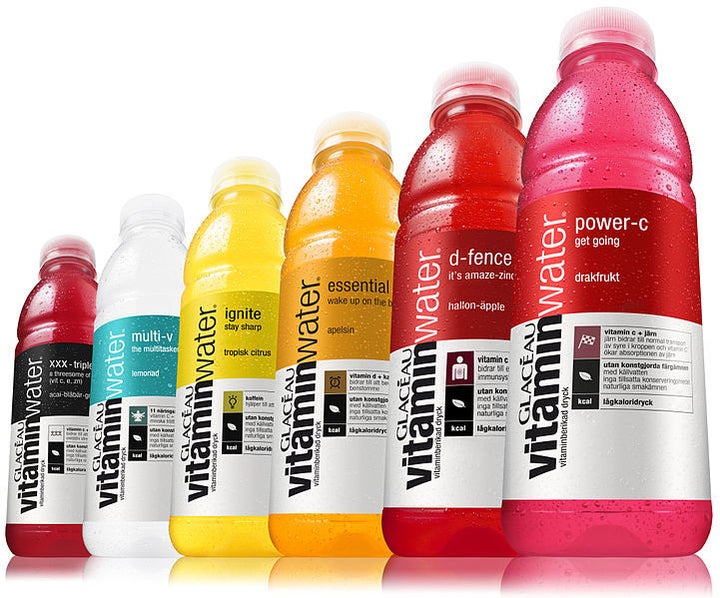 In 2007, Oza was named by Crain's "40 Under 40" list; in 2008 and 2009, he was recognized by Sports Business Journal; and in 2009, Ad Age honored Oza with the "Marketing 50" award.
David Drake: You are a pioneer of celebrity equity deals and tagged "Hollywood's Brandfather" by The Hollywood Reporter. Why so?
Rohan Oza: That was an honor that I didn't expect from the Hollywood Reporter and I was flattered. It all started with the vitaminwater partnership with one of the most iconic music artists at that time, Curtis Jackson (aka 50 cent). I couldn't afford to pay 50 what he was worth, so I struck an equity partnership with him, where we believed in the value of 50 and he believed in the potential of vitaminwater. Based on the reports of what 50 earned, this changed the game with celebrity brand endorsements. Everyone was looking for skin in the game, otherwise known as the 50 cent deal. Since then, I have partnered with several celebrities for equity partnerships in many of the companies I've been involved with.
David Drake: How do you know when a brand is going to become iconic?
Rohan Oza: My goal is for every brand I work with to become a household name, but that obviously isn't always possible. Iconic brands generally have a blend of key ingredients that include a great product, smart leadership, and a clear purpose. I look for "need to have" products vs. "nice to have" products, combine that with creative marketing and a little bit of magic and you've got yourself an iconic brand.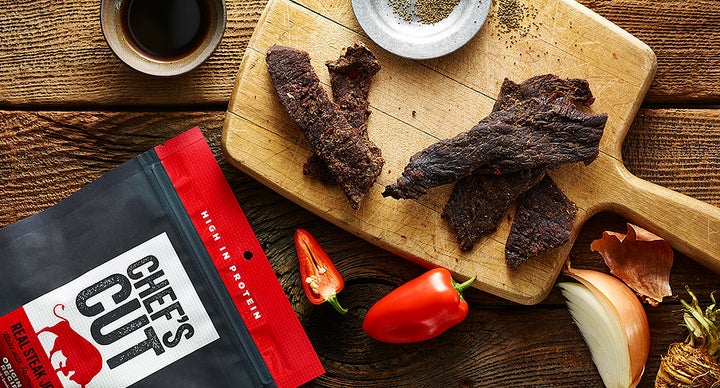 Oza is considered the brandfather of several iconic brands, among them are vitaminwater, Vita Coco, smartwater, Popchips and his latest bai. He has wide knowledge and unrivaled expertise in the CPG sector with a focus and passion for "better for you" consumer lifestyle products.
In early 2015, Rohan co-founded CAVU Ventures, a venture capital firm focused on consumer products.
David Drake: Tell us about CAVU Venture Partners which you co-founded.
Rohan Oza: I co-founded CAVU (Ceiling and Visibility Unlimited) Venture Partners in 2015 with two smart entrepreneurs, Clayton Christopher and Brett Thomas. Our firm's focus is mainly on food and beverage investments, however we are also involved in pet care, apparel, beauty & wellness, household and fitness products. We raised over $150mm in just over three months, which was a testament to our respective track records. Our focus is to replicate the success we've had as individuals, but now as a team, to get outsize returns for our investors. We consider ourselves operators not just investors, therefore we bring value above and beyond the capital investment.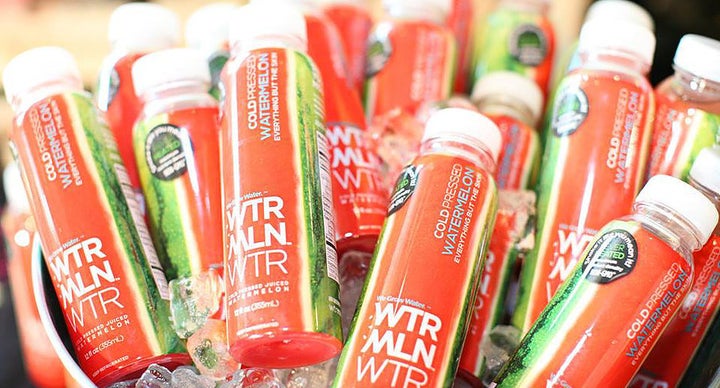 David Drake: Tell us about your current deals, and how do you engage celebrities?
Rohan Oza: We've invested in 10 companies that all have great potential, but a few of the break out stars include bai – the fastest growing beverage in the country. Chef's Cut – the fastest growing beef jerky. Nulo – disrupting the pet food industry one healthy bowl at a time. Kite Hill – a great tasting plant based dairy alternative that people, including me, are desperately seeking and WTRMLN WTR – fresh pressed watermelon juice that Beyonce herself just invested in.
David Drake: Do you see one of your brands being the next vitaminwater?
Rohan Oza: The star in our portfolio, and if all goes according to plan, will eclipse vitaminwater to become one of the most iconic beverage brands in the country is bai – a great tasting, low calorie, naturally sweetened beverage that is solving the diet dilemma.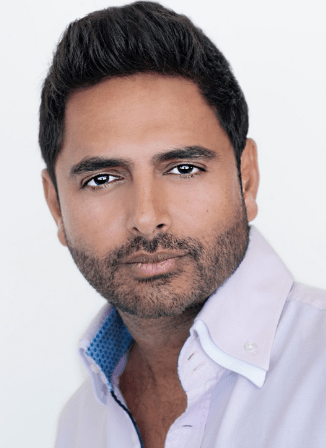 Rohan Oza is of Indian descent, born and raised in Zambia, and educated in the U.K. at Harrow School and Nottingham University. He earned an MBA in the United States at the University of Michigan. Today, Oza is a co-founder of CAVU Venture Partners and is the master of transforming groundbreaking consumer products into household names.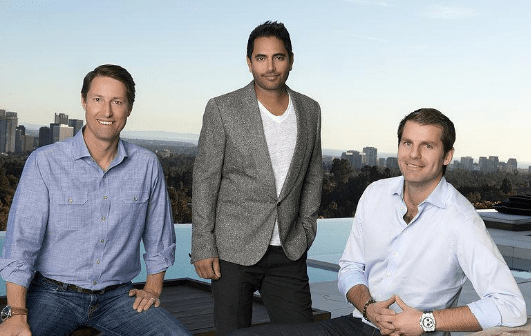 Popular in the Community