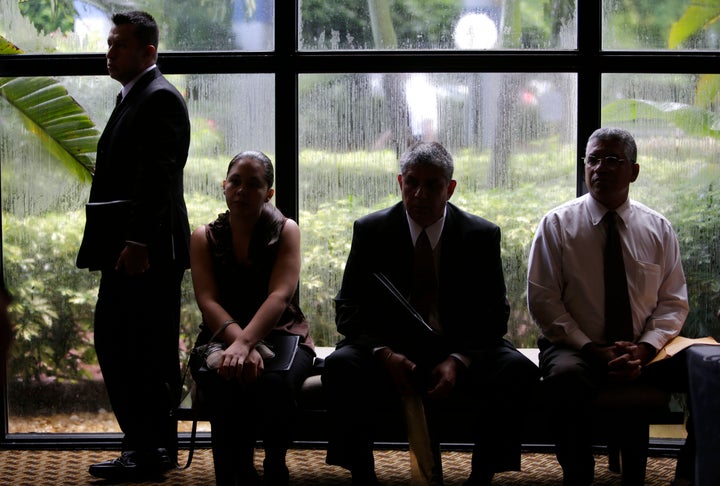 With unemployment high and growing fears of a double-dip recession, the role of small businesses in job creation is more important than ever in this year's presidential race. Urban areas with concentrated unemployment and poverty rates, like Newark and Detroit, are especially challenged, needing to create anywhere from 40,000 to 140,000 jobs to be at full employment. However, even though small businesses are credited with creating a vast majority of net new jobs in the U.S., most of them are not planning to hire. So what to do? Many communities are turning within to review their assets and begin cultivating their own homegrown employers, one entrepreneur at a time.

In building Rising Tide Capital, our nonprofit in Jersey City, we've been fortunate to have a network of committed public and private partners who firmly believe in our mission of community development through entrepreneurship. Their dollars are used to recruit, train and provide long-term intentional support to grow a community of businesses that help their owners supplement low-wages and create new jobs. Right now, in church basements, schools and the offices of our community partner organizations, a city-wide, a unified effort is underway to raise the knowledge, social, and financial capital required to grow local entrepreneurs. Through our Community Business Academy, we are building a community of entrepreneurs at various stages of their business journeys, that we continue to support through on-going Business Acceleration Services. Our latest initiative, The Start Something Challenge, is a call to action for local entrepreneurs to get feedback on their business ideas for a chance to win cash prizes to build their businesses. For many of these entrepreneurs, this opportunity to leverage expert advice and build their networks, is also the only opportunity they will have to infuse much needed cash into their businesses.

To date, there are 254 Rising Tide Entrepreneurs in business in Jersey City and the surrounding areas with another 242 in the planning stages. Their businesses range from food cooperatives, to professional services, to skin care companies. These entrepreneurs see their average business revenue increase by 80 percent and median household income increase by 50 percent within one year of receiving services from Rising Tide Capital. This is what can be achieved by a holistic, entrepreneurial, development strategy that unabashedly targets low-income communities.

The race is on to structure a new economy built on existing entrepreneurial talent and infrastructure; from entrepreneurs in the idea development phase, to the tiniest of Main Street and home-based businesses, all the way to growth-oriented small businesses. The communities that are getting a head start by investing in bold, grassroots economic strategies are not only creating jobs for low-income individuals, but also building economies that will withstand future economic shocks. They understand that by opening the doors to economic opportunities, and removing the barriers to financial services and capital, they are taking practical steps towards building sustainable, just and thriving local economies.
Related
Popular in the Community