 "I believe we're all designed to build something great, and most of us will spend our entire lives trying to discover what it is we are to build," says Brian Preston, Founder and Director of design building company Lamon Luther.
Preston employs three homeless carpenters and "reconnects them to the tools they once loved." He and the company provide hope for these craftsmen to use their tools and get back up on their feet again.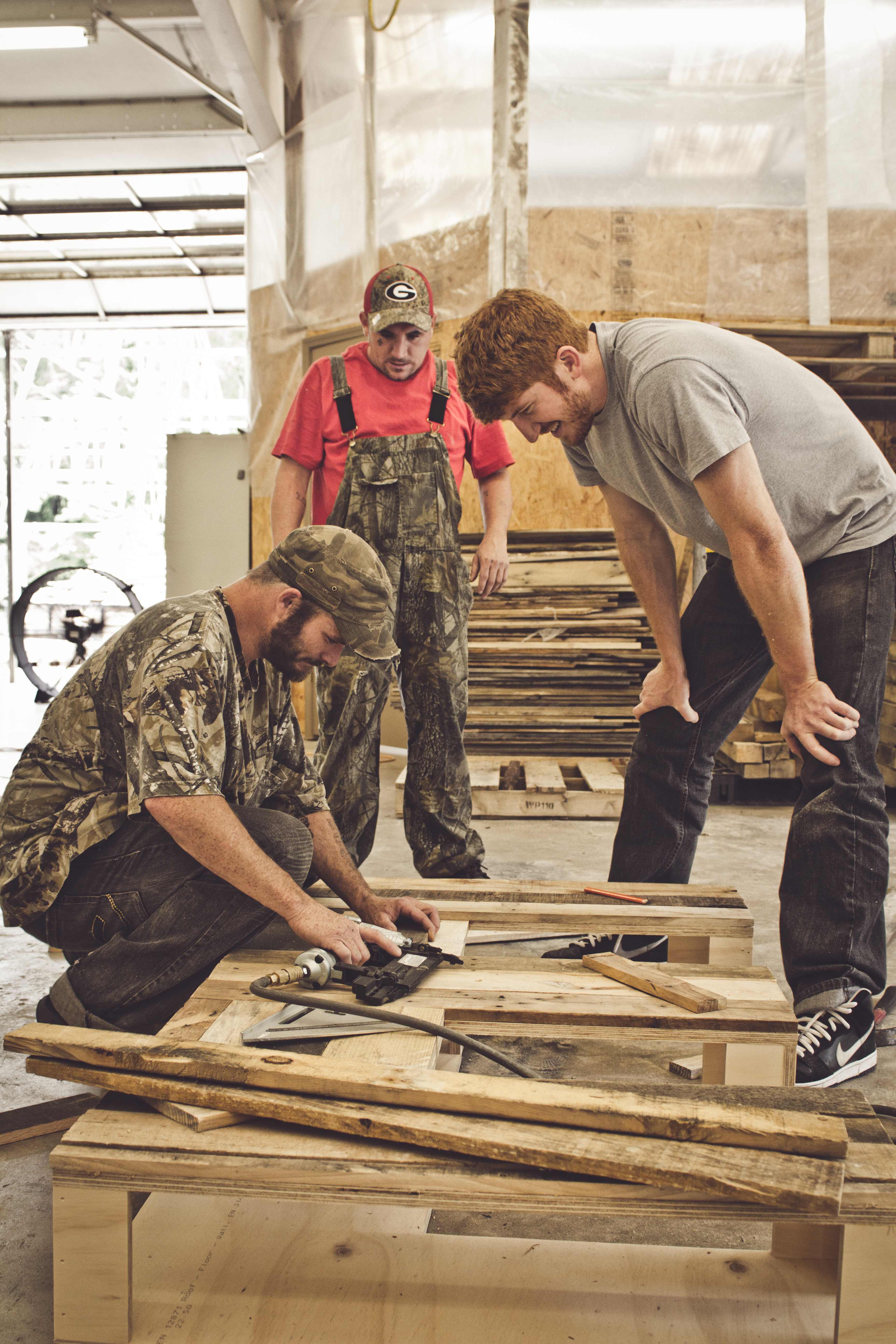 The journey of Lamon Luther (named for Preston's late grandfather and American craftsman) began three years ago when he discovered a group of homeless people living in the woods of his metro Atlanta neighborhood. Preston became friends with many of the men in the tent village and one of them challenged him to find jobs for the group.
This challenge hit home to Preston who had almost become homeless himself in 2007 when the housing market hit record lows. He had built a successful construction business three years earlier and when the market dried up the homebuilder and his family became broke and could not even afford a home of their own.
Carpentry is the perfect fit for these men because "our employees spent their entire life working with their hands. Since this is something that they are gifted at we are able to celebrate when we finish products, and this helps to rebuild self-worth for our team," Preston explains.
"If Brian hadn't given me a job I don't know where I'd be. I'm never going back to the woods. Now that I have a job I can sleep better. I can shower, and have access to running water. My kids are happy for me now that I have a job," shares Scottie, one of Lamon Luther's carpenters.
Preston isn't the only one giving in this business relationship. "I've learned from my team that we all deserve a second chance. When you believe in someone, give him an opportunity and share hope, then beautiful things will happen," he says.
Ninety five percent of Lamon Luther's work is custom-built. They are seeking buyers and retailers for their crafts built with love and dignity. You can connect with Lamon Luther here.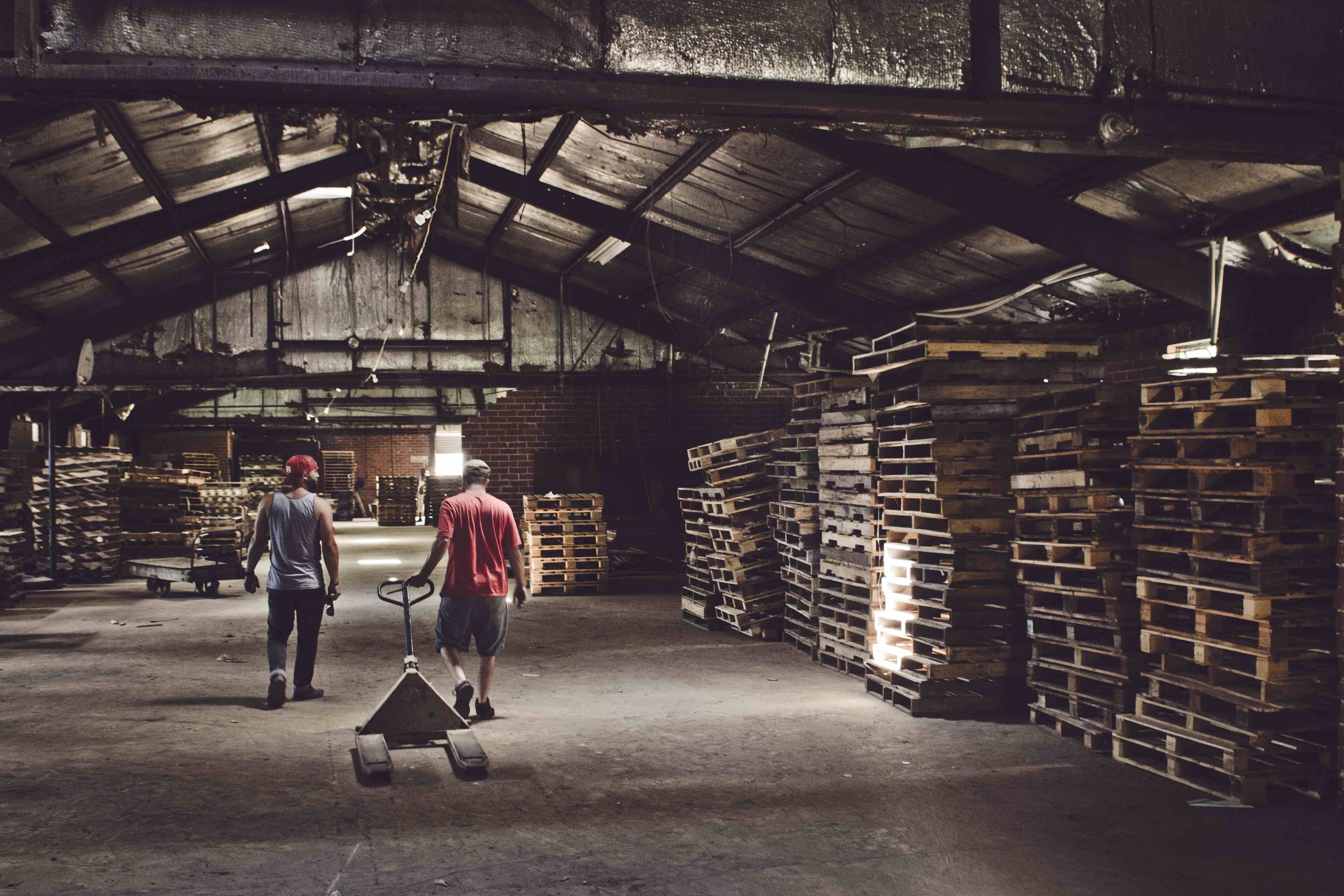 All photos credit: Micah Bearden
The views expressed do not necessarily reflect the opinion of Creative Visions Foundation. Personal opinion of the author only.
Erin Levin is sponsored by Creative Visions Foundation, a publicly supported 501 (c)(3), which supports Creative activists who use the power of media and the arts to affect positive change in the world.