From a spiraling wedding chapel in Japan to a cattle station in Australia to a health center in Rwanda, architecture around the world is innovating some of the most unlikely of spaces. We're used to hearing about skyscrapers needling the heavens at ever-frightening heights, but sometimes, it's the designs looming closer to the horizon that are the real feats of imagination.
Arch Daily, a trusted purveyor of architecture news, recently announced the winners of its 2016 Building of Year Awards. The honorees demonstrate both the beauty and service design drums up across the globe, chosen by a jury comprised of 55,000 of Arch Daily's readers. They whittled down a total of 3,000 projects to just 14 winners, showcasing the best architecture of 2016 so far -- sometimes in small packages.
Check out the buildings of the year below. While these imaginings veer on the compact side, they emphasize how important sustainability and natural aesthetics are to their designers.
Japan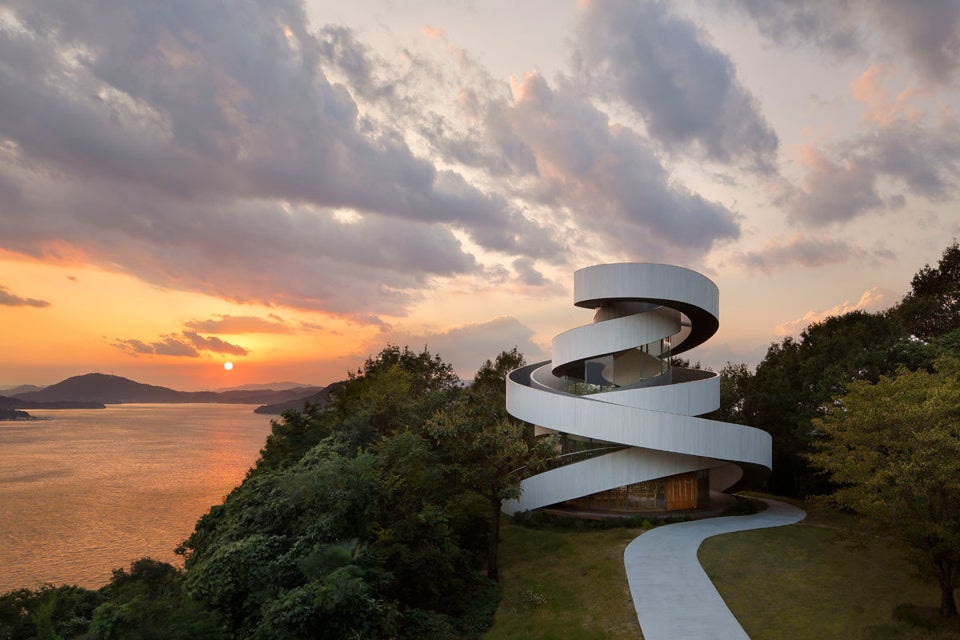 Australia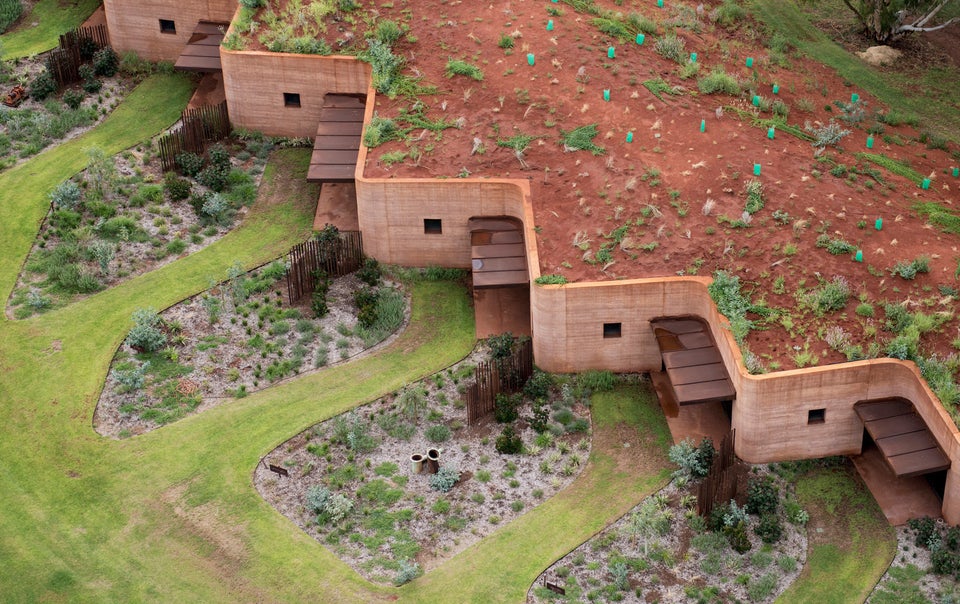 Malaysia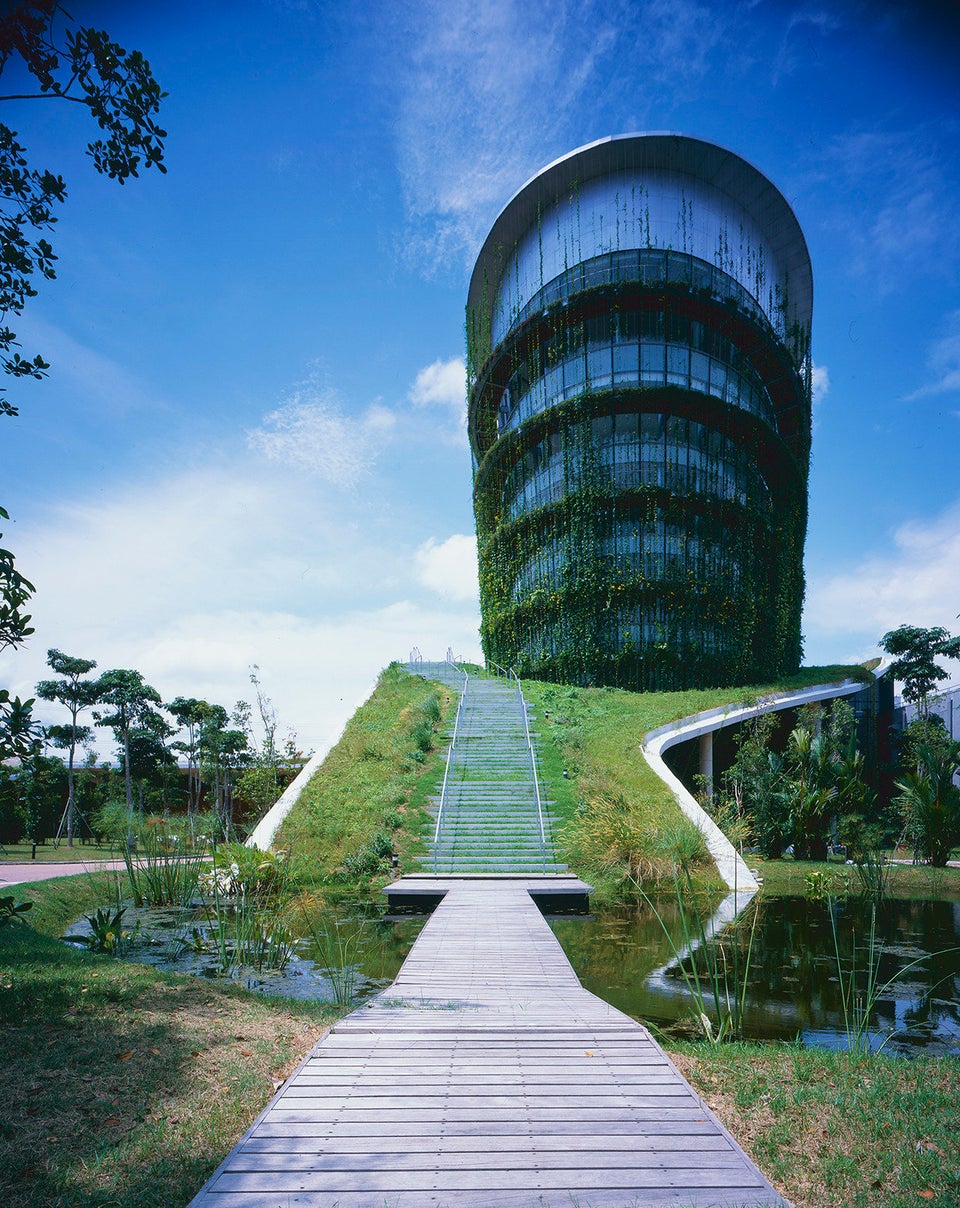 China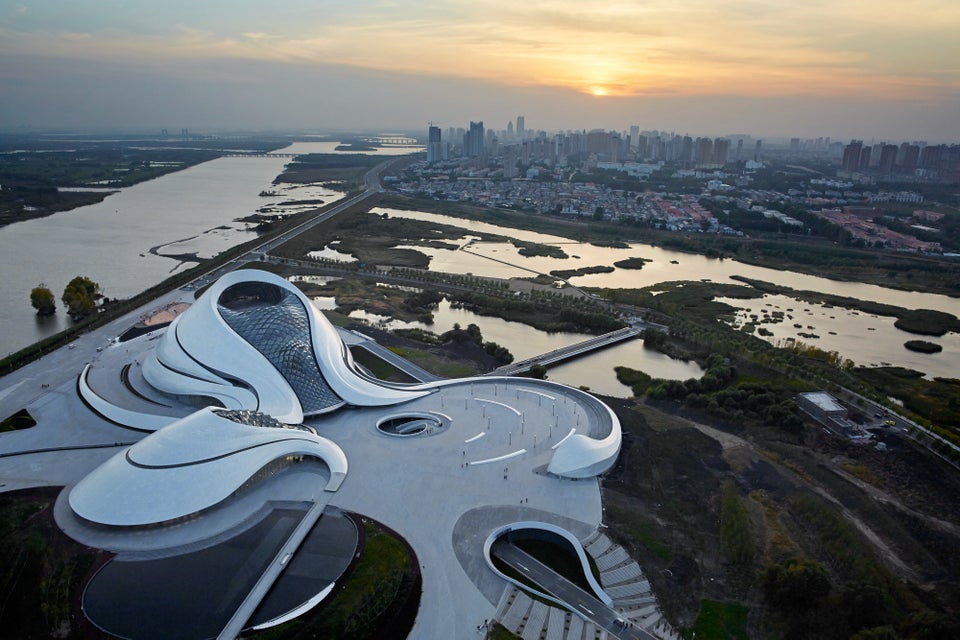 Portugal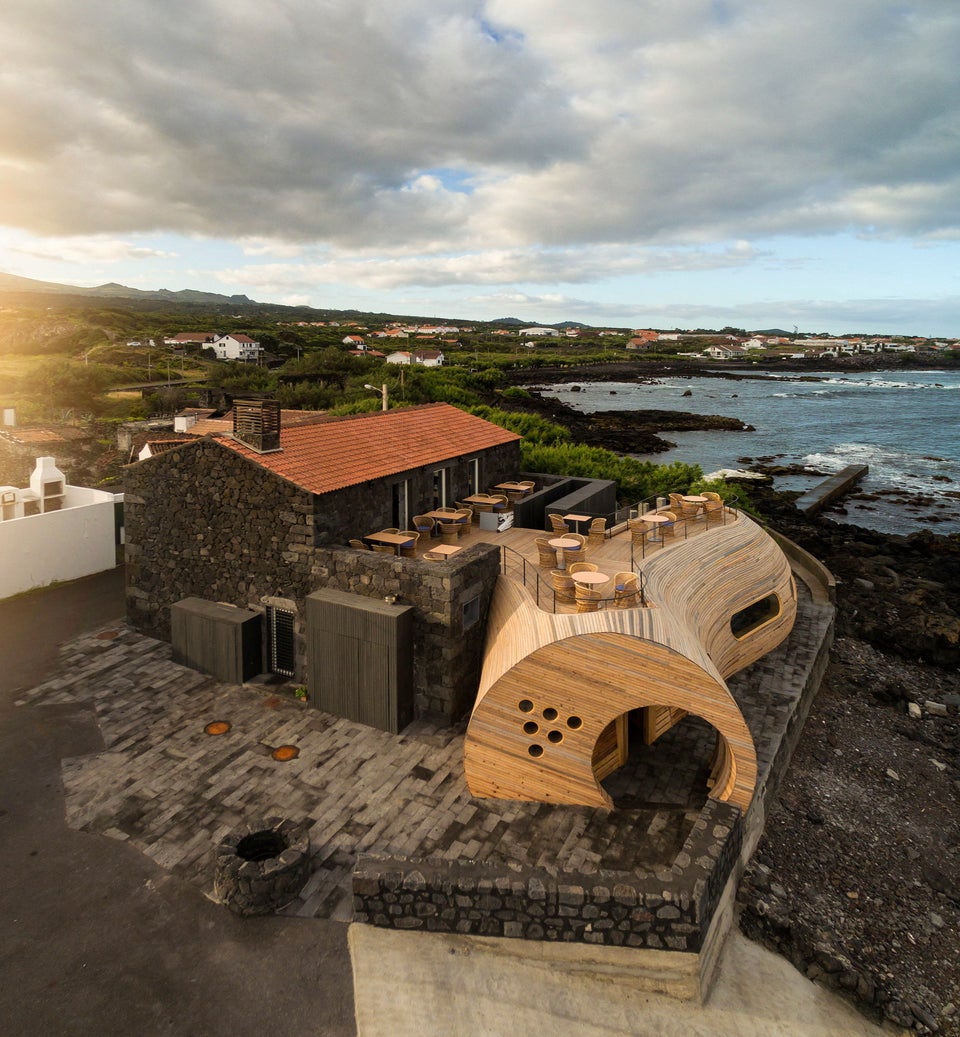 Rwanda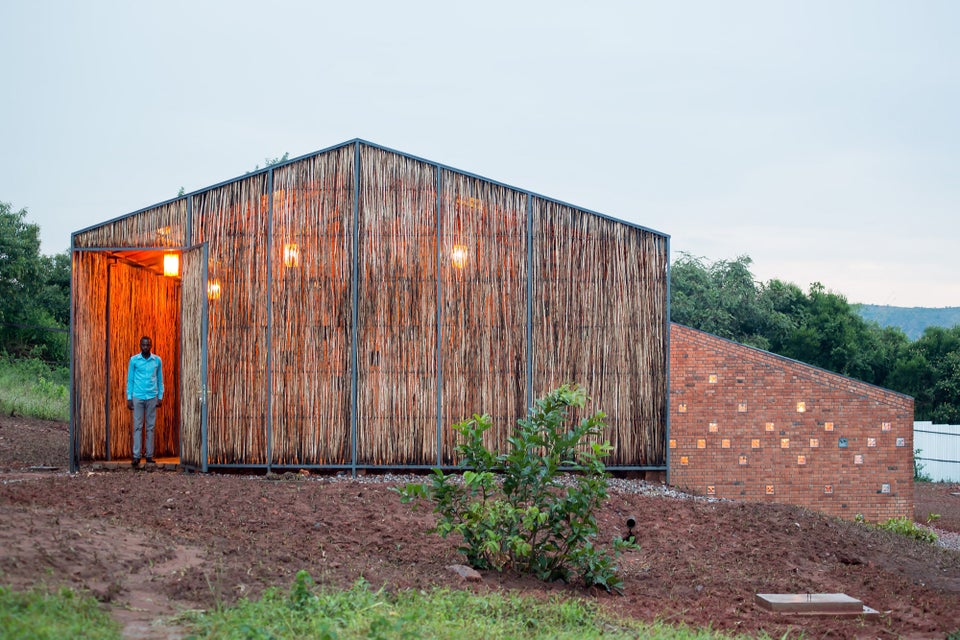 Italy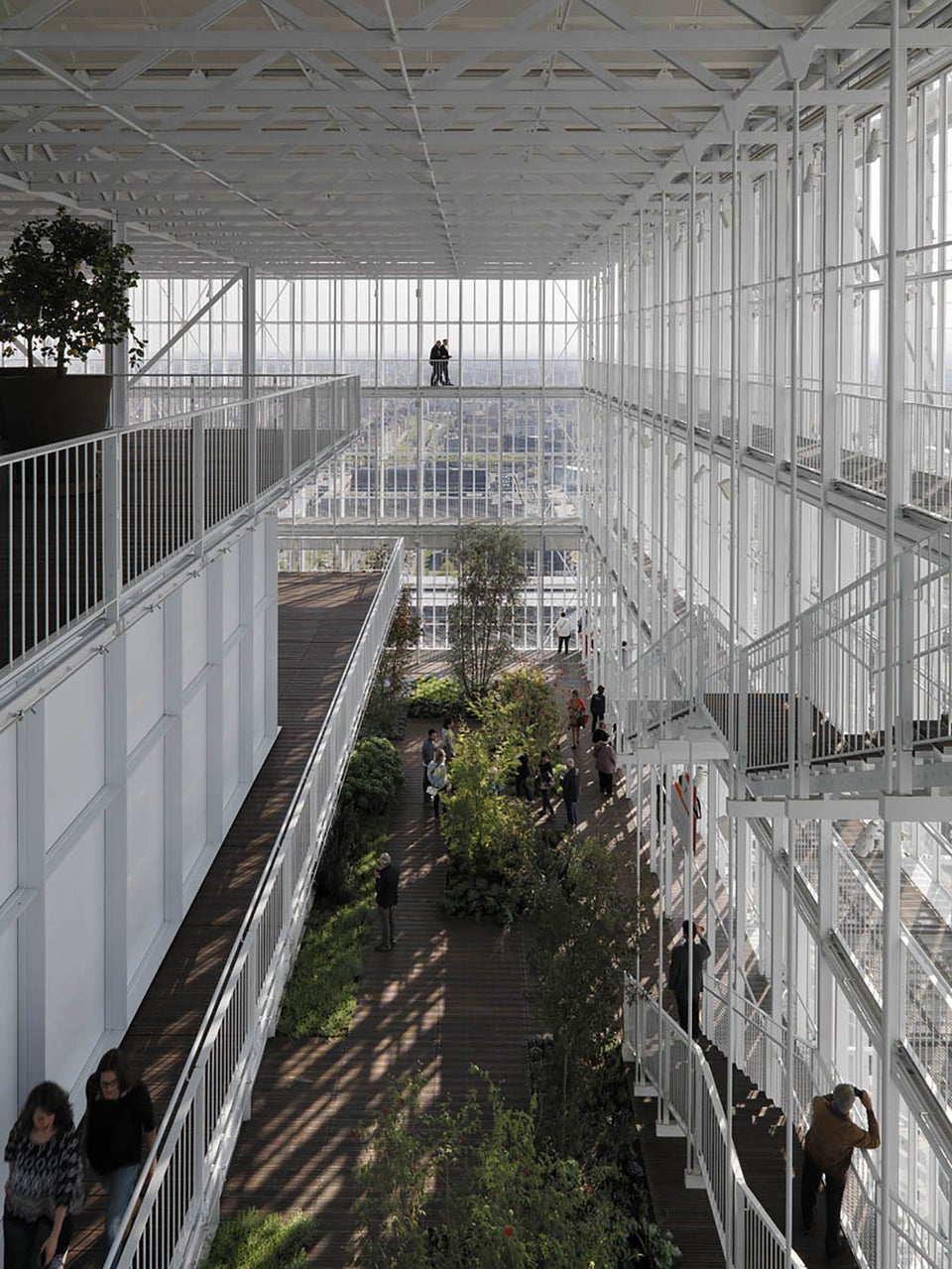 Portugal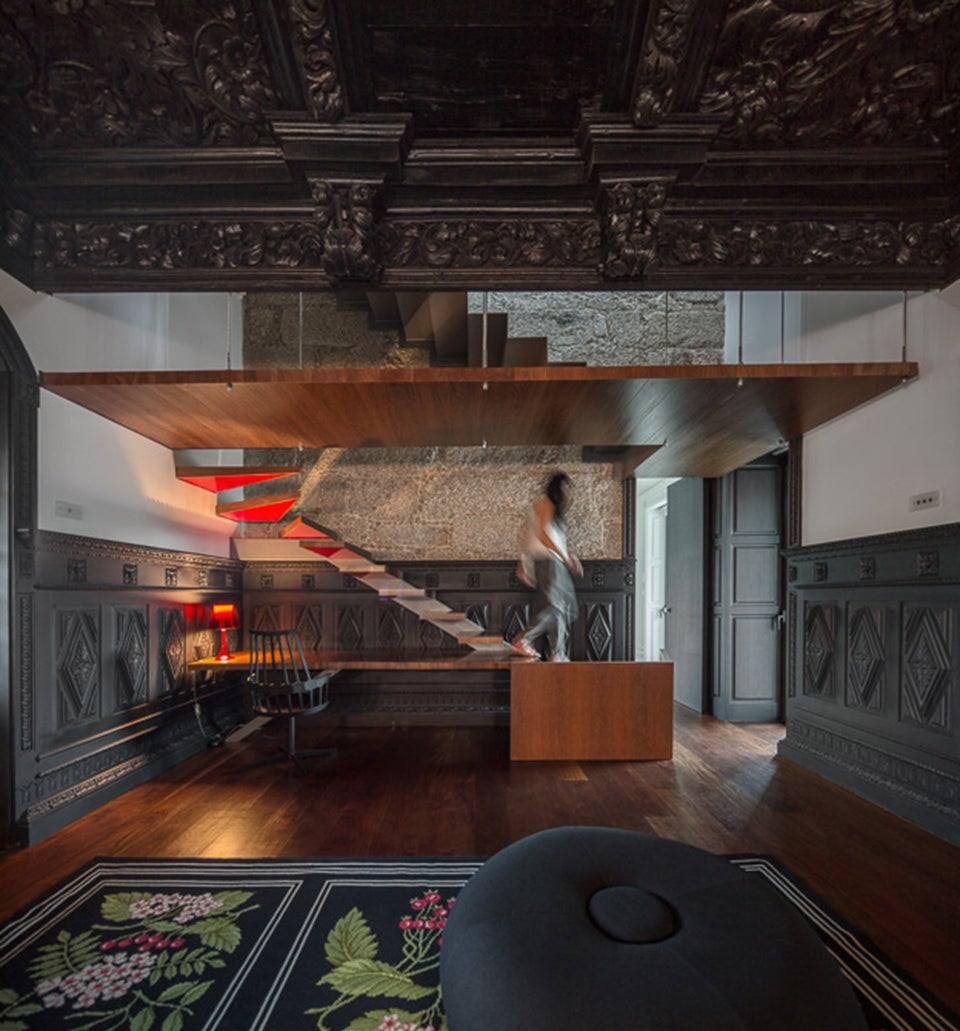 Japan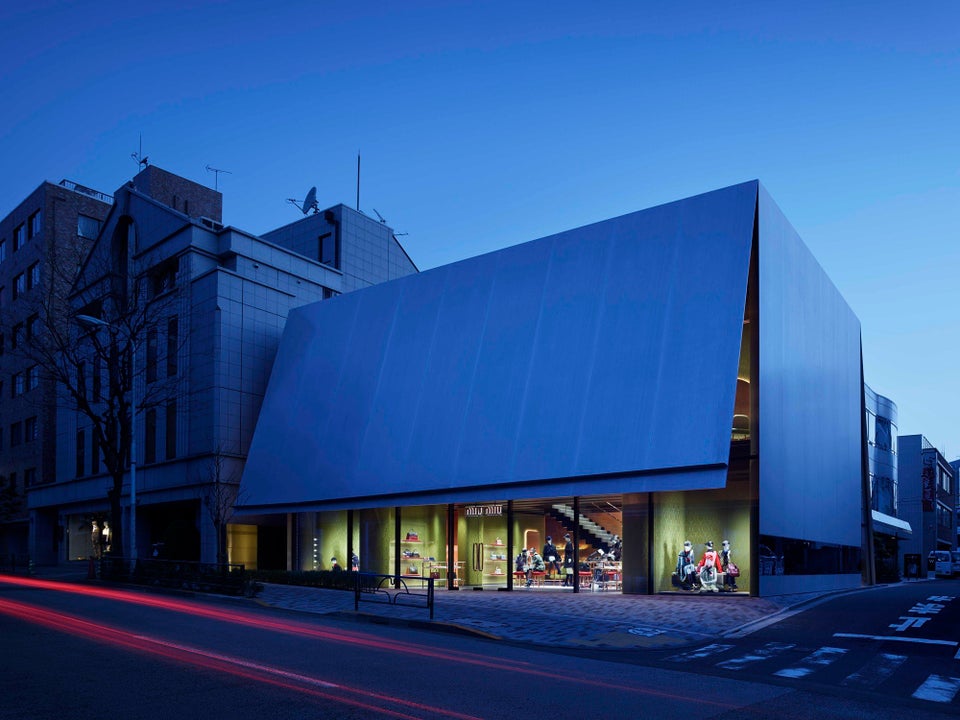 Sweden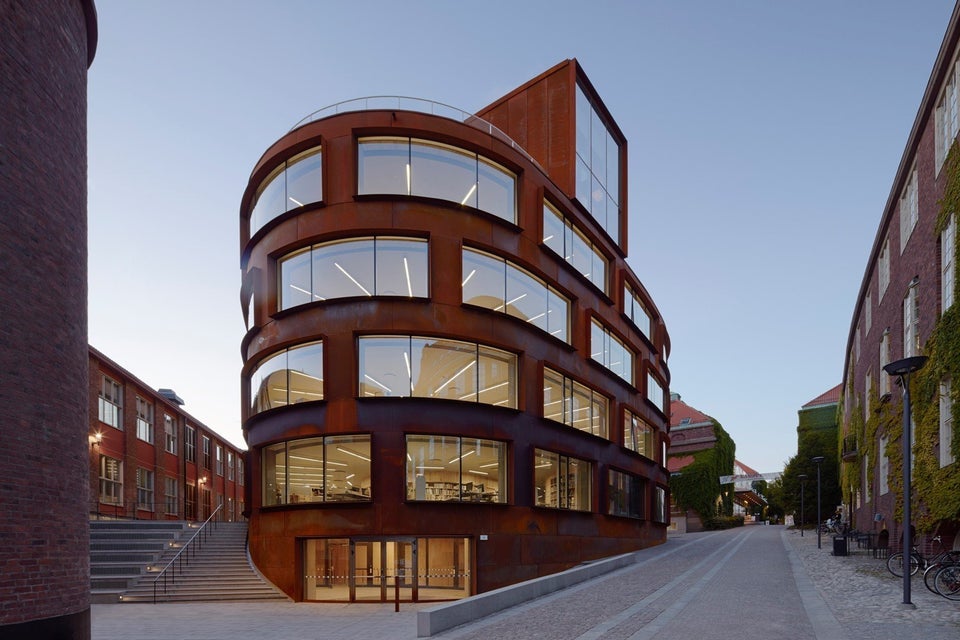 Portugal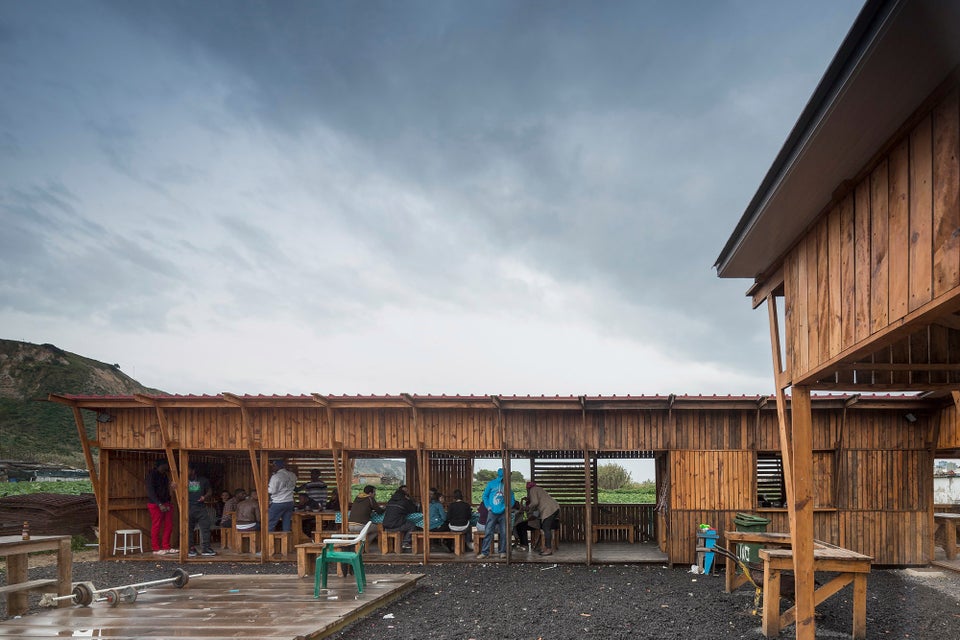 France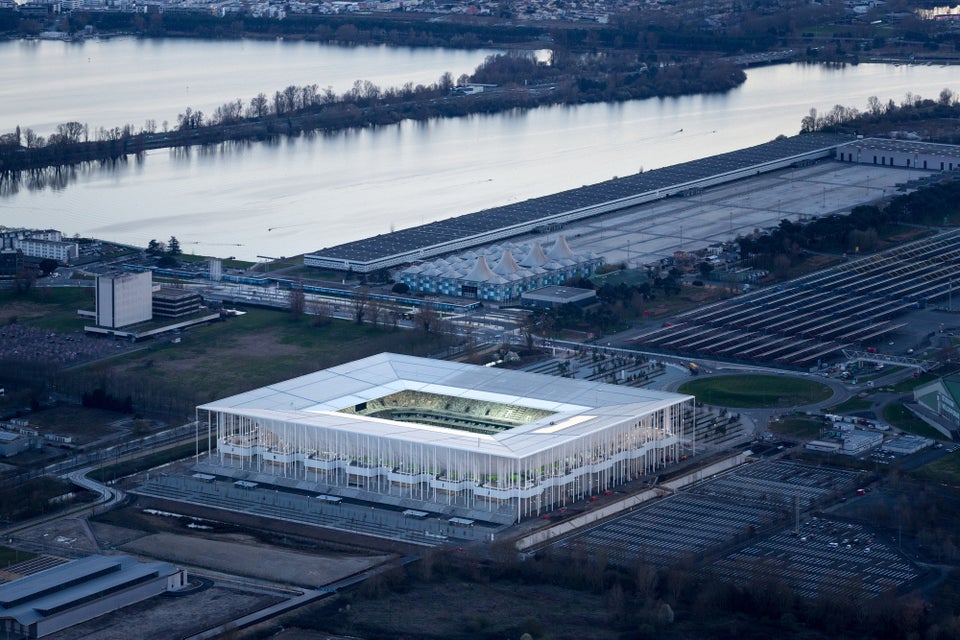 Brazil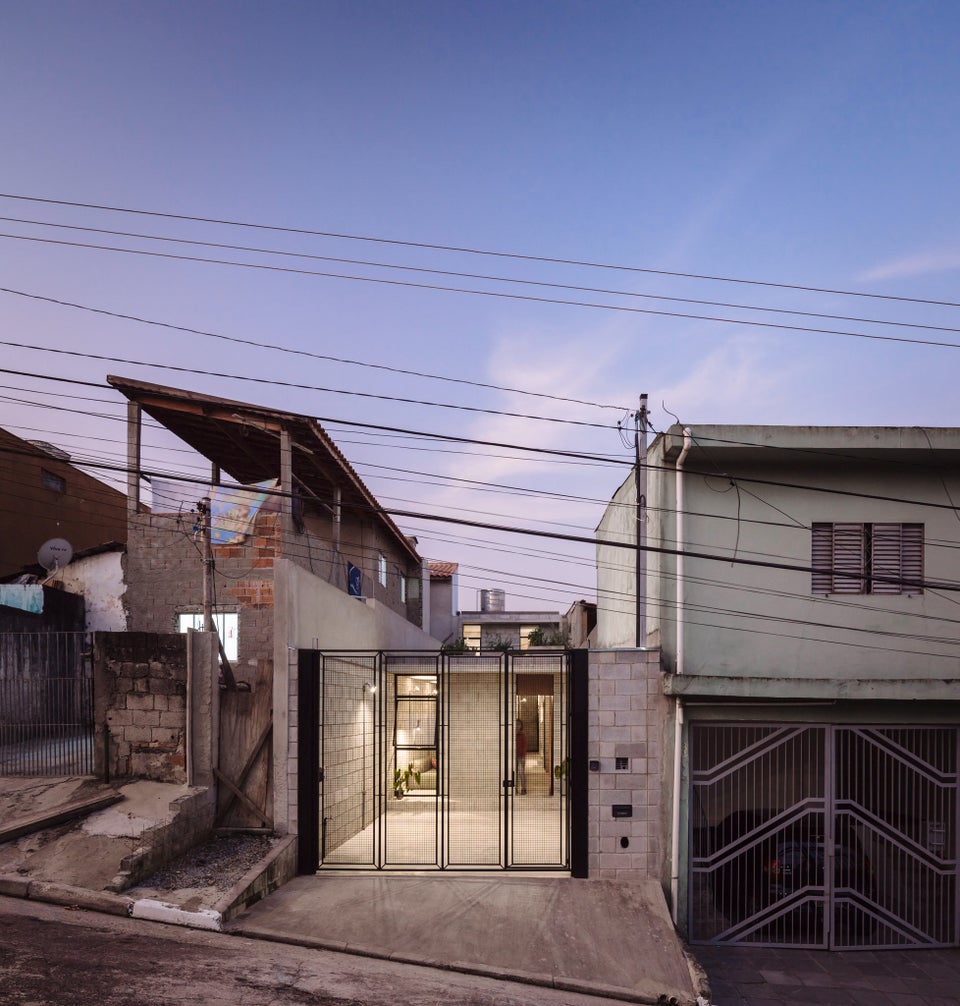 United Kingdom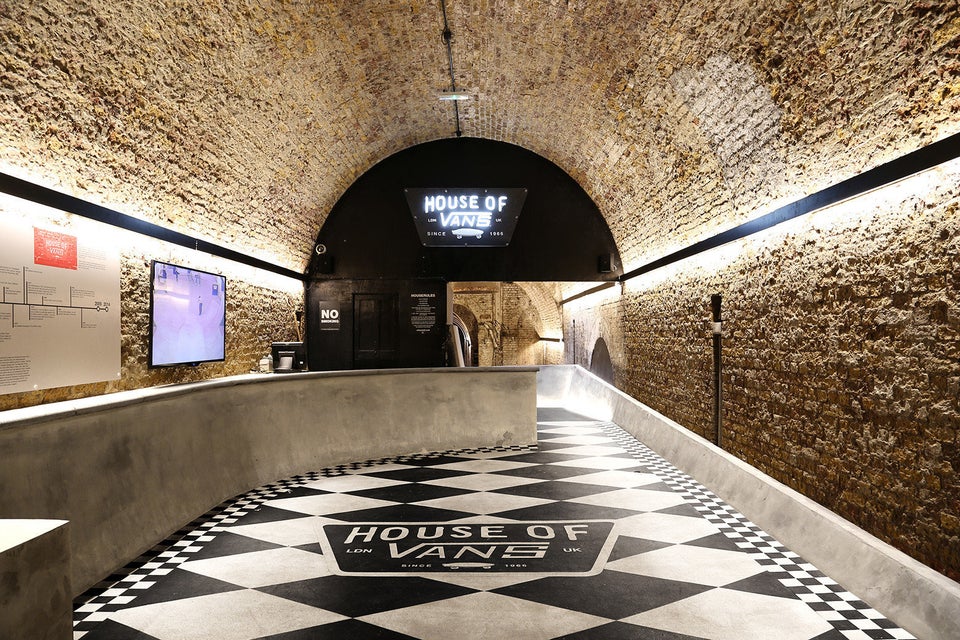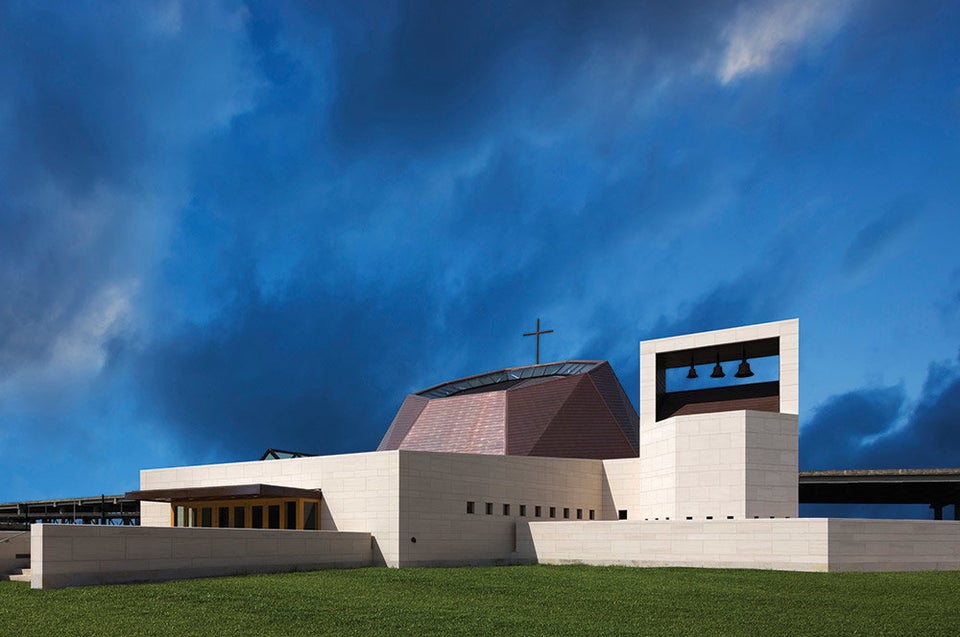 2015 Religious Architecture Award Winners
Related
Popular in the Community