You work in them. You live in them. You pass by them everyday. They stretch above us like forest canopies made of metal and steel. They're the buildings, the skyscrapers, the various architectural structures that, after a while, begin to fade into the background.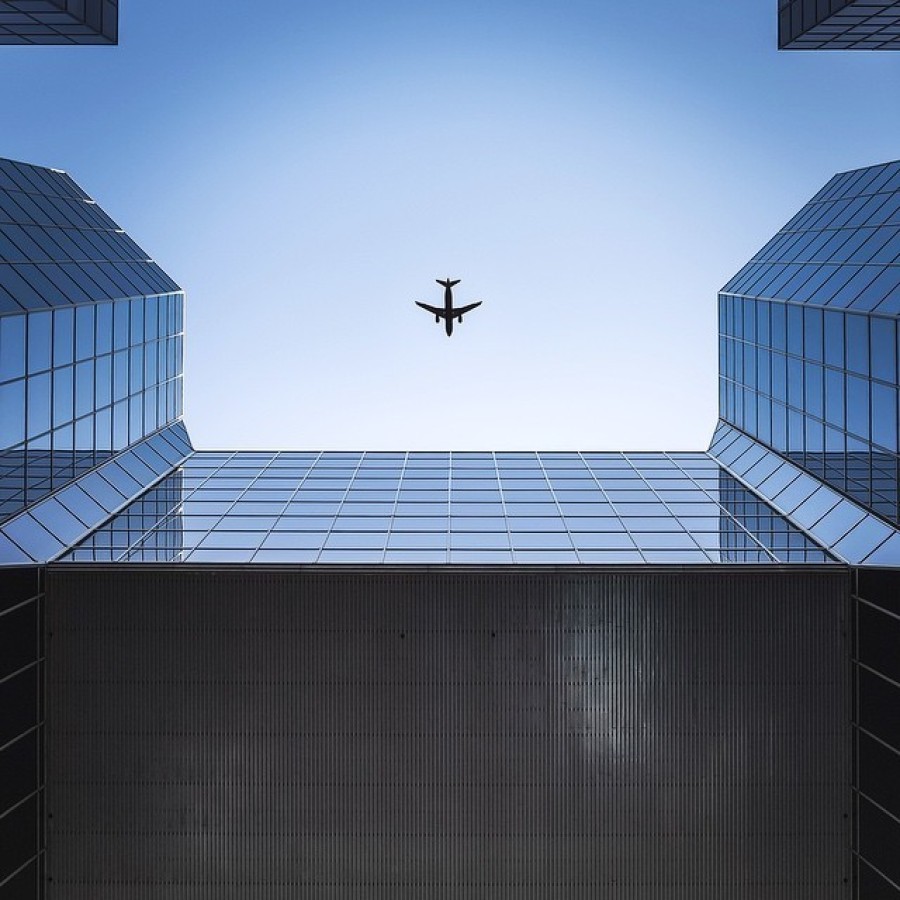 via someguy/Instagram
Today, we're taking a moment to acknowledge these elegant architectural beasts, and just how good they look in front of the camera. From mirrored windows that seem to stretch on into infinity to the geometric fire escapes that zig-zag out of view, the following buildings are extraordinary in their ability to remain nondescript amidst the occupied passersby and utterly arresting to those who take the time to really look.
We asked some of our readers to send their best shots of their chosen entrances and exits, and the stunning results are below. Enjoy the weekend with this series of humble, yet utterly gorgeous, architectural openings.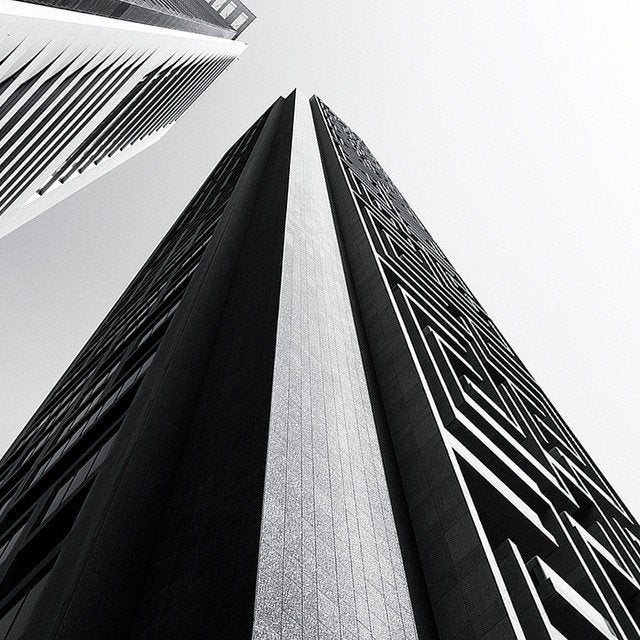 mohamedelbrombaly/Instagram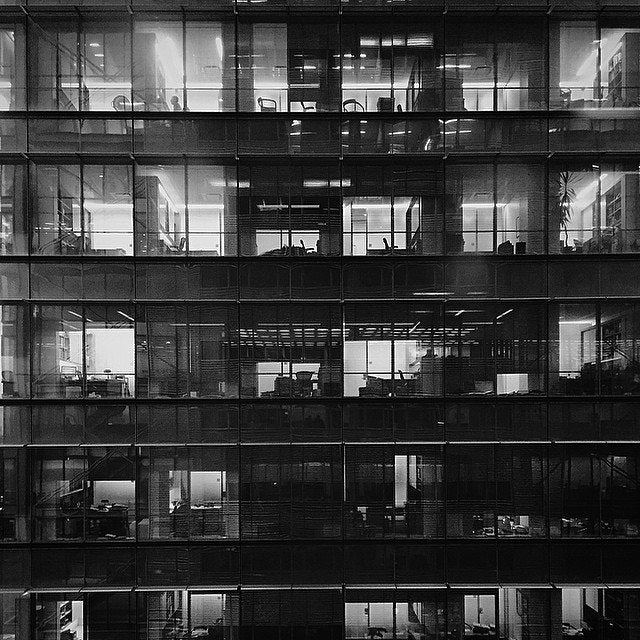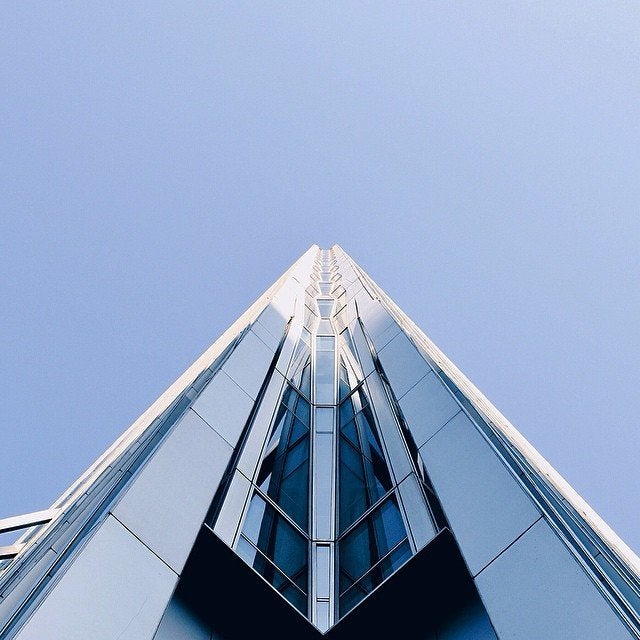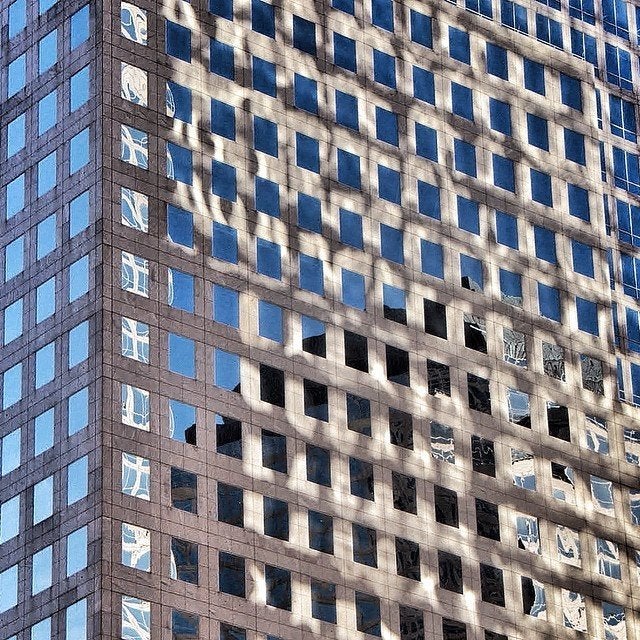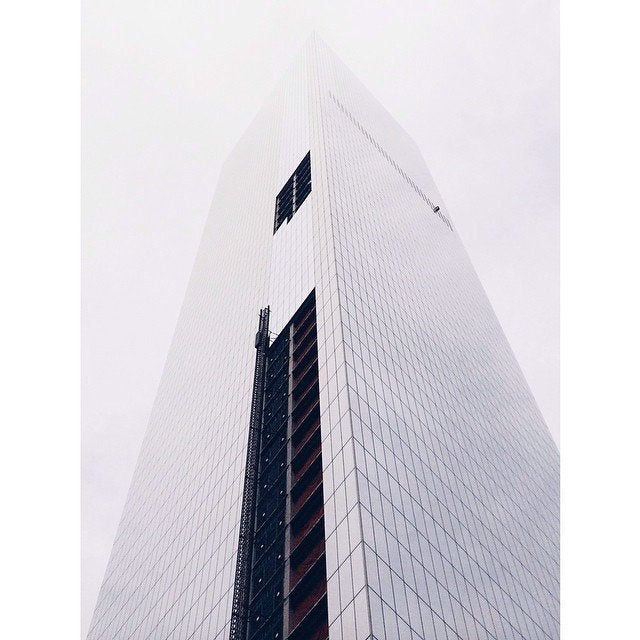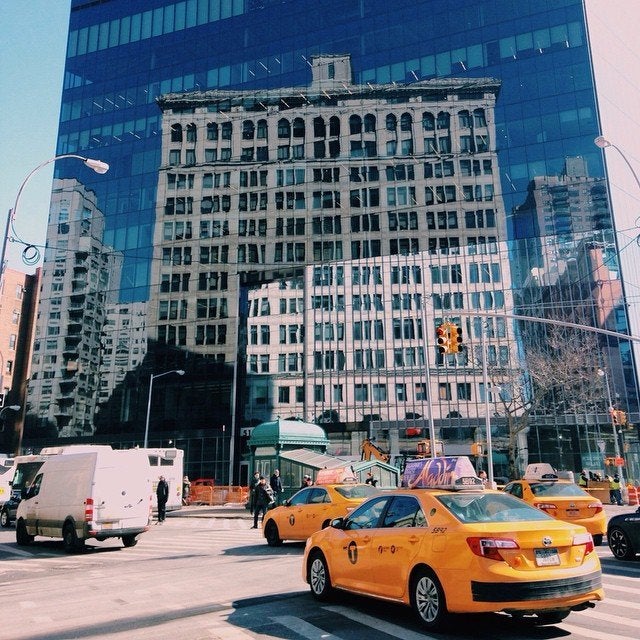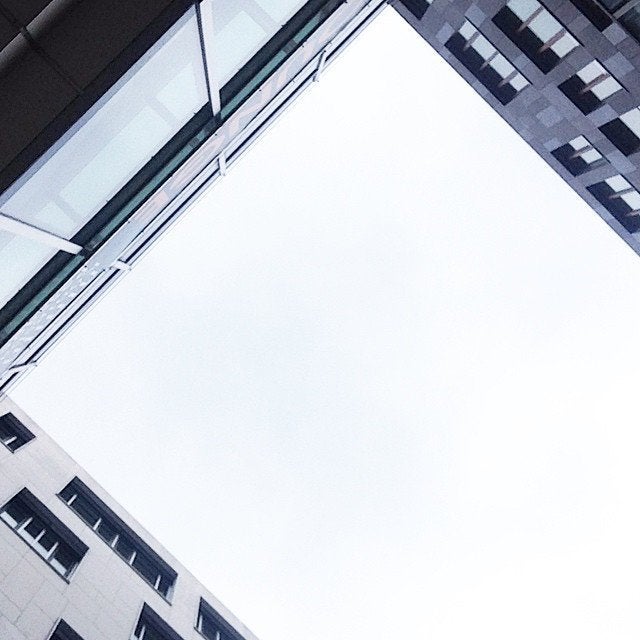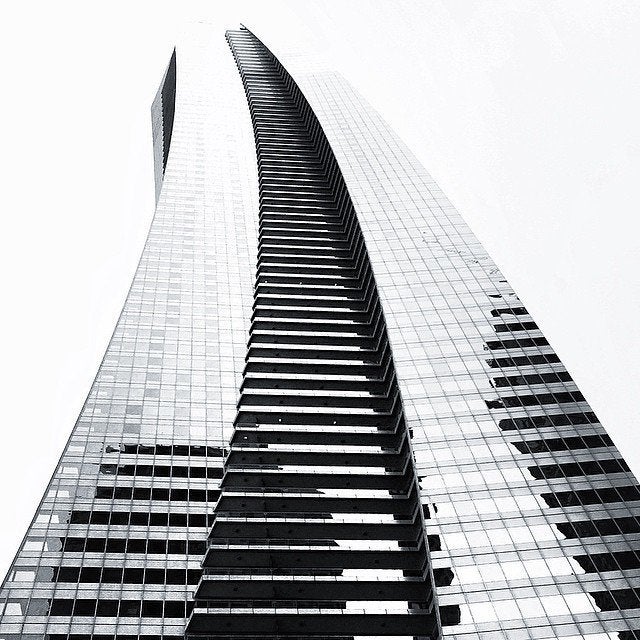 mohamedelbrombaly/Instagram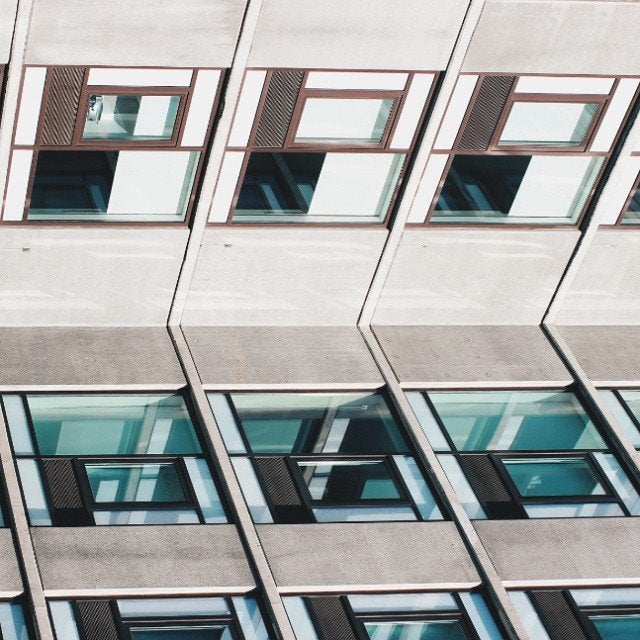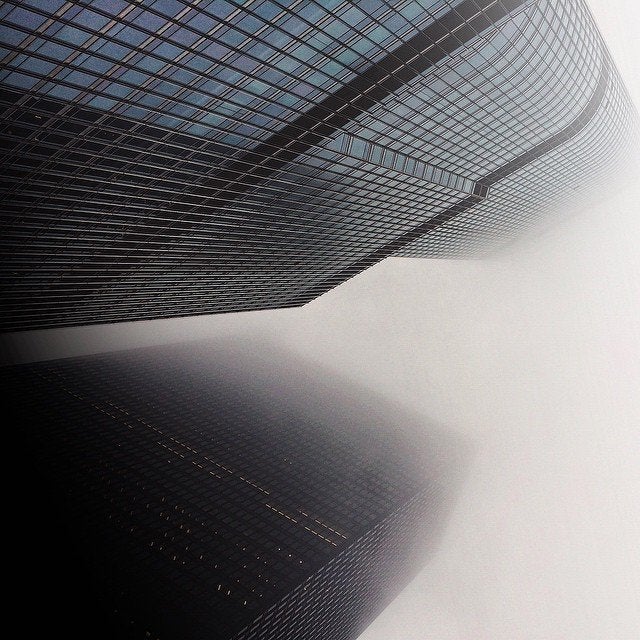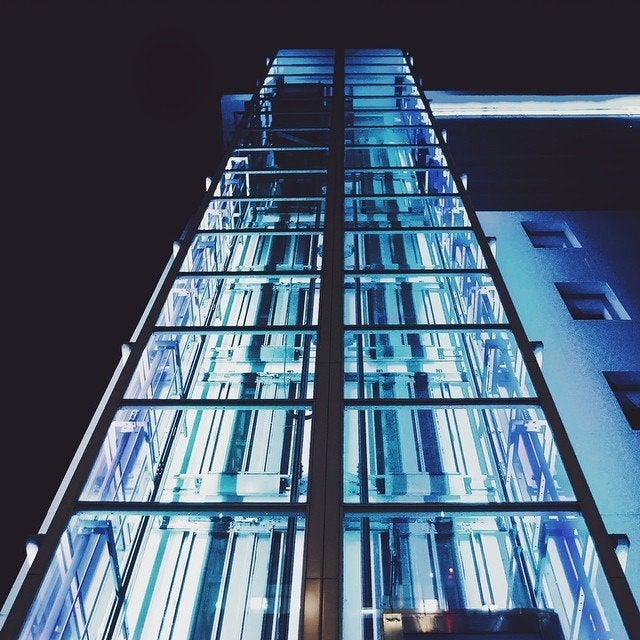 1st.shot/Instagram, edited by iavnt/Instagram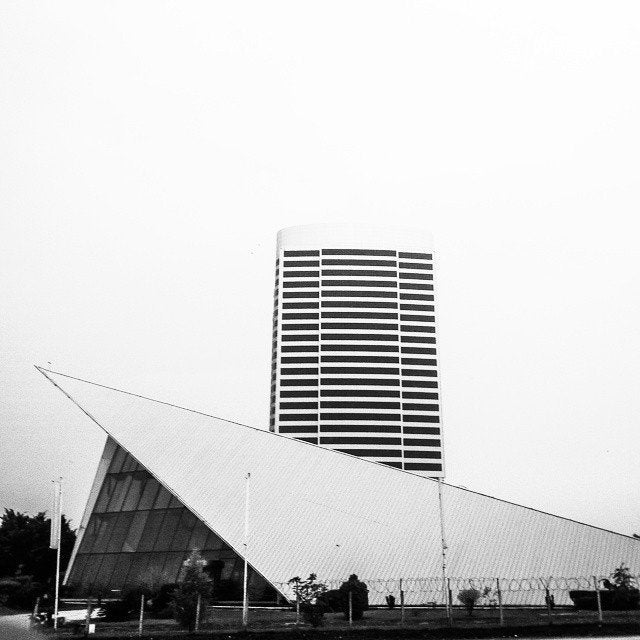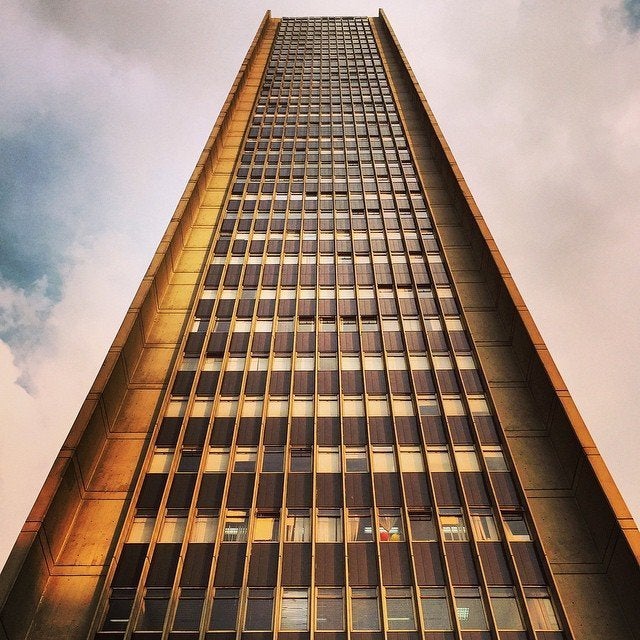 bernardodenuevayork/Instagram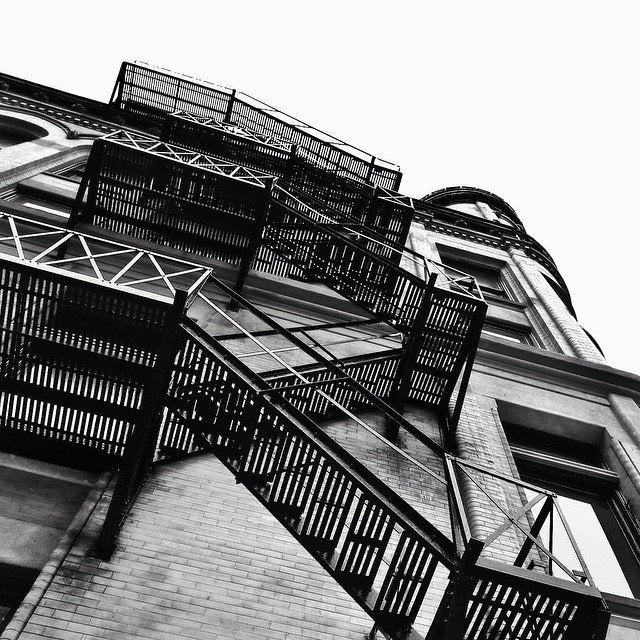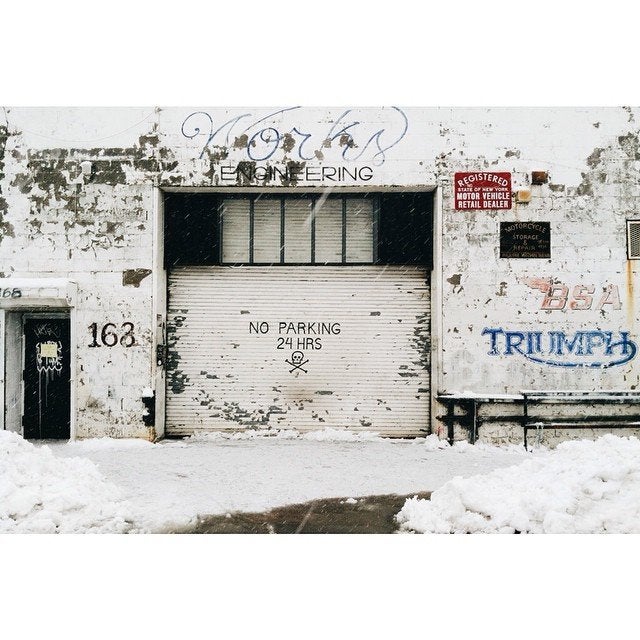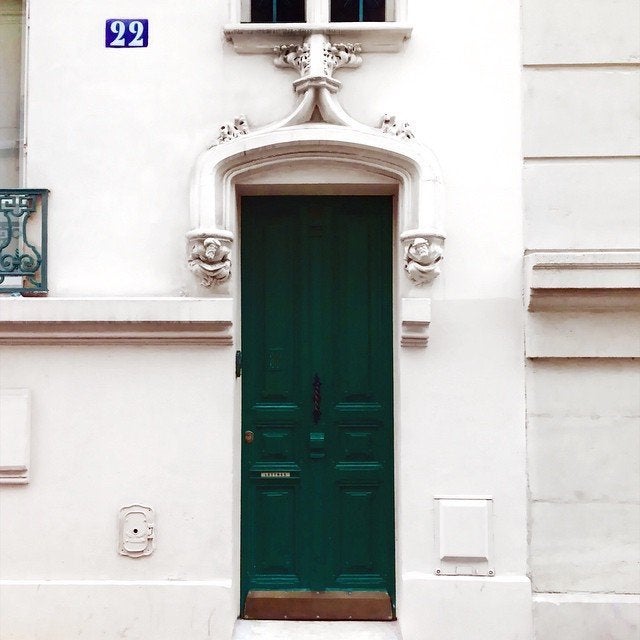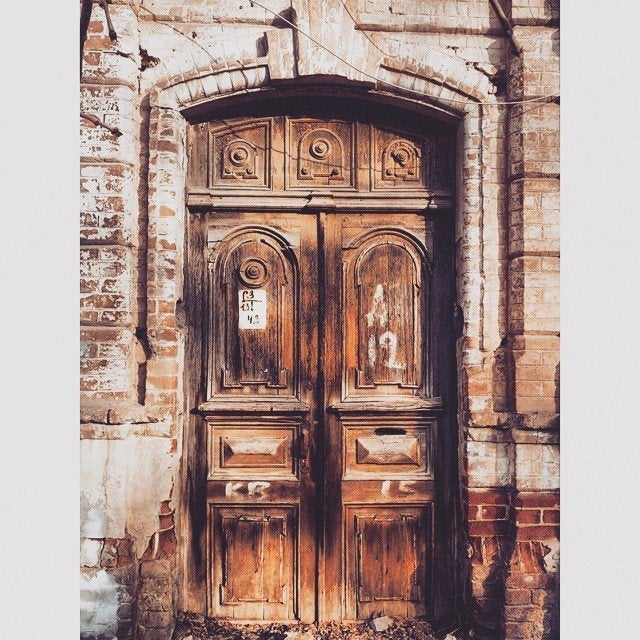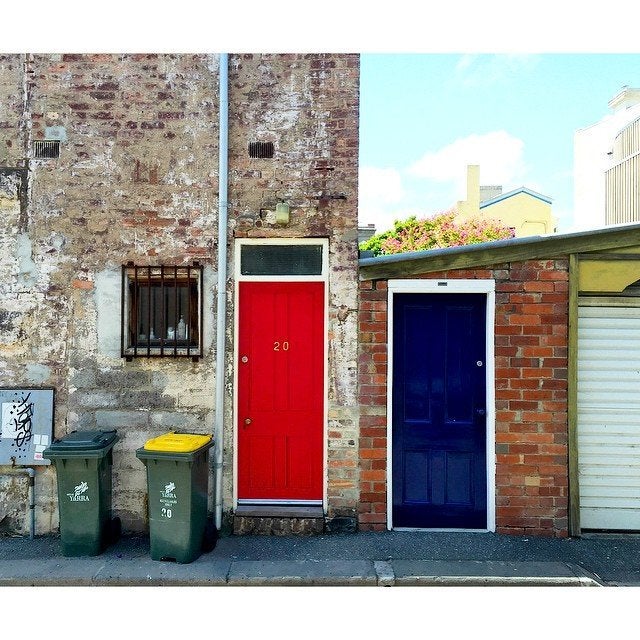 fitzroyphotoaday/Instagram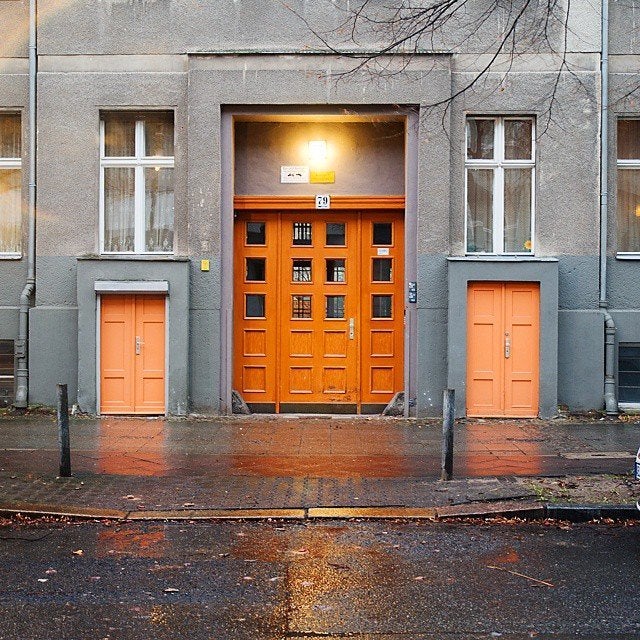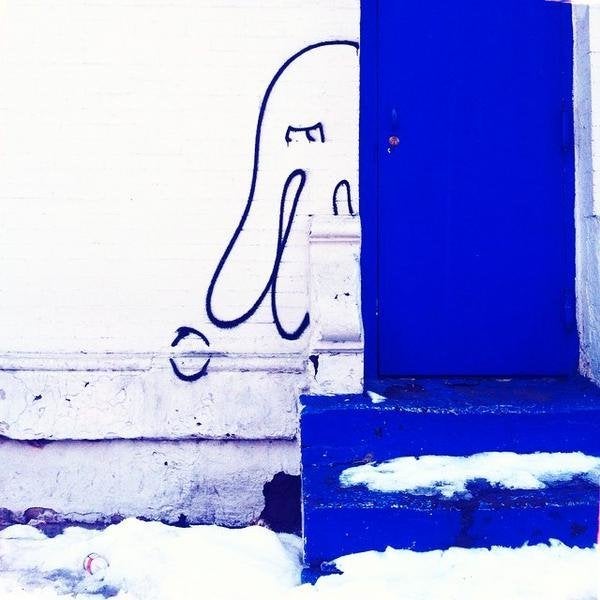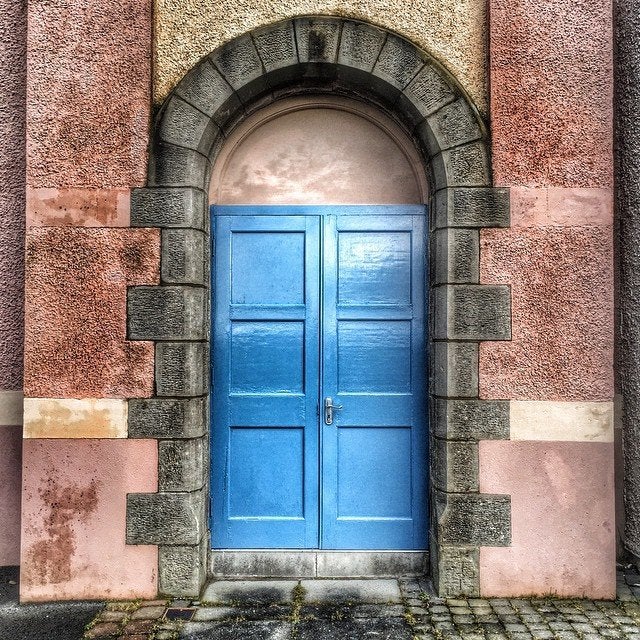 garethhawthorne/Instagram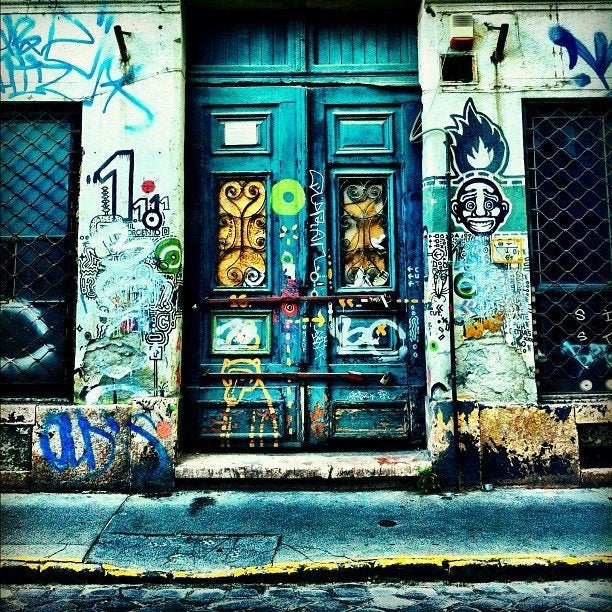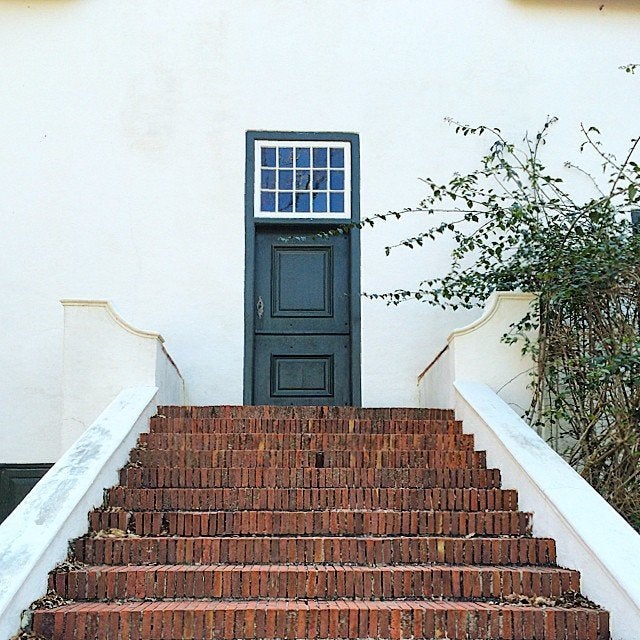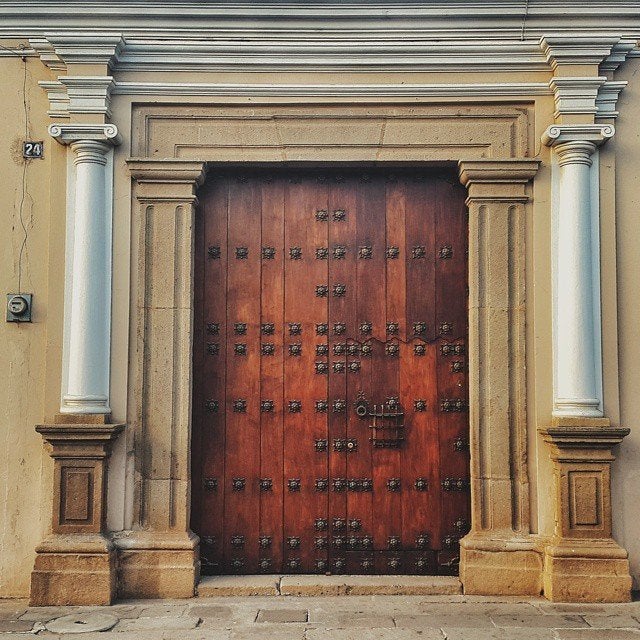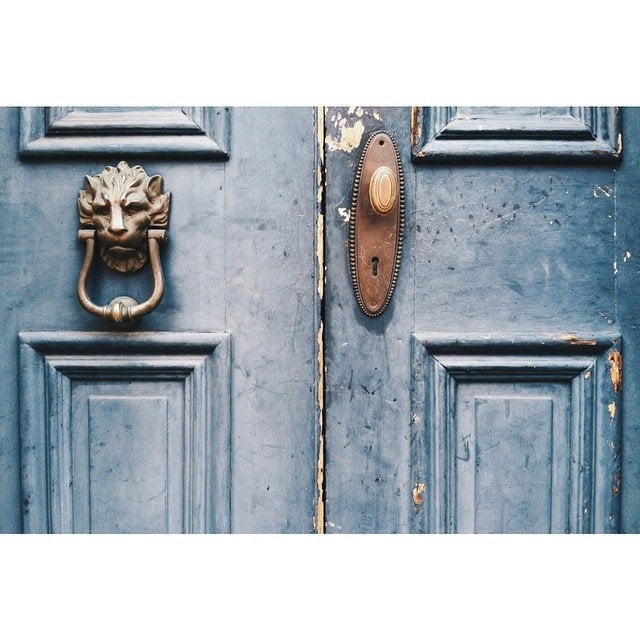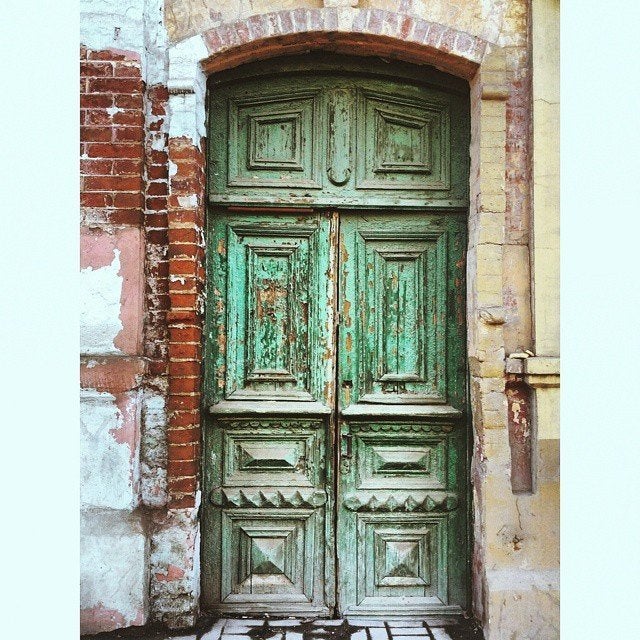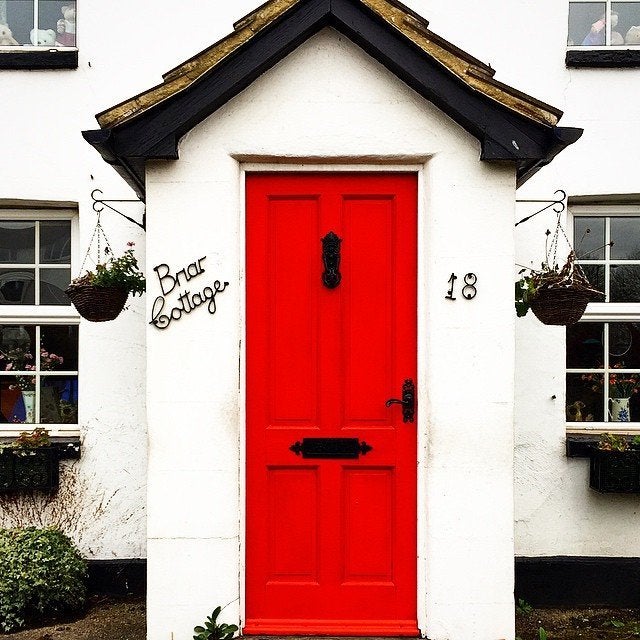 doors_of_england/Instagram