Over the past year, we've seen the USA Freedom Act fail to change much in the way of government surveillance, and Net Neutrality has been continuously in limbo. This indicates that in the future, we could end up paying more for a less secure internet. There's also the very real possibility that small publishers will no longer be able to reach an audience. And all of that is in addition to the threat of cyber war, or superstorms knocking out our electricity and phone lines.
It's not all gloom and doom however: the US Postal Service is still the most secure and reliable method of communication. Start sharpening your pencils.
We are enslaved to systems that don't have our best interests at heart, in order to fulfill a basic human need: communication. We need to seriously consider creating alternatives to the internet, which would allow our communities to have ownership over how we talk and share information. With a little education and cooperation, we can make it happen.
The sold-out Radical Networks conference immersed itself in this conversation by considering open, local, and personal networks from a variety of perspectives.
A refreshingly diverse group of artists, activists, scholars, technologists, and social entrepreneurs inhabited NYU Tandon's Media and Games Network (MAGNET) Center for two days. Many talks addressed specific technologies for protest. They examined the radio frequency spectrum; how our current systems have evolved from older ones; and discussed having smaller neighborhood networks for local communication. There were hands-on workshops for creating networks and keeping your data safe. NYC Mesh in particular is seeking collaborators.
Participants walked away from the event armed with information, and of course, friends and collaborators. Perhaps it is enough to get started on the next wave of progress in our connected world.
A full list of participating artists, scholars, and engineers can be seen here, and the following images are demos that were shown at the conference.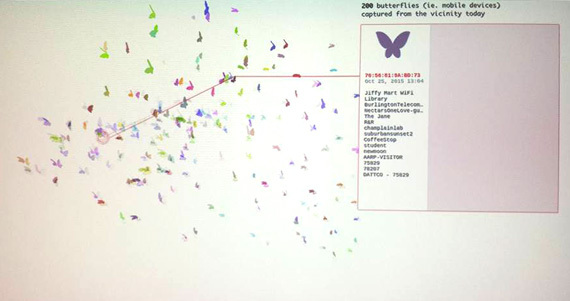 "Probe Kit," Nick Briz and Brannon Dorsey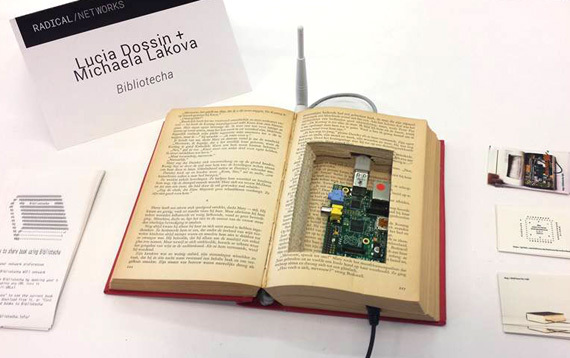 "Bibliotecha," Lucia Dossin and Michaela Lakova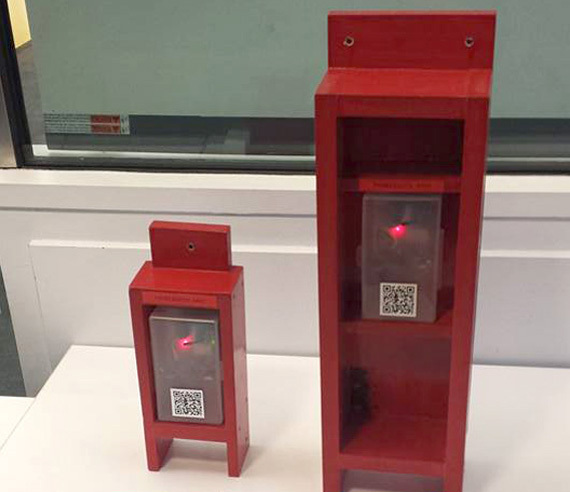 "Signal Strength and the Community Phone Booth," Amelia Marzec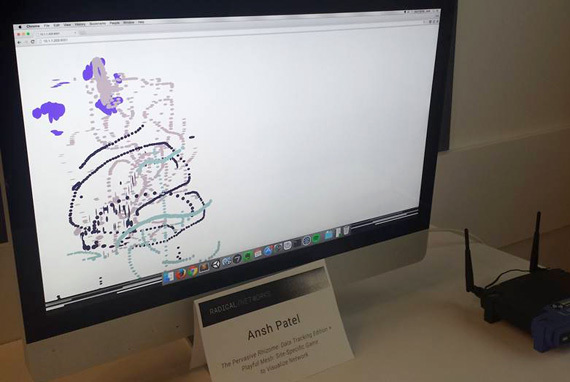 "The Pervasive Rhizome: Data Tracking Edition and Playful Mesh: Site-Specific Game to Visualize Network," Ansh Patel
Related
Popular in the Community